This year was a big one for 1st Place and IA as they traveled across the globe to show many fans IA on stage. Whether it was a live screening or a live concert, there is no denying that they had quite a busy year. From Canada to Costa Rica or Spain to China, fans got to enjoy IA's performance outside of Japan. Now they are finishing their tour in their home country of Japan at Tokyo Comic Con for a final screening.

https://www.facebook.com/IA.WORLD.PAGE/photos/a.1624555951104275.1073741828.1542120009347870/2005025126390687/?type=3
If you happen to be in the area, don't miss out on the opportunity of seeing IA, whether it is your first time or not. As always, there will be merchandise available for purchase as well.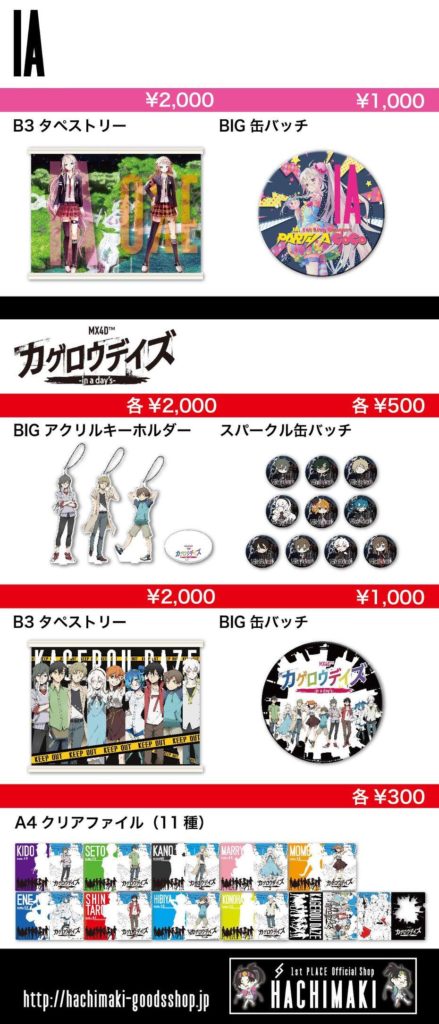 Let's hope for another great year of IA in 2017!
Several of our team members at VNN had the opportunity to attend one of these events. We have even covered some of them on VNN and also had the honor of being able to interview IA's voice provider, Lia, as well as the CEO of 1st Place, Murayama Kumiko! It was well worth attending any of these, and we will do our best to cover many more of these events next year. Stay tuned!