This year, Megurine Luka celebrated her 10th Anniversary and the celebrations continue this August, with a DJ event called Kagayakumirai!
Kagayakumirai, or Kagamira for short, is a Vocaloid-centric DJ event which will be held in Osaka on August 11th. There will be plenty of Vocaloid music, cosplay and guest DJs, including Luka herself!
[ 🌟 Spread Hope 🌟] 8/11 (Sun) at night, "Kagayakumirai" will be held 😊✨ Special Guest DJ "DJ 🌸 Megurine Luka" 🌸"✳ DJ Keisei ✳" It is a DJ event which can be enjoyed live with your own glowsticks and is centered around Vocaloid music. 🍀 Let's celebrate the tenth anniversary of Megurine Luka together! 💕💕 #kagamira
Event Details
The price for entry into the event is 3000 JPY (approx. 28 USD) on the door.
You can also get a 500 JPY (approx. 5 USD) discount for bringing your own glowstick or by wearing cosplay!
Please note that, if you are planning to cosplay at the event, there are changing rooms available for both men and women at the venue.
The event will be held on August 11th, 2019, and will open from 23:00 PM until 5:00 AM the next morning.
The event shall be located at Namba MILULARI, Osaka 1-7-11 Sennichimae, Chuo-ku, Osaka, B1F.
If you are unsure where to go, you can find the location on Google Maps here.
Guest Details
There are various DJs, VJs and other staff making the Kagamira event a reality. You can find the details of all the guests below.
Special Guest DJs
The special guest DJs are as follows: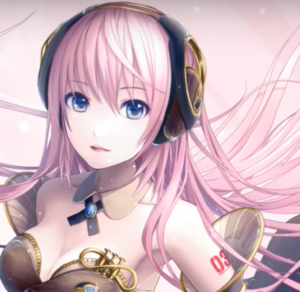 DJ Megurine Luka. That's right! Luka herself will appear as a DJ during the event!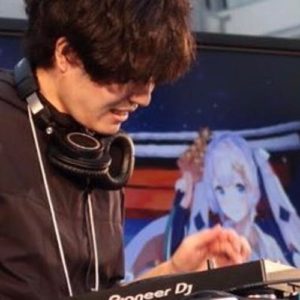 DJ keisei, who has been posting Vocaloid music since 2009 and performed at Magical Mirai 2017, Snow Miku 2018 and Megurine Luka's 10th Anniversary Birthday Party.
Pickup Guest DJs
The Pickup Guest DJs are: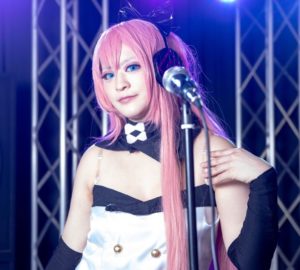 DJ Purefu, from Stirring Vocaloid, 39 roove and Vocaloid Shower, has been a cosplayer since 2016 and made their DJ debut in 2018.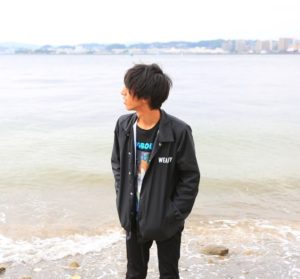 DJ Calpis Split, from yonechachifes, Vocaloid Plus + and WANIPA!, is a Vocaloid producer who made his DJ debut in 2015.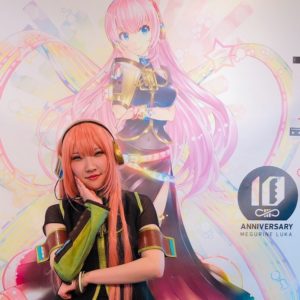 DJ tailor teller, from Radical Vocaloid and EVIL CIRCUS, debuted as a DJ in 2013.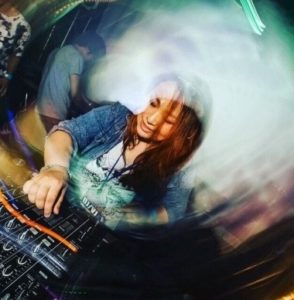 DJ Tonton, from [email protected], VOCAtraVERSE and Vocalo Women, begun DJing in 2010 and begun activities overseas in 2015.
Pickup Guest VJs
The Pickup Guest VJs (or Visual Jockeys) for the event can be found below: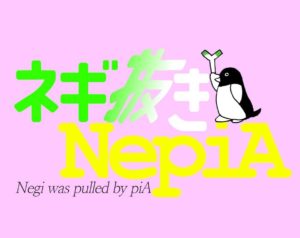 VJ Negia without Negi. You can find their Twitter accounts here and here.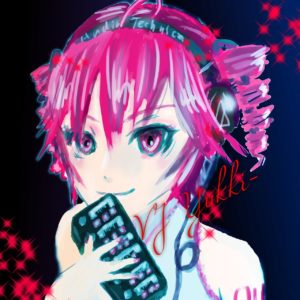 VJ ~, from Radical Vocaloid, Vocaloholic and you and I P, is a cosplayer who started Visual DJing in 2013.
Cosplay Staff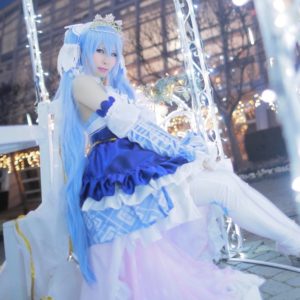 Katarea is a costume-maker and cosplayer who became fascinated with Vocaloids in 2015.
Sponsor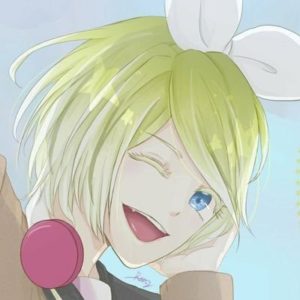 The event has been sponsored by DJ Rin * from Vocaloid Freak, VOCAtraVERSE and Vocaloid Wave. The event would not be possible without their support!
Source
If you would like more information on the Kagamira event, to express your interest in attending or simply to keep up with future updates, check out the links below.