Time surely flies and we didn't hear much of CangQiong for a while, except her release on Synthesizer V would happen this month, but today we also got to hear a whole new demo song for her!
We Meet with an old Memory
To those that follow Quadimension this song certainly sounded familiar, it's "Ripples" by Zeno, previously performed by Stardust and also used as demo song for HaiYi back in 2018!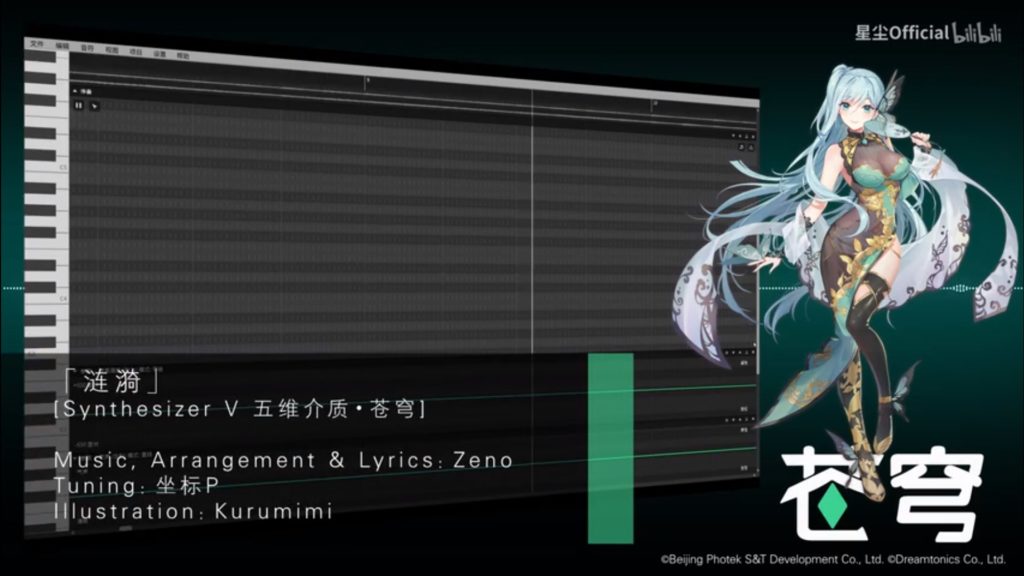 Click on the picture to open the video on Bilibili. If it doesn't show up, click here!
We can clearly feel the harmony behind each of the note she reaches, thanks also to 坐标P's tuning, making this amazing song even more melodic and enchanting than usual.
Once again, Quadimension definitely surprised us with their skills and we couldn't be more happy than that!
Remember, CangQiong's voice library is currently being sold via Taobao!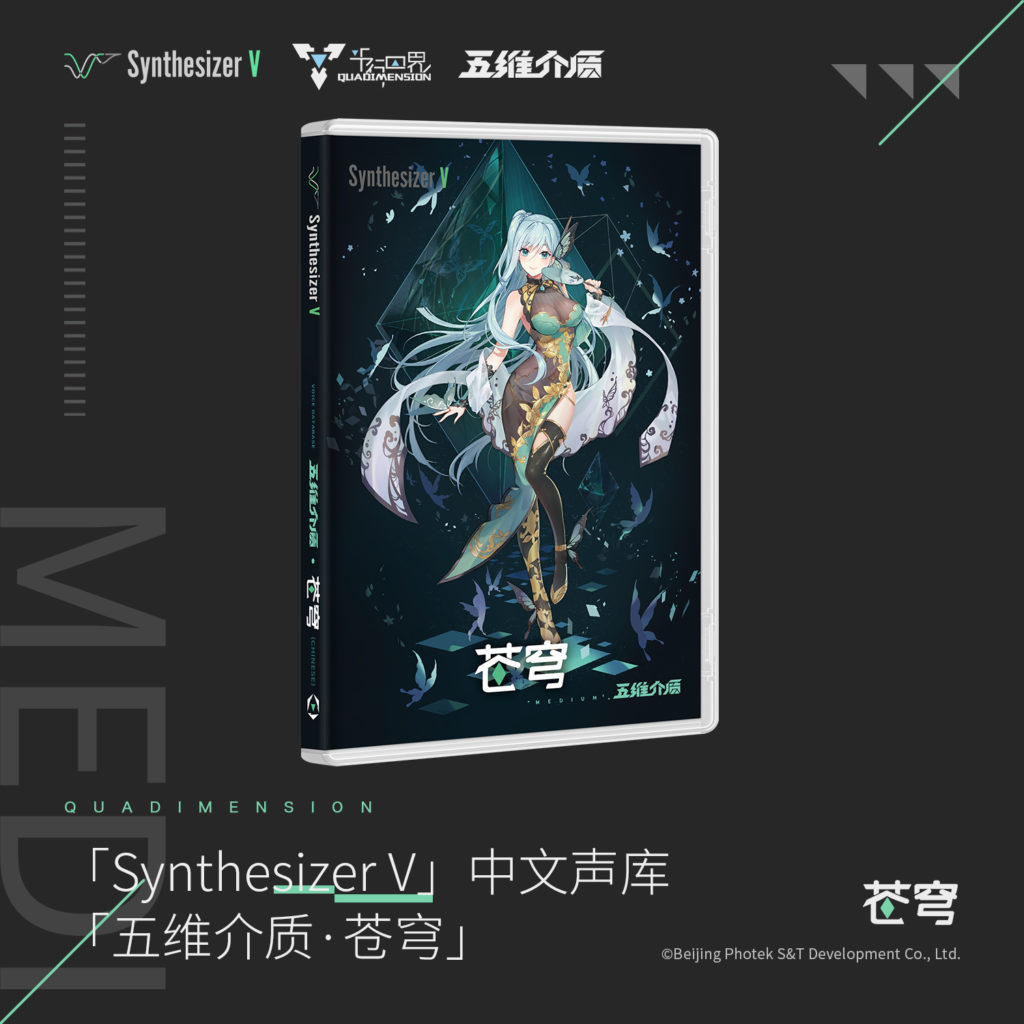 She's priced 500 RMB for her digital version, adding 15 RMB you can also get the code shipped to you, and if you don't own a Synthesizer V license yet, you get them both together for 595 RMB!
Those prices however won't last forever: once the sale period ends she will be back at her standard price so hurry up!
Her release date is scheduled for July 12th and you can buy her here!
Source
We eagerly wait for her vocals to be available for everyone to use, because her voice could make a very great choice if you are in search for a mature Chinese vocalist for your songs!
Stay tuned with us on VNN for more news and updates!
Quadimension is on Youtube and Weibo
You can also find Stardust on Weibo, Twitter and Youtube
CangQiong can be found on Weibo!