Hatsune Miku fans are very often also music enthusiast, struggling with their need to get their favorite albums in their various devices. We perfectly understand how tedious it might be, and so does IO Data, that announced an official CD recorder themed after er: the "Mikureco"!
Your Music will Follow you with Miku!
This CD recorder, named "Mikureco" as a word play between "Miku" and "Recorder" will allow you to transfer any of your Album's tracks in your devices, doesn't matter if Table and Smartphones!
開発表明💿#初音ミク と #CDレコ のコラボ
「#ミクレコ」

🗒プレスリリースhttps://t.co/D5eKwG7jU8
🎼「ミクレコ」ページhttps://t.co/yWKzMBSqsZ

詳細については、今後こちらのアカウントで発信していきます#マジカルミライ #公式アルバムは7月10日発売 #CD予約済 #やっぱりCDが好き #ミク廃 pic.twitter.com/0tXsrdT5gj

— CDレコ/fidata IO音楽関連 (@cd_rec) June 28, 2019
We don't have much more details about it, except the fact that it will debut during Magical Mirai 2019. We don't know the design either which makes it even more intriguing!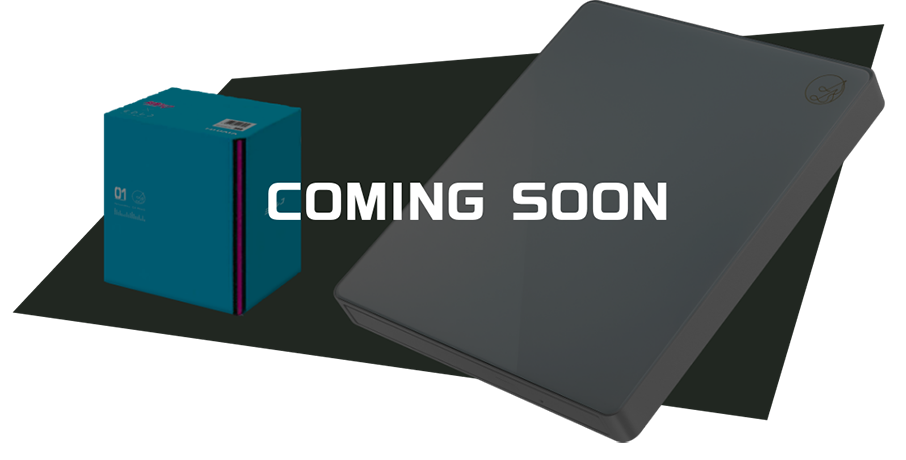 After its launch we will find it via ioPLAZA, their official online shop, which will make it available for purchase by everyone!
Considering there is so much we currently not know about this product, stay tuned with us on VNN to never lose any update!
Hatsune Miku is on Facebook (English and Japanese), Twitter (English and Japanese), Youtube and Weibo
Don't forget to also check out Magical Mirai 2019's official website and Twitter!
you can find IO DATA on Facebook, Twitter, ioPLAZA and their website!
Official collaboration page
Press Release