In case you haven't heard, the French company VoxWave is releasing a new Alter/Ego alongside ALYS named LEORA, and she is voiced by TBK.
For more information on LEORA, you can check out our previous article.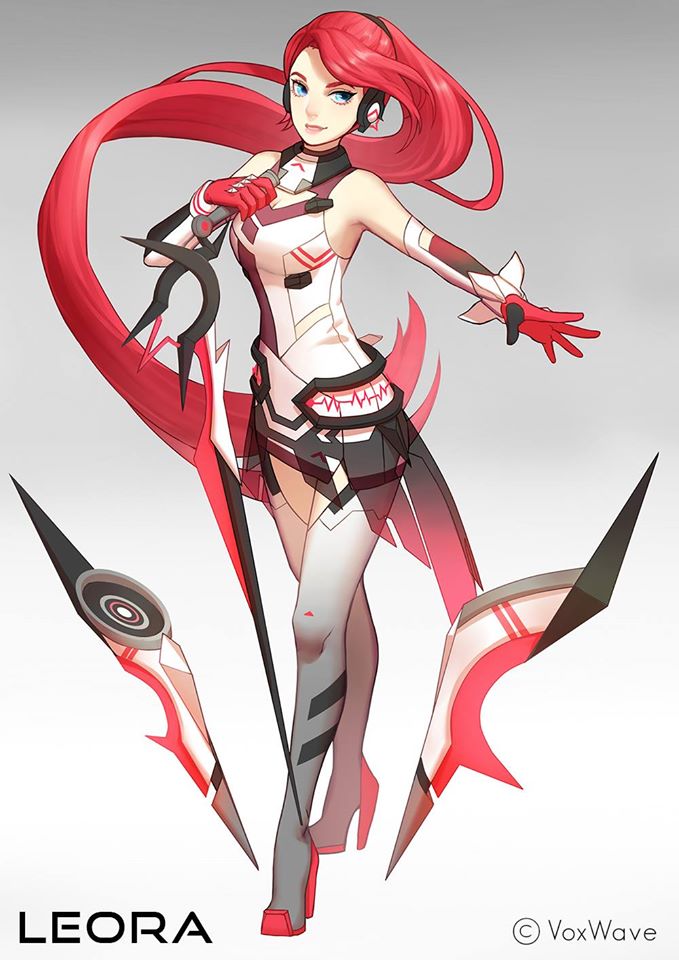 Who is TBK?
TBK is not only the voice provider of LEORA but also a Youtaite that sings a variety of genres and styles such as VOCALOID, Alter/Ego, Touhou, and more! She sings in Japanese, French and English as well. But now, TBK is doing a crowdfunding for her debut album Polymorphose! Some of the songs featured on the album include covers such as "Jitter Doll" and "Sous Cette Pluis."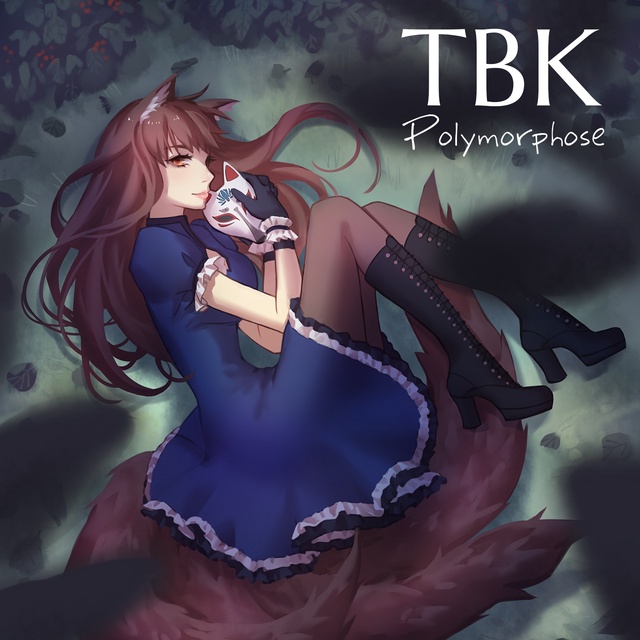 Cross-fade
Rewards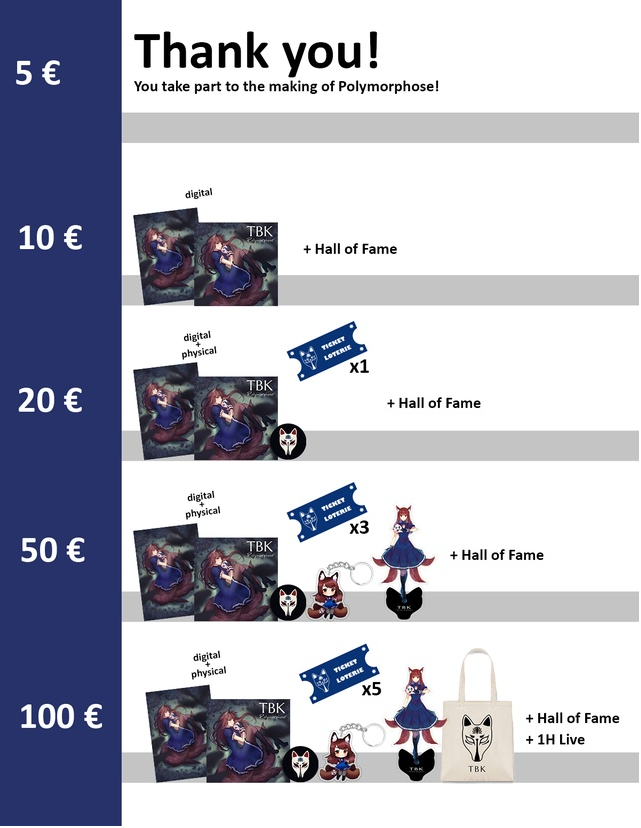 You also have a chance with the lottery ticket that you see above to receive a Forex Print!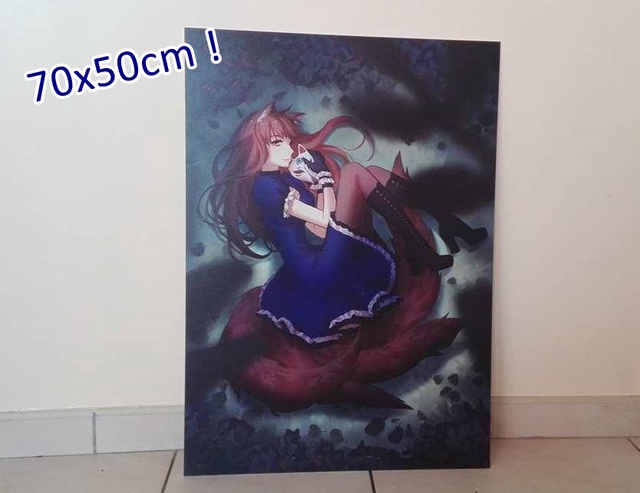 If any of the above interests you, then head on over to the crowdfunding page and help out to get your awesome rewards!
You can also check out more of TBK on some of her accounts below!
Links