China's most popular virtual idol, Luo Tianyi, had her latest live performance at the end of the decade!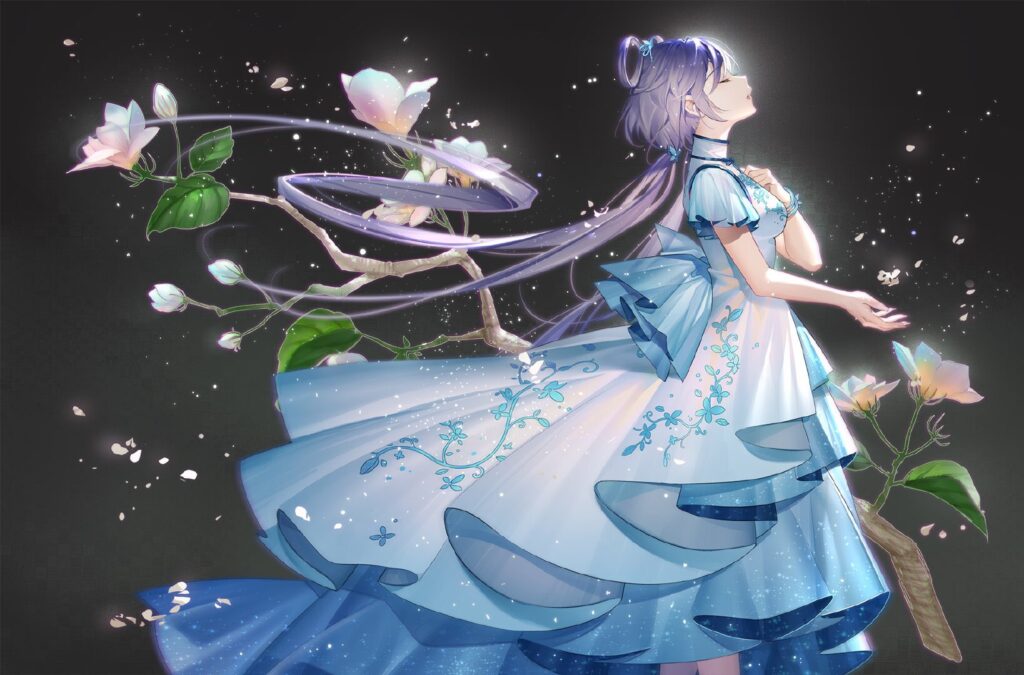 She performed alongside renowned pipa master, Fang Jinlong, in a classic rendition of Mòlìhuā. The song is highly popular in China and Taiwan, especially among VOCALOID fans. This is because Mòlìhuā became almost tradition for Chinese VOCALOIDs to use as a demo song.
So it is only natural that Tianyi sing the sweet, simple song to herald in the new decade and close out the last!
According to Weibo, Tianyi's performance was a part of Bilibili's 2019 New Years' Celebration. This event featured several extremely popular performers and artists. Luo Tianyi had the honor of being one of them!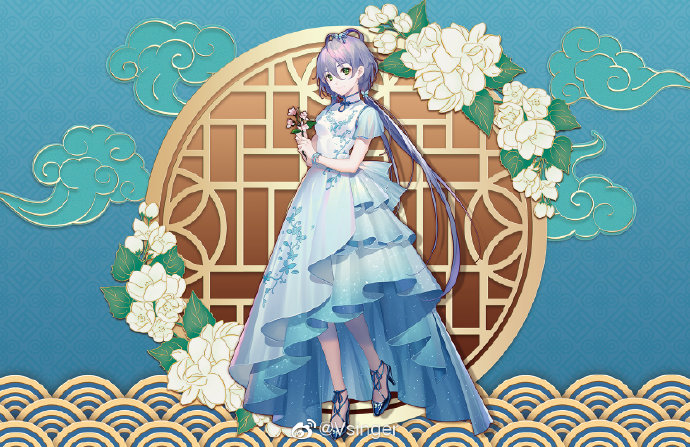 Unfortunately, the official performance is inaccessible through Bilibili. Because the 3.5 hour event was region-locked, viewers outside of China are unable to watch.
However, Vsinger's Weibo account features her part of the special event! The full performance is four and a half minutes long. View it on Weibo, here!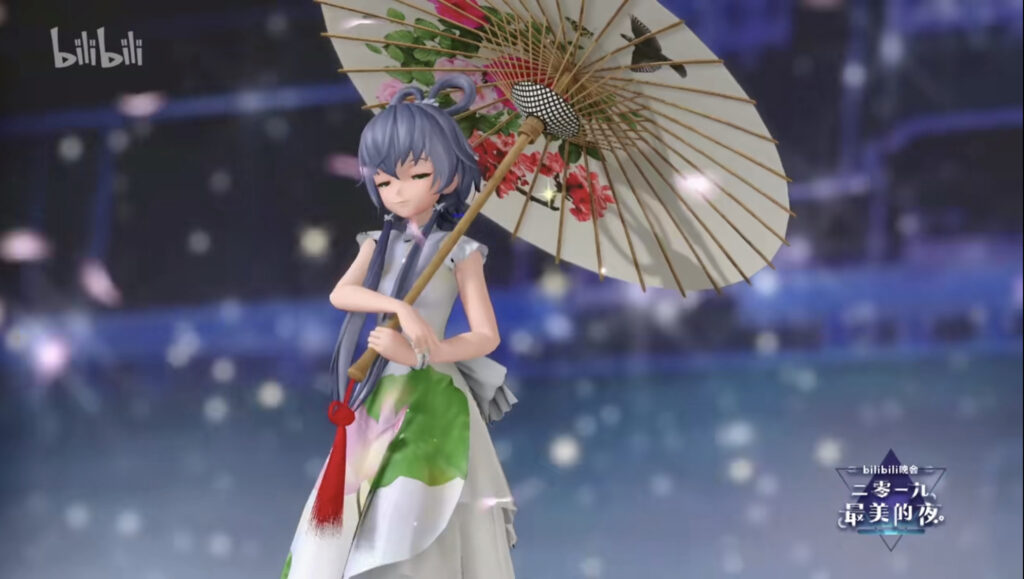 The entire concert is magical from start to finish. In addition to Luo Tianyi's sweet voicebank, her tuning compliments Fang's pipa playing very well. The mixture of traditional instruments with modern technology is always a treat to watch! If you haven't had a chance to see Tianyi's performance, catch it while you still can!
Finally, Tianyi's duet with Fang Jinlong acted as another interesting live collaboration. Previous events saw Tianyi singing "Let It Go" alongside Wakin Chow, and a concert performance with pianist Lang Lang!
Other events include a live television performance with Xue Zhiqian and a singing part during the Lizhi Voice Festival.
Sources
So, which of Luo Tianyi's live duets are your favorite? Furthermore, what sort of live events do you think she'll do in the future? Let us know in the comments!
You can find Luo Tianyi on Facebook, Twitter and Weibo
Vsinger is also on Facebook, Weibo and Youtube