Japan Centre Ichiba will be selling exclusive Miku Expo 2020 Europe merchandise for a limited time. From January 4th through the 12th, Japan Centre will be stocked with special Miku merchandise!
Additionally, the company tweeted that there will also be a free event alongside the Miku Expo.
According to the tweet, customers who stop by Japan Centre will be able to paint or digitally create "their own unique Miku to share with the world"! While it is unclear what the event will be like exactly, it is a one day event. If you're interested in attending, be sure to try it before it's too late!
In addition to the event's description, Japan Centre has not elaborated on the products it will be selling. The week will likely involve selling Miku Expo-based merchandise, similar to what can be bought at the concert venue.
This is due in part to Japan Centre being a department-store like set-up, but based entirely in Japanese culture!
What is "Japan Centre"?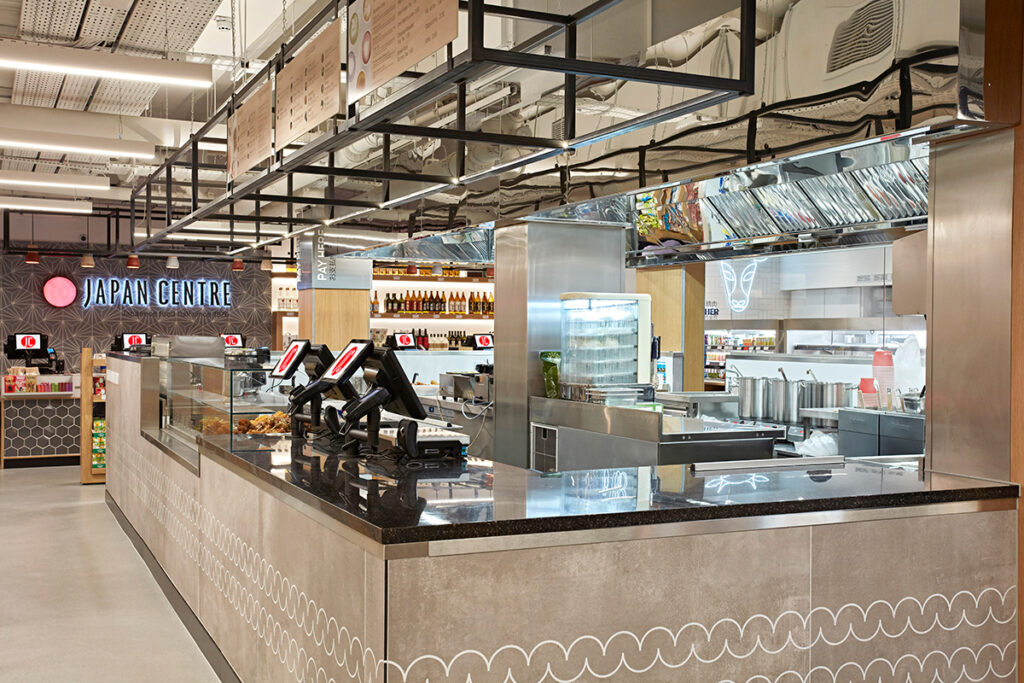 For those who are unaware, Japan Centre is a store that offers imported Japanese goods. Founded in 1976, Japan Centre sells everything from edibles to manga, covering a wide variety of products.
They also sell things like beauty products, bento and other cookware, magazines, and arts and crafts products. Primarily, they focus on Japanese food and cooking.
Japan Centre has the largest selection of sake in Europe. Not only that, but they have authentic Japanese bakeries, restaurants and fresh fruits and vegetables for purchase.
Their stores are accessible in person all over Europe, as well as online. Because of their notable presence, it makes sense that Miku Expo 2020 Europe would have a collaboration with them!
Japan Centre Ichiba is one of their many stores. Located in London, it's the best location suitable for the event!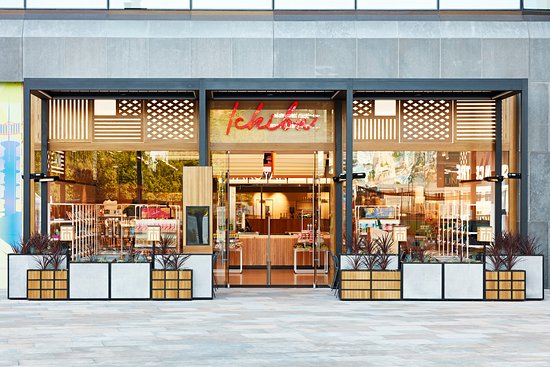 While Japan Centre Ichiba's primary focus is on gifts and various Japanese merchandise, there is also a restaurant and food products available as well.
There's no telling what all Miku-exclusive merchandise will be at the store, but remember that there's a limited supply!
If you're curious what special Miku gear you can buy, be sure to drop by Japan Centre Ichiba before it's too late!
Finally, be sure to attend their special art event on January 12th, and get creative with Hatsune Miku.
Sources
What sorts of products do you think are going to be sold with Japan Centre? Are you going to visit their event? Let us know in the comments!
Japan Centre is on Twitter and their official website (English).
Hatsune Miku is on Facebook (English and Japanese), Twitter (English and Japanese), Youtube and Weibo
Don't forget to also check out Miku Expo's official website and Twitter!