From our previous article, 1914 Huashan Creative Park is having their Miku Expo exibition going on. But if you're tired from walking and hungry for food, we know just the perfect place for you!
Alleycat's Pizza is an Italian restaurant, serving delicious Italian cuisine for their customers. Their branch in Huashan Creative Park is now having a collaboration with MIKU EXPO in Taiwan. Fans who purchase fresh juice, fruit tea, or milkshakes at their branch will receive a random MIKU EXPO coaster as a gift! This event will only be continued until the next day of the concert, and a Hatsune Miku signboard will be placed in front of the restaurant. The stock of the coasters is limited, so it's first-come, first-served!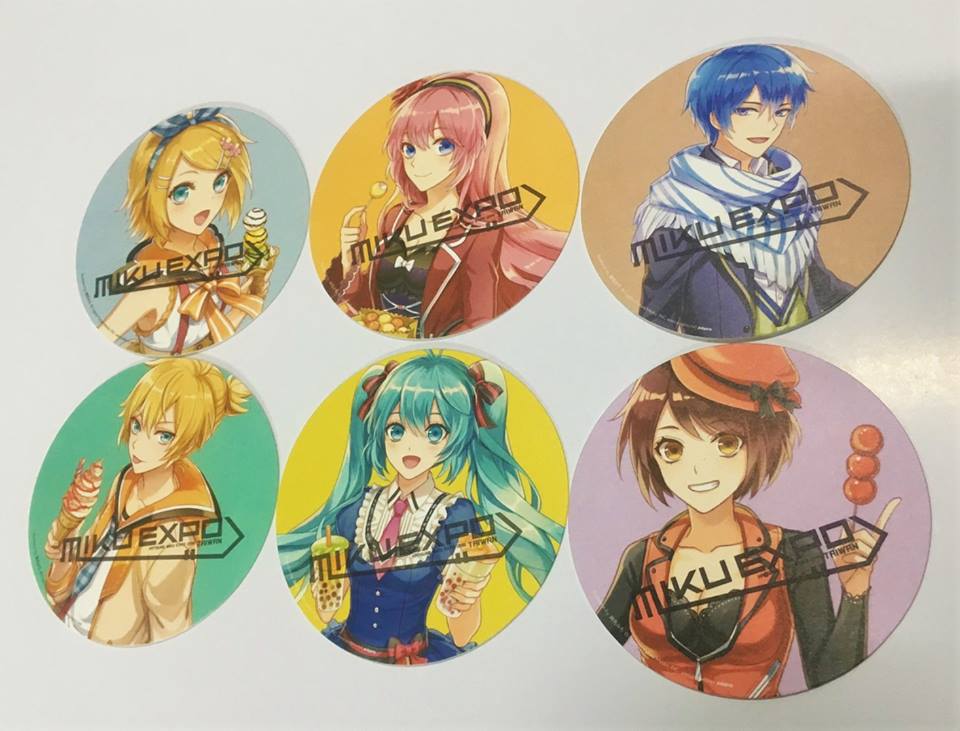 Other Information
Event starts on June 8th and ends on June 26th.
Restaurant business hours:
Sunday – Thursday from 09:00 to 23:00, last orders at 23:00
Friday – Saturday from 09:00 to 01:00, last orders at 24:00
Prices of requested items:
Fresh juice: 150 NTD
Fruit tea (Hot/Cold): 170 NTD
Milkshake (Vanilla/Strawberry/Oreo/Chocolate/Banana): 150 NTD
(More details can be found on Alleycat's official website!)
Related Articles
Hatsune Miku Expo Taiwan Tour: Main Visual, Overseas Ticket Sales, and CM Published 
Sources
"HATSUNE MIKU EXPO 2016 in Taiwan" official website