It's now time to bring a spotlight on Hatsune Miku's very own event in China: "MIKU WITH YOU"! This tour is now reaching its third year anniversary and, just as everyone expected, they will come back with new performances this year as well!
An Elegant Main Visual!
This year's main illustration was provided by the talented artist 织布机loom, which aimed giving it a graceful and elegant appearance, inspired by music, nature and ballet hints!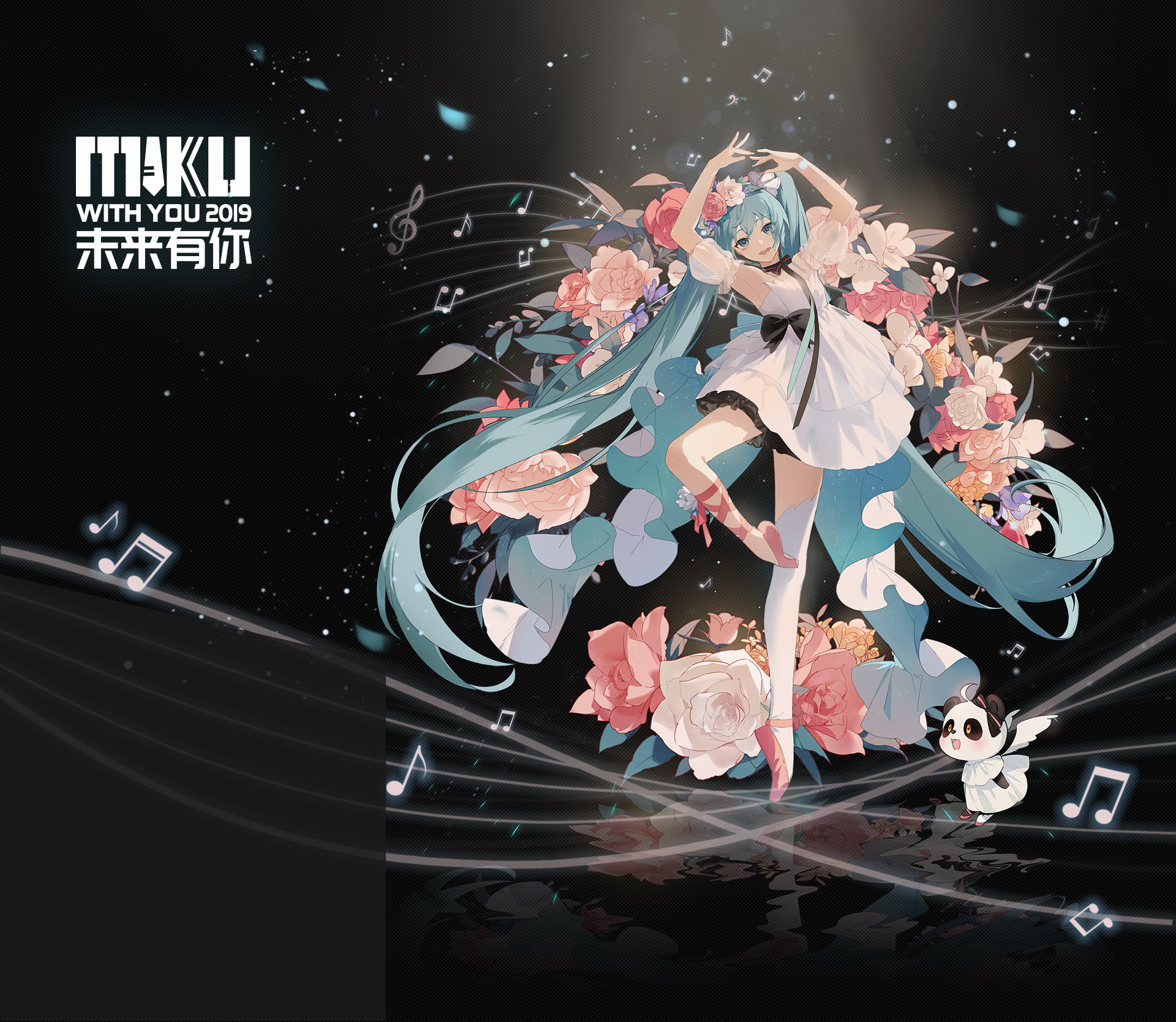 This ethereal image follows a "Dancing Fairy" theme. It will represent the event this year, and we surely expect tons of surprises from both SCLA and Crypton Future Media! Cannot wait for more details!
About the Event
This year, the tour will travel through four different cities in China!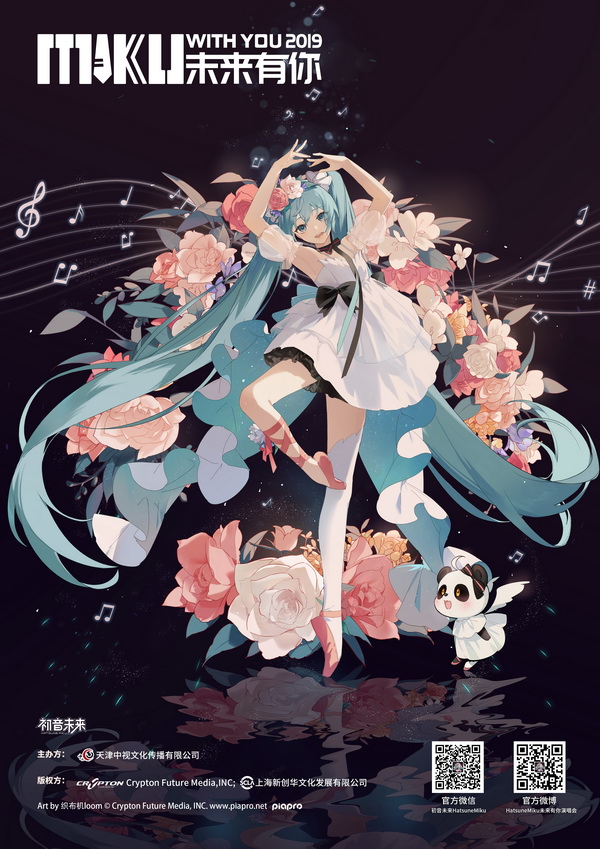 All of the dates and times are in CST!
Each location will feature a different poster for the event. The theme behind those adorable illustrations is Fruits!
Marvelous isn't it? You will find a different one on each location! Which one is your favorite? Let us know!
Stay tuned with us on VNN for more details!
Hatsune Miku is on Facebook (English and Japanese), Twitter (English and Japanese), Youtube and Weibo
You can find SCLA on Weibo, too!
MIKU WITH YOU event on Weibo
MIKU WITH YOU Official Website
Press Release
Additional Press Release on Bilibili