Following the announcement made in early February on their official Twitter, we have learned that MikuExpo will be coming to the USA & Canada in Spring 2020.
"HATSUNE MIKU EXPO 2020 USA & Canada" will kick off in Vancouver and travel across the United States with a finale in Toronto for concerts, sub-events, and a few surprises along the way!
As you can see below, the promotional artwork has been released showcasing the date and locations for this tour.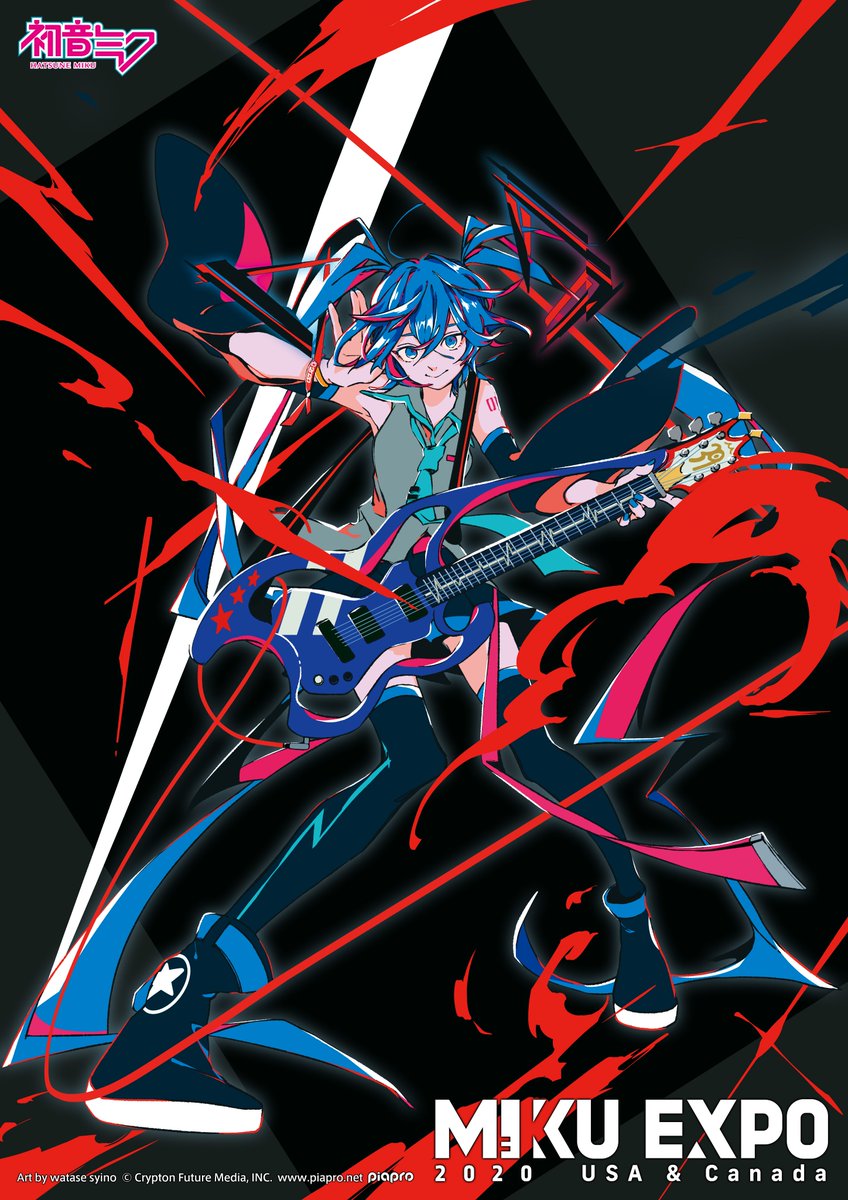 Ticket Information & Venues
The ticket sales have already begun for the shows in Orlando (Florida) and San Jose (California) for the United States and in Montreal for Canada, with the rest to come at a later date.
The following information is available at MikuExpo's website regarding the purchase of tickets and the venues for each show that have been announced so far:
Orlando, FL: Dr. Phillips Center (445 S Magnolia Ave)
Dates: Sunday, April 26, 2020
Times: 8 p.m.
Tickets from: 56.68 USD
San Jose, CA: San Jose Civic (135 W San Carlos St)
Dates: Monday, April 13, 2020 – Tuesday, April 14, 2020
Times: 8 p.m.
Tickets from: 50.00 USD (Sold out for April 14, 2020)
Montreal, Canada: Place Bell ( 1950 Rue Claude-Gagné, Laval, QC)
Dates: Friday, May 15, 2020
Times: 8 p.m.
Tickets from: 69.00 CAD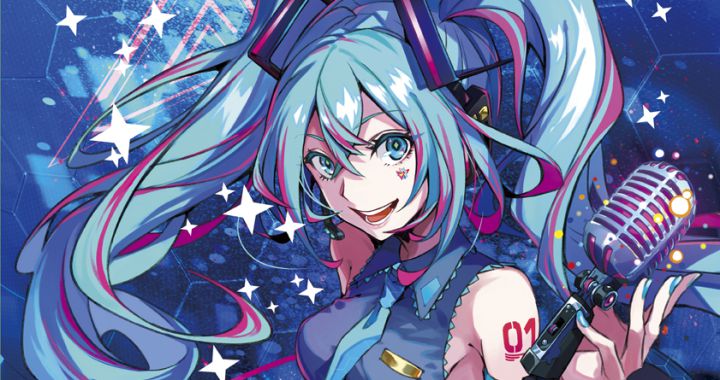 Are you excited for MikuExpo 2020? Let us know your thoughts and hopes for the shows in the comments!
Sources