Nothing brings vocal synth fans more joy than realizing there might be a new addition to the family, this time, AH Software is the one blessing us with a new upcoming VOICEROID2 product: Iori Yuzuru.
A New Male VOICEROID2 Vocal Is Coming!
We already could see this marvelous ikemen character around some mischievous Amazon Japan listing not many hours ago, but we finally got confirmation by AH Software on Twitter and Facebook! This new character will be named Iori Yuzuru and will join their VOICEROID2 lineup very soon!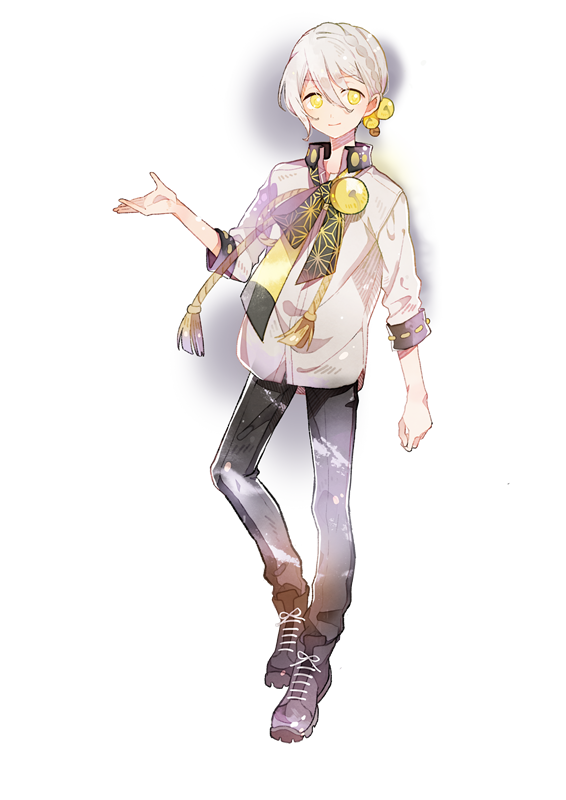 Illustration by: Yoshida Yoshitsugi.
Iori Yuzuri is developed by AI Inc and appeared to us showcasing an amazing and charming voice-type, featuring a gentle yet emotional voice! If you would like to try him out, just head on over to his page here! He will also come with many parameters that you can manipulate such as Joy, Sadness, Anger, etc.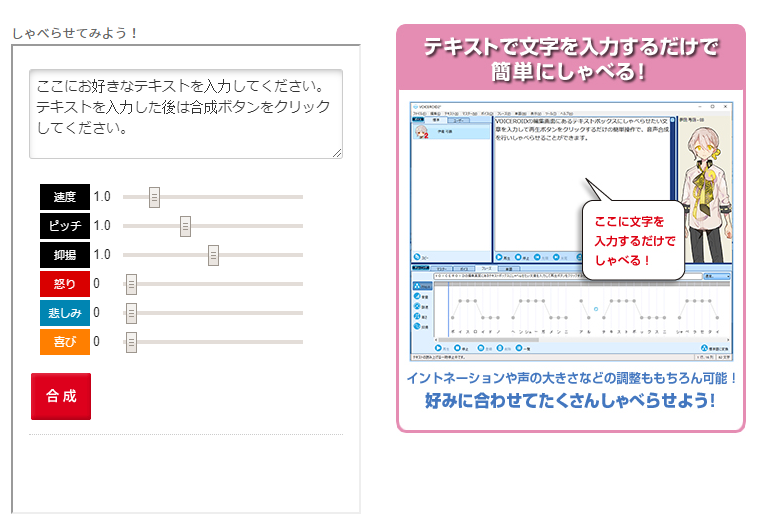 The software includes, Music Maker Silver, a 90 days trial of Charamin Studio 3D movie creation software as well as Video Easy SE. It also seems AH Software will include 281 types of exVOICEs.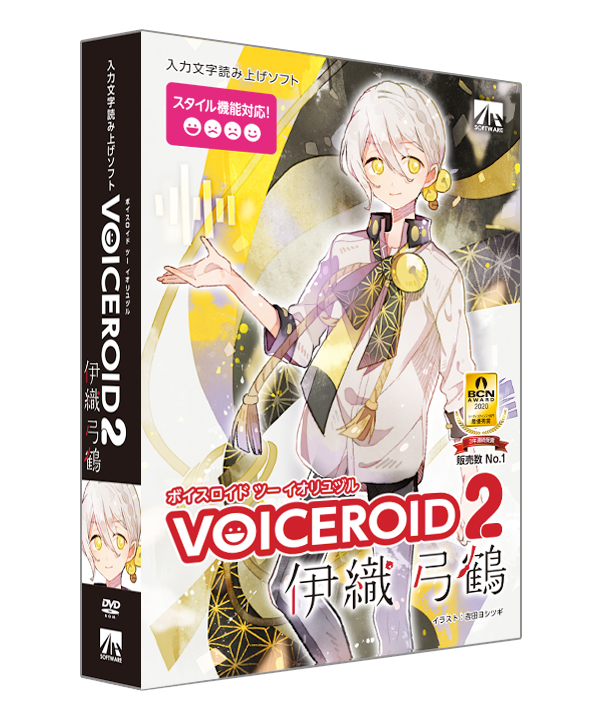 Pre-order
You can pre-order the package version for 16,800 Yen, currently on sale for 15,800 Yen (17,380 with tax) here or the AHS special edition(If you already own a AHS product) for 14,800 Yen(16,280 with tax) here. You can also purchase the download version for 11,800 Yen!
The release date will be February 27th!
note that these versions are not to be used for commercial use. You can check the page here for commercial corporate use or here for personal commercial use.
Make sure to check out the livestream for AHS beginning soon on YouTube here!
Links