MOEYU keep celebrating Stardust on their shop today, by bringing her fans a special birthday gift set, some new merchandise and even holding some discounts as well!
Celebrating Stardust with More Goods!
While MOEYU's mini figures based off of Stardust were certainly an amazing way to surprise their customers, they will not be available in te immediate, so why don't we wait on those cuties by purchasing something that is available right now? Well, this birthday set is exactly what you are looking for then!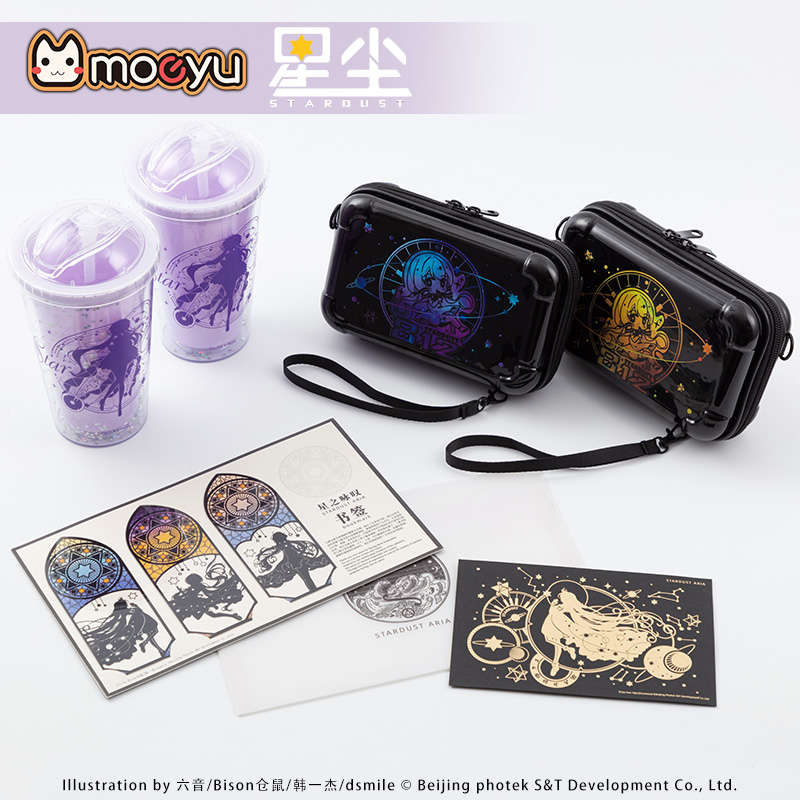 This amazing set includes three bookmarks, a postcard, an envelope, a double-layer cups with lids and a mini travel bag (the design is chosen randomly between the two shown in the picture).
You can usually get this set for 276 RMB,however, it is now in sale for only 128 RMB via MOEYU's Taobao store!
Are you interested perhaps! If so, you can find it here!
New Merchandise
In occasion of Stardust's birthday, MOEYU also release three new items for people to buy!
Those items are available right now and will release in the following days! Let's check them out!
Coin Purse (available in both Stardust and HaiYi versions) – 92 RMB, in sale for 46 RMB
DIY Messenger Bag (additional stickers are not included) – 256 RMB the messenger bag and 32 RMB each sticker, now respectively in sale for 128 RMB and 16 RMB
Folding wallet – 96 RMB, in sale for 48 RMB
Order them quickly and you might receive a limited gift as well!
Commemorative Offers
Just a little reminder from us to all the Stardust fans: MOEYU is also holding some extra sales on her products for her birthday!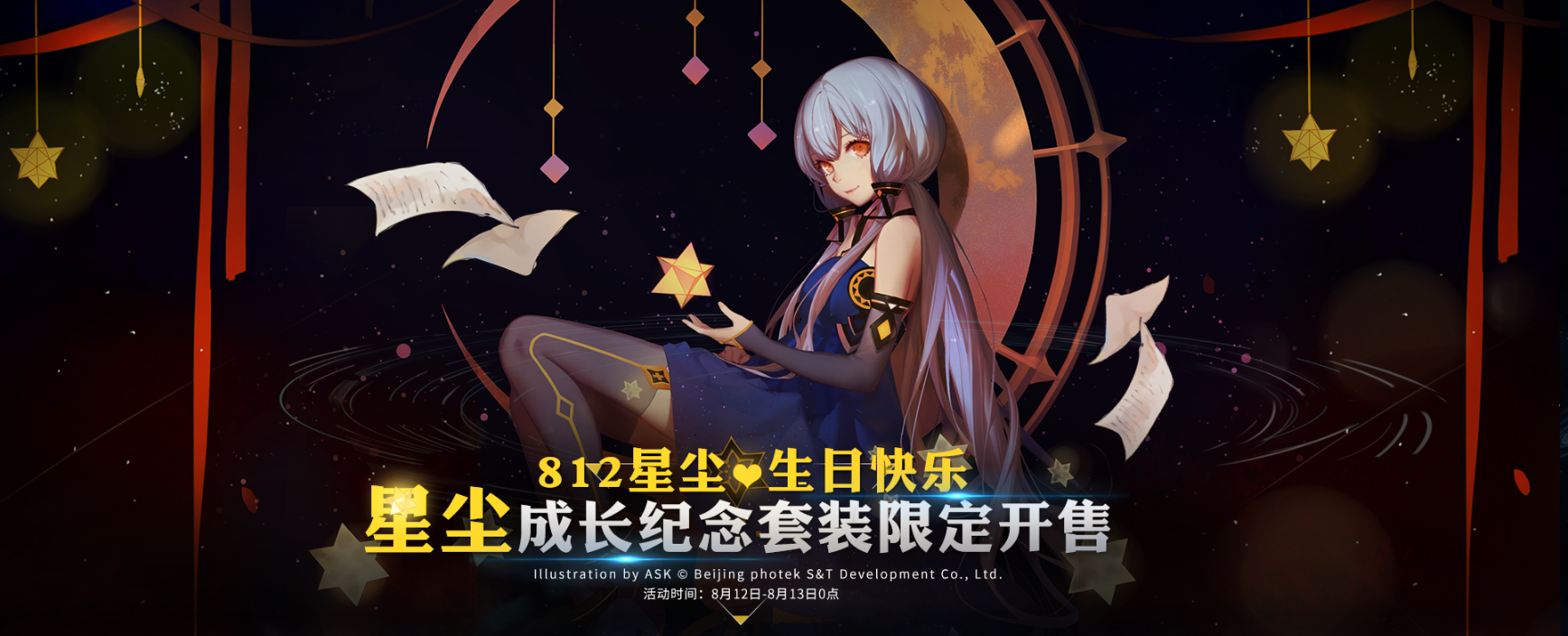 For about 24 hours, almost every Stardust product on MOEYU's store will be in sale! Items are many and making a long list in this article would not satisfy our eyes properly, so we advise you to take a look at their page directly and click whatever product mostly interests you!
Sources
Show your love to our beloved shining star with all of those amazing products, and let us know if you found something to grab for yourself, of course!
Don't forget to stay tuned with us on VNN for more news, updates, and of course merchandise for you to enjoy!
Quadimension is on Youtube and Weibo
You can also find Stardust on Weibo, Twitter and Youtube
Moeyu's TMall store and Weibo account