It has been over a year since the group Yong Yin Xuan (咏吟轩 ) has released an album. Their previous album was "PLAY! PLAY!" which VNN did a review of, and also featured a track from on our channel. If you enjoyed it, then there's good news! Their next album, titled "Strange Songs from the Abyss (深渊异歌 )," is set for release at COMICUP 21, which will take place on December 9th and 10th at the Shanghai New International Expo Center (SNIEC).
Yong Yin Xuan is a well-known group of artists from China who mainly use Chinese VOCALOIDs.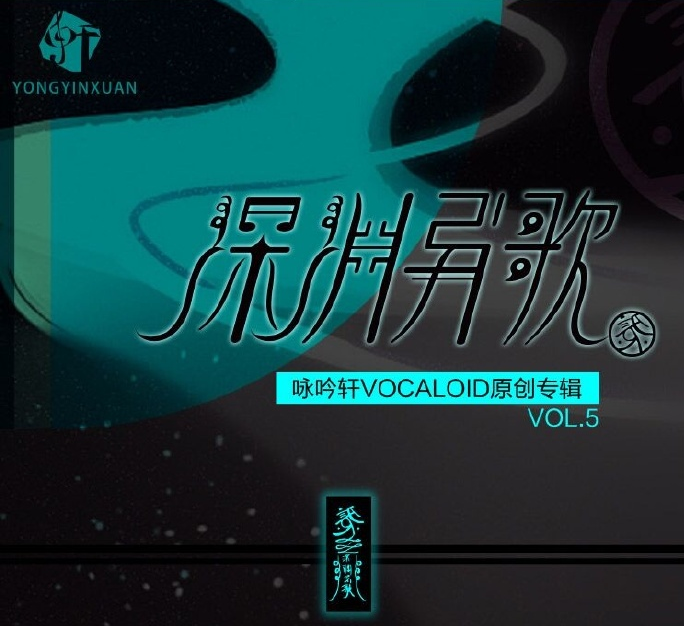 Tracklist
Stay tuned to VNN for more updates on this album!