On January 10th, 2017, AH-Software made a post on their official Facebook page announcing two new exciting pieces of Yuzuki Yukari merchandise that customers can now pre-order!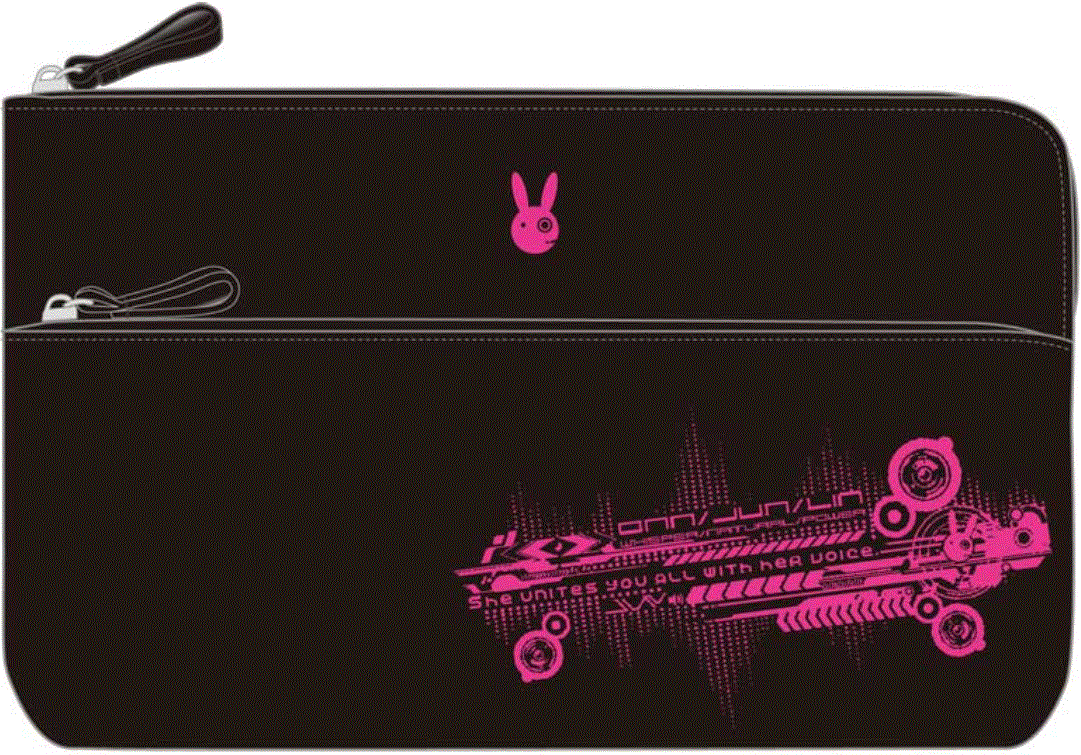 From the AH-Software and MARS16 collaboration series comes the "Yuzuki Yukari Clutch Bag!" Made from polyester and synthetic leather, this A4-sized clutch bag sports a graphic image that is designed by less / FOUR DIRECTIONS of MARS16 with Yukari drawn on the front, alongside an embroidery of Yukari's trademark "rabbit mark!" Furthermore, not only can you fit a slim laptop into it, but also there's an interior pocket for holding a cell phone, making it the perfect accessory for any Yukari fan who is serious about social networking! The clutch bag costs ¥5,000 JPY (about $50 USD) and can be pre-ordered on the AHS Store website as well as on MARS16.


The second set of official merchandise from the Yuzuki Yukari Bike Project makes it debut in the form of the "Yuzuki Yukari Cycling Jersey!" It comes in three varieties sporting Yukari's V4 Jun, Onn, and Lin designs, and is available in eight sizes ranging from XS to 4XL. Sporting one of these jerseys while riding the Yuzuki Yukari Bike is the perfect way to show the world your love of Yukari, all while getting some exercise to boot!
The deadline for pre-orders concludes on January 23rd at 5:00 PM (JST). Those who pre-order a jersey now can expect them to ship sometime between the last half of March and the beginning half of April (however, those who pre-ordered their jersey during the item's pre-order period from last year can expect theirs to ship sometime between the end of February and the beginning of March). Each jersey costs ¥13,000 JPY (about $130 USD) and can be pre-ordered on the AHS Store. However, if you're in the Tokyo area and would like to try on the jersey first, then you're in luck! There are several sample jerseys available at the Kitsunezuka Bike Studio for fitting purposes!
Stay tuned to VNN for more merch news and updates!
Official AH-Software Facebook
AHS Store Homepage
Official MARS16 Facebook
MARS16 Homepage
Official Yuzuki Yukari Bike Project Twitter
The Yuzuki Yukari Bike Project Homepage