1st Place has several plans for the upcoming birthdays of IA and ONE! On January 27th, they will be celebrating IA's 5th anniversary and ONE's 2nd anniversary in many ways.
Here are some of the things that are planned for both.
Live-stream
On January 27th at 20:00 Japanese time (6 AM EST) a special live-stream will be held on Facebook, NND, and Bilibili simultaneously to celebrate IA and ONE's anniversary. With the stream being on so many platforms at once, this means that everyone around the world will be able to enjoy it in a familiar setting.
Key Visual
They have revealed a key visual for an upcoming song that will feature IA and ONE with the theme being "Ninja." Let's just hope they won't be fighting each other for their birthday song.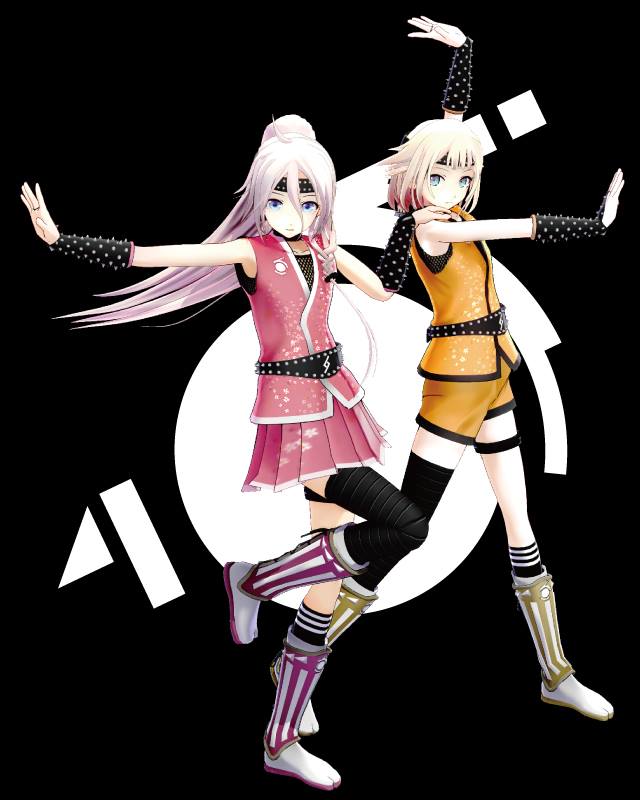 Song
A new song featuring IA and ONE will be released as well as a new outfit with the theme being "WA" (Harmony).
Fan Involvement
1st Place will be accepting any letters or questions from fans as well as video submissions. Some of these will be chosen to be featured on the live-stream. If you want to show the world your love for IA/ONE, or even better, how about both? If the answer to that question is "Yeah!" then it is time to get those cameras rolling because now is your chance!
Below are the guidelines:
You are welcome to send us some messages to IA & ONE, and we will make use of them in the following corners.
Please send your message to: ia[email protected], and name the title with the corners listed below respectively.

・Q & A and Message Corner
You are welcome to send your questions and messages to IA & ONE. We will select and answer it in the program!

・IA & ONE Talk Corner
IA & ONE have been continuously improving their talk skills!

Please let us know what kind of message you would like IA & ONE to say. We will pick some of the best messages and present them in the corner!

・IA 5th & ONE 2nd Anniversary PV Corner

– You may shoot a short video to present your message to IA & ONE within about 5 seconds.
– Please finish the video with the IA pose! (Please refer to the attached picture.)
– Your video will be edited as part of the PV!
– Video shoot with smartphone is fine!
– Please send the video via email; if the file size is too big, please use file storage service (e.g. Google drive or Dropbox.)
– We might not be able to introduce all the messages due to the program structure and time limitation.
– The video message might be edited partially."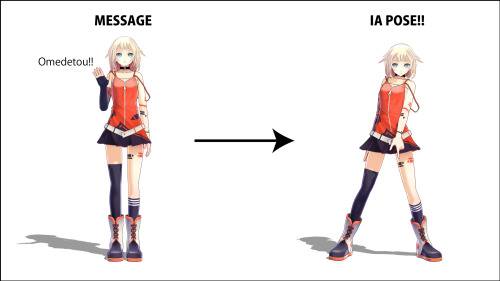 Full post details can be found here.
Follow VNN or any of 1st Place's accounts for any upcoming updates.
Links