Ever since the release of Stardust, Quadimension has not been shy on merchandise such as albums filled with extras, figures, pillows, and much more. Our most recent teaser has been of Stardust's third and upcoming figure!
The first Stardust figure was her original outfit and she was stunning.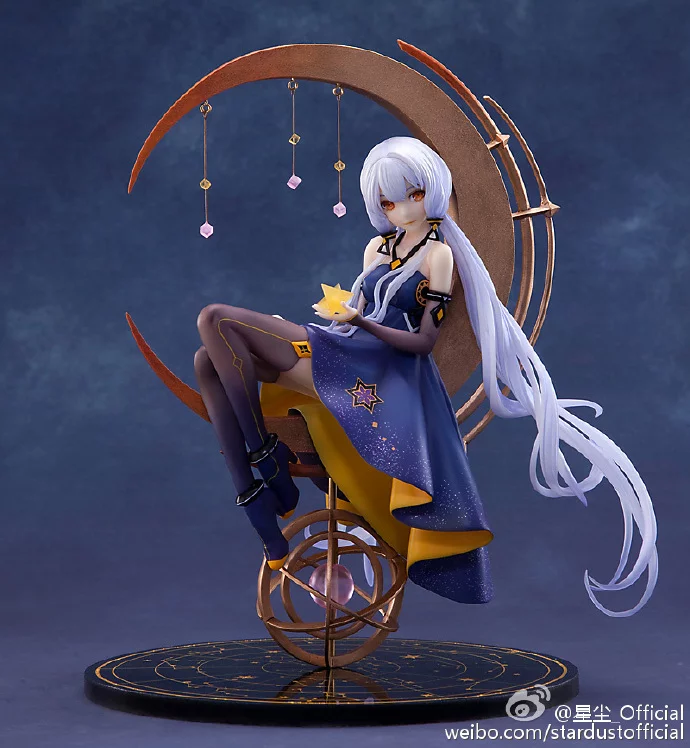 For more information, check out our article here.
The second figure that is set to release in January is a swimsuit version of Stardust.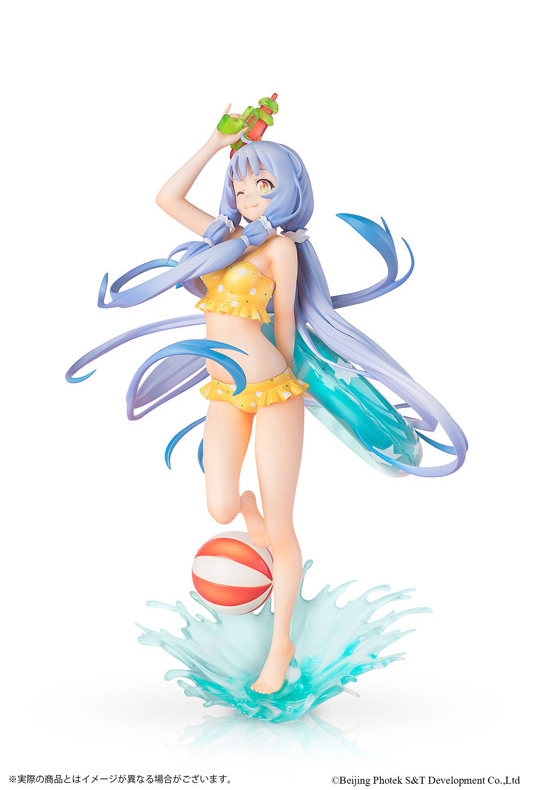 You can find more information on this figure here.
As for the third figure, we do not have much information on her aside from a teaser image. We do know, however, that it is based off of one of TID's illustrations.
On top of that, Quadimension also revealed some images of several acrylic figure stands for Stardust, which include designs for the current figures, as well as some brand new ones. Although we do not know if these new designs will become figures in the future or not, we can only hope!
Stay tuned to VNN for any future information we may have on these!
Links
Weibo Post on the Acrylic Figure Stands