It's been nearly a year since the last official update from VOCALOID4 UNI's parent company, ST Media. But big news just hit from their official YouTube: a new album is over the horizon!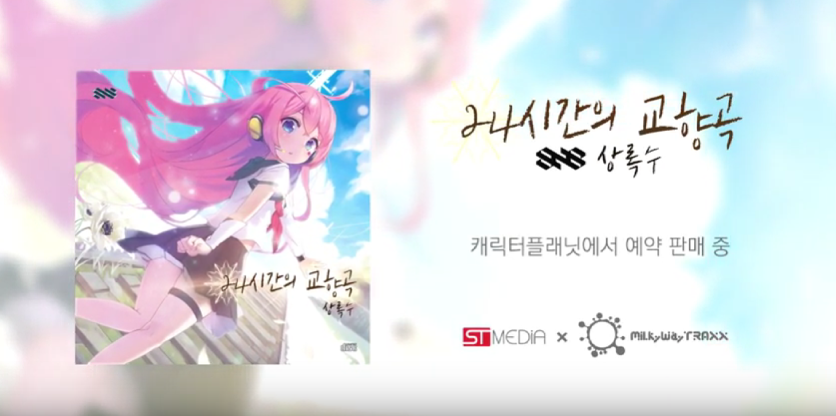 UNI's latest album, 24-Hour Symphony, is now available to pre-order! The album is set to come out on December 16, 2019. Pre-orders run from 11/27 – 12/14, so get yours in to qualify for some sweet bonuses! The price is currently set for 18,000 won (~$15 USD), not including shipping.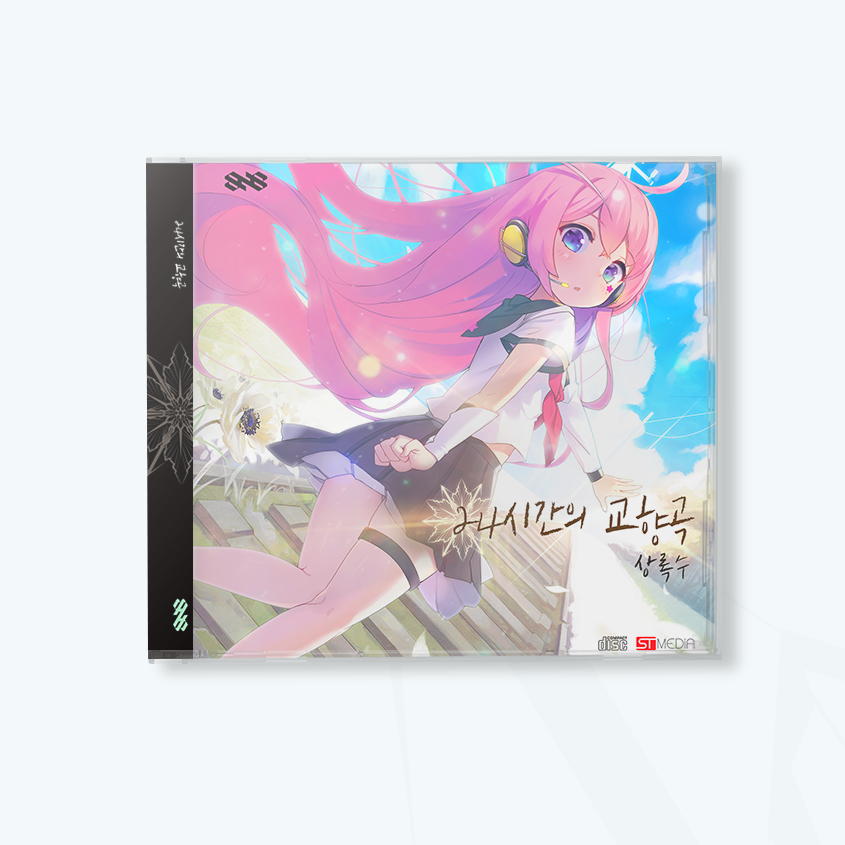 The album will feature music by renowned Korean VOCALOID producer, Sangnoksu (Evergreen, theyears12, ProgressU). 24-Hour Symphony is actually the first album by the esteemed artist in nearly six years!
The tracklist is filled with a mixture of covers and originals, all sung by the world's first Korean V4.
Tracklist
25시 (25 o'clock)
태양이 춤추는 나라 (The Land Where the Sun Dances)
다물 (Tea)
There are several songs that are homages to the original SeeU versions, reworked to feature UNI's vocals!
The album also features UNI originals, including a demo song from Sangnoksu and one of her first originals. Not only that, but it also features three completely new songs currently exclusive to this album!
Preorder Bonuses
While the preorder period for the album is a little over two weeks, there are some bonuses ST Media announced. While supplies last, people who purchase the album could receive a couple different items!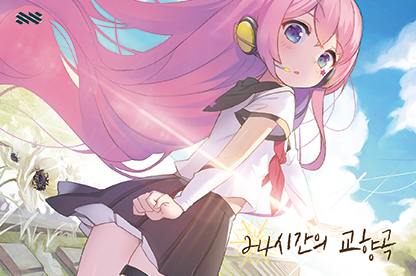 The first preorder bonus is a 10cm x 15cm illustration card featuring the album cover. This is an enticing prize by itself, but there's another potential product you can get, as well!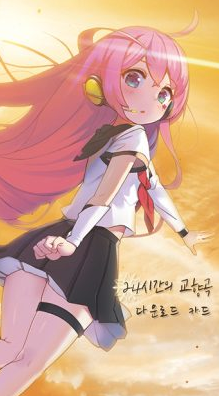 People who preorder quickly enough can also receive an MR download card of the album for digital use!
Sneak Peek
The official page for UNI's latest album features some reveal images of the album's physical case and disc!
Furthermore, ST Media has confirmed that the album will be released as a co-production alongside another company. The South Korea-Japan joint venture, milkyway TRAXX, will help ensure high production quality. According to Character Planet, working alongside TRAXX will let them put out the best product for you all!
The official YouTube preview trailer has been released! Take a look, here:
Preorder the album here, on Character Planet!
How excited are you for the newest UNI release? Let us know in the comments!
Sources
ST Media is on Twitter, YouTube and their official product website, Character Planet!
Sangnoksu can be found on Twitter, YouTube and SoundCloud.