PinocchioP will be releasing his third album on November 23rd titled HUMAN. This album will not only feature VOCALOID but also human vocals as well! Being something we don't see very often, this album will definitely make for an interesting mix.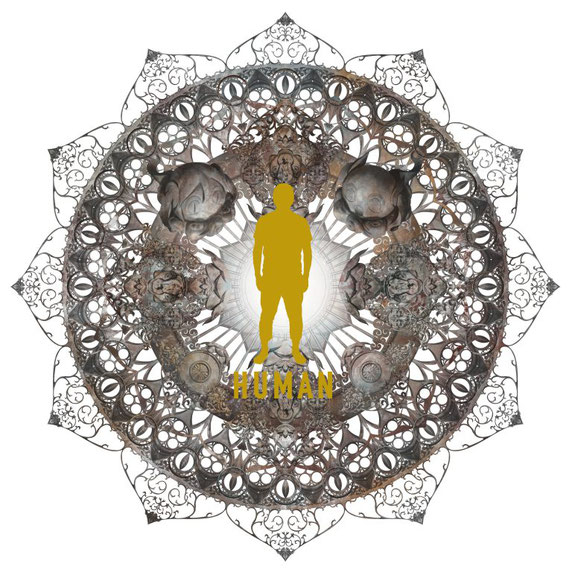 PinocchioP is a vocalist, lyricist, and also a VOCALOID producer known for his fast-paced beats of electro punk and witty lyrics reflecting on everyday life's issues. He is also an illustrator and the creator of two characters who are the subjects of his songs: Aimaina and Doushite-chan. These two characters are featured in most of his videos and merchandise; they are very attractive with intriguing backgrounds. PinocchioP does not perform alone. He joined forces with DJ PinocchioP MK-2 (pronounced: MAK-TWO), who is in charge of the scratches and samplers.
Some of the songs on the album include "Everything About Animals" and "All I Need are Things I Like," among many others.
Tracklist
<Disc1>
<Disc2>
Pre-order
The album will be available in regular and limited edition (only the limited edition includes both discs). You can now pre-order the album on CD Japan and Amazon JP.
Regular Edition
CD Japan:  ¥2315 JPY ($22 USD)

Amazon JP: ¥2500 JPY ($24 USD)
Limited Edition
CD Japan: ¥3056 JPY ($29 USD)
Amazon JP: ¥3300 JPY ($32 USD)
Links
We will make sure to keep you updated on any new information on the album!