You may remember that Quadimension silently released ShiAn's demo song last month, claiming it was not her final voicebank yet. Today they officially uploaded the video with her polished voice, and it's amazing!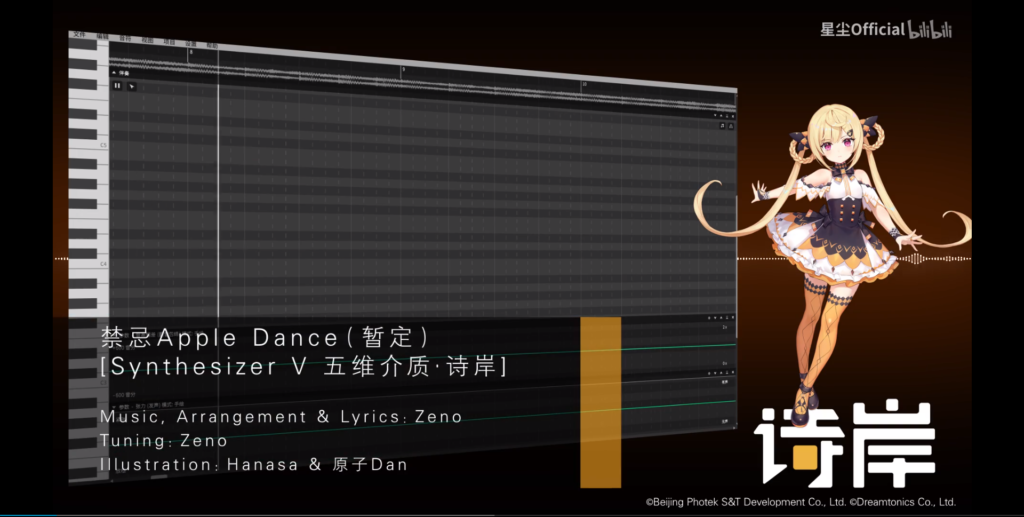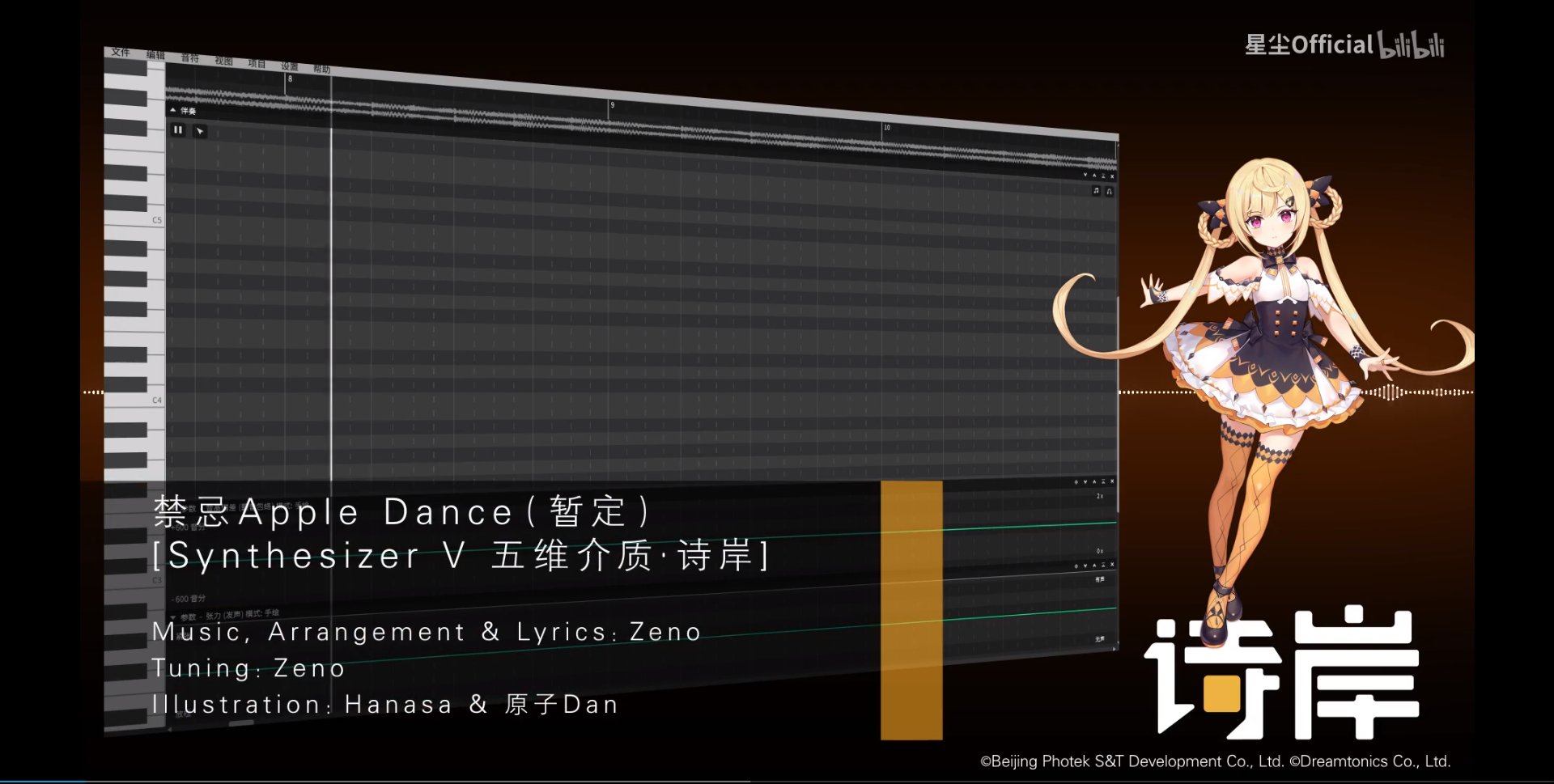 This time we take a clear listen to ShiAn's demo song written by Zeno, "Taboo Apple Dance", featuring ShiAn's official voice library on Synthesizer V in her supposed ream quality and, as the description of the video itself says: it shows the improvement a lot!
ShiAn's voice is way more clear now, and we can totally hear her soft and loli-like voice hitting Zeno's tune! We eagerly waited for this moment and it's now time to enjoy her at her full potential!
ShiAn is in Sale!
I would like to remind you that ShiAn is currently being sold via Quadimension's Taobao!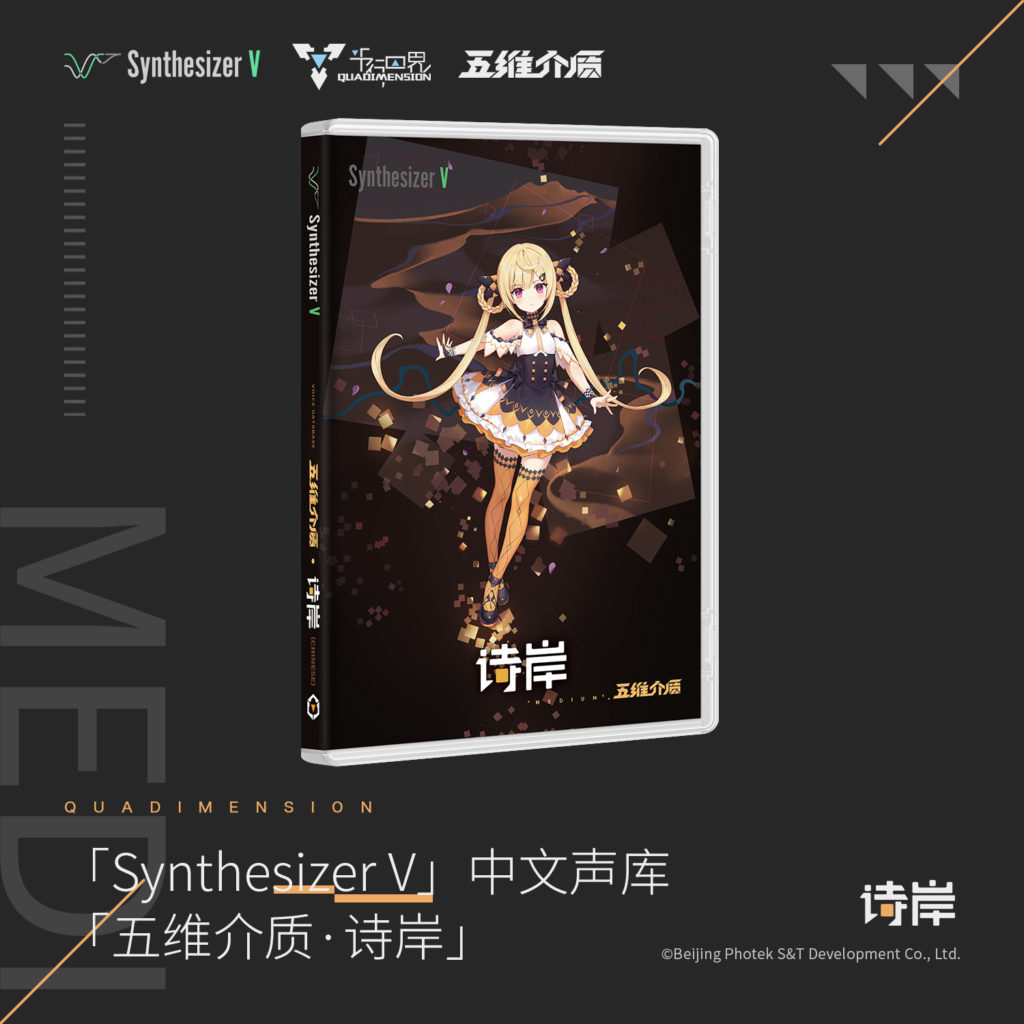 She's currently priced 500 CNY for her digital version, but this is only her launch price: she will cost 680 CNY after this sale period! You better grab her fast!
Are you interested? Here is the link to her Taobao product page
Release date is June 20th, but you can win a copy of her voice library by sharing this post on Weibo! They will drawn and announce the winner on June 30th!
Sources
While we wait for her public release to happen in the following hours, we hope ShiAn will receive as much support as she can! This little lady is adorable after all
Stay tuned with us on VNN for more news and updates!
Quadimension is on Youtube and Weibo
You can also find Stardust on Weibo, Twitter and Youtube
ShiAn can be found on Weibo!