On July 4th, 2015, English VOCALOID Ruby was revealed at Anime Expo in Los Angeles in front of a television crew and many expecting fans. Just the day before, Ruby's voice actress Misha was shown the design set to be unveiled. And it wasn't the one that those outside of PowerFX had created. Instead, it was something that fans would compare to popular pop star P!nk.
It didn't take long for the fandom to explode. Many accused PowerFX of "whitewashing" despite the company never being directly told why Ruby had a darker skin color and why it was a very important feature for her design. Engloids.info has an article breaking down the issues with communication, though it has since become a bit outdated.
While many harassed PowerFX (when we contacted Bil Sanders asking for some form of press release, he seemed to be exhausted by the mere mention of the topic) and even called for others to do the same, another part of the fandom began a #SaveRuby campaign. Twitter was flooded with images depicting Ruby in the design created by Misha and Artemi.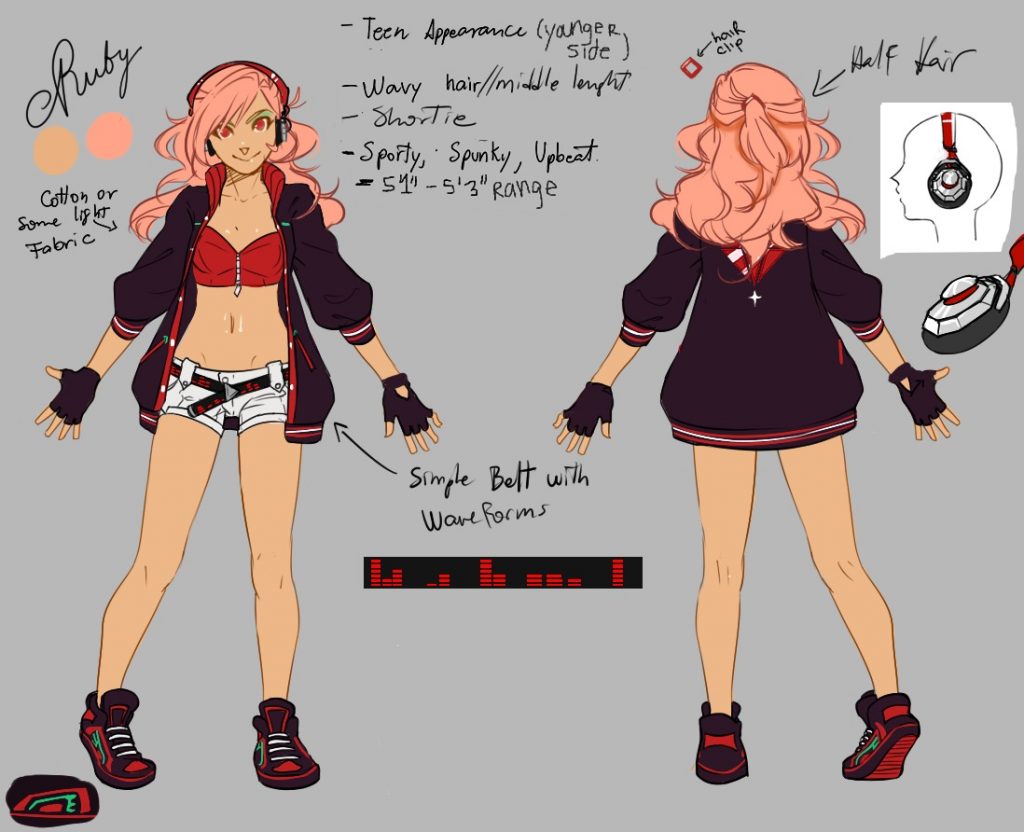 As the conflict continued, there was a glimmer of hope when Bil offered to use the above design in exchange for an apology from Syo. However, this apology was for defacing PFX and calling them racist when Syo himself never did. Nevertheless, he sent an apology explaining things. Bil responded with a simple message that made many think that Ruby was done for.


After recovering from the two-word response, Syo reached out with another email. This time, he also posted on Twitter that he was handing over the rest to Misha.
Days later, Misha announced on her Twitter in a post that seems to have been taken down that PowerFX could not release Ruby without her permission. It was later agreed upon that the concept for Ruby created by Misha and Artemi would appear while the software is being installed.
Sometime afterwards, once we thought that was as far as everything would go, it was announced that Natasha's art would appear on the box art as well.
Yesterday, the official box art was released on the official Twitter and Facebook pages.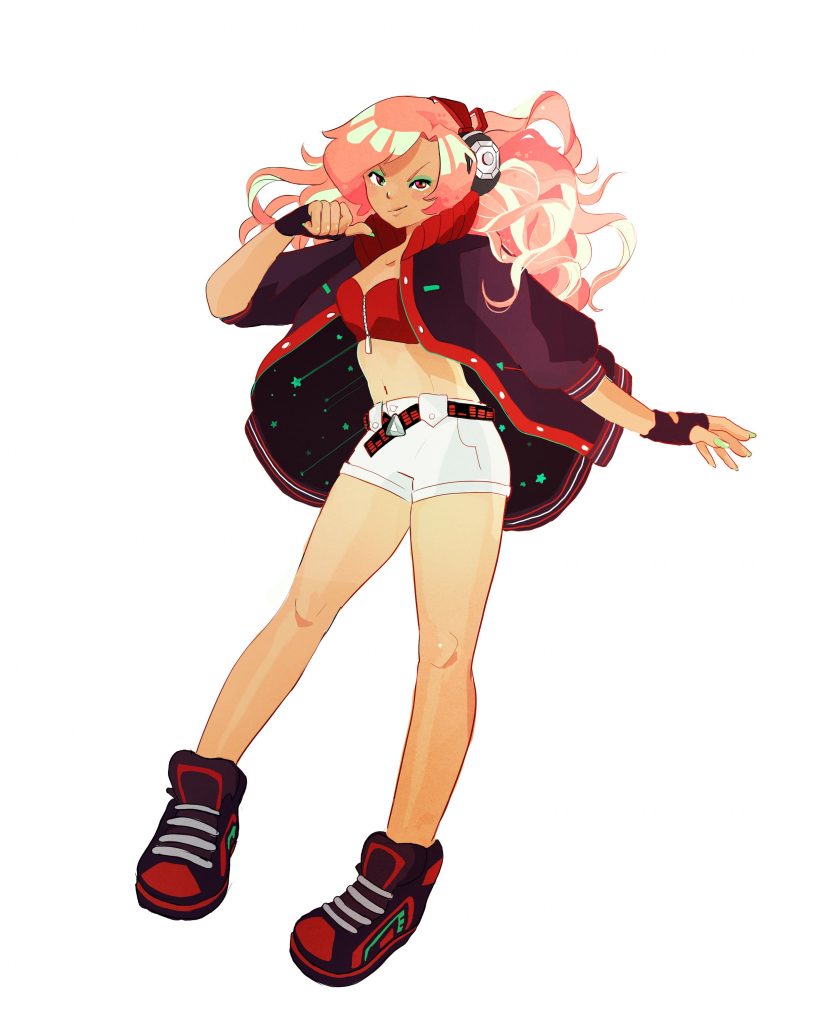 In addition, a demo was released earlier this week featuring what we can assume is her finished voice bank. The song is an English version of Hibikase tuned and mixed by Cillia using Cyber Diva. (Translyrics by Lollia.)
According to Ruby's Twitter, she is still going to be released by PowerFX. No official release date has been announced but hopefully the original plan of her being released this summer will remain.