YAMAHA recently announced a new VOCALOID to their lineup: Sachiko. Using the voice of famous Enka singer Sachiko Kobayashi who is known for singing everything from songs in the Pokémon anime to covers of VOCALOID songs such as Senbonzakura and Akahitoha, as well as her elaborate costumes which are wonderfully represented by VOCALOID Sachiko's design.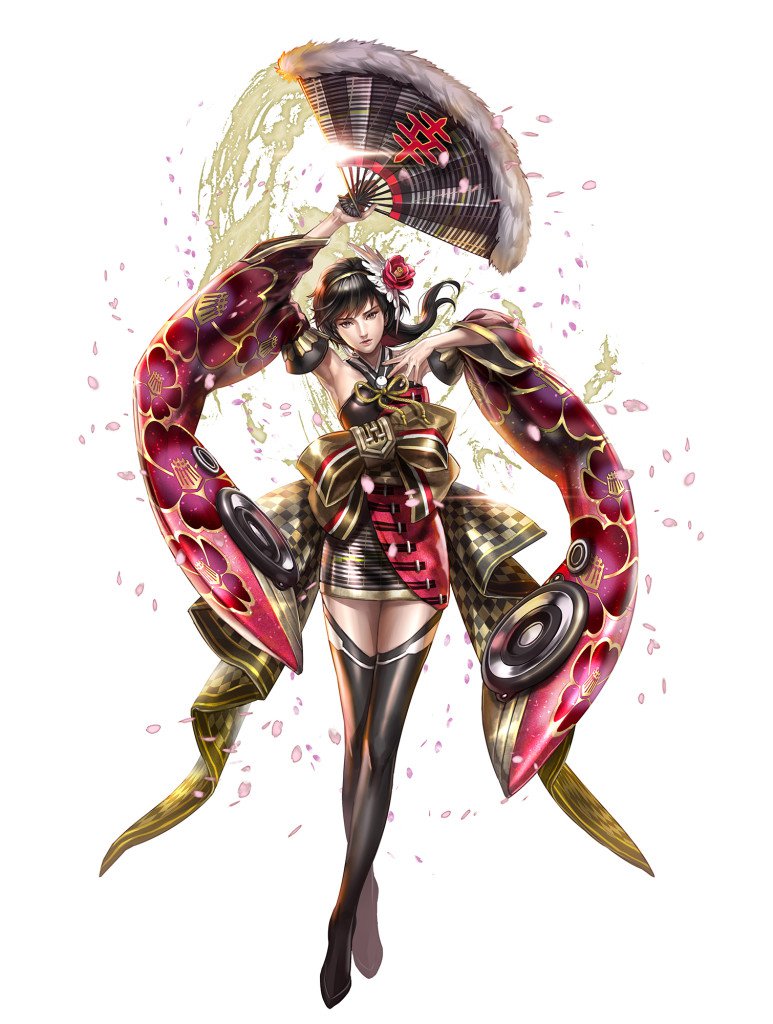 The box art was illustrated by the artist foo* and is absolutely filled with details. From the speakers on Sachiko's sleeves to the other nods in the direction of music, all the way down to the flowery pattern on her sleeves and the small touches on the rest of her outfit that bring together the musical theme while also giving the impression of a powerful, elegant woman.
From the impression of Sachiko Kobayashi's voice, many are hoping for exactly that. However, the first demo will not be released until the day Sachiko's digital download is released: July 27th, 2015 at 17:00 JST.
On the technical side of things, this voice bank has promised several features to help in recreating Sachiko Kobayashi's voice. It will include a job plugin called "Sachikobushi" for the V4 Editor that can easily reproduce Kobayashi Sachiko's voice with realistic results as well as ExVoice for shouts and other similar sounds. There will also be many phrases such as "Let's go!", "歌います!" ("Let's sing!") and others included for use.
---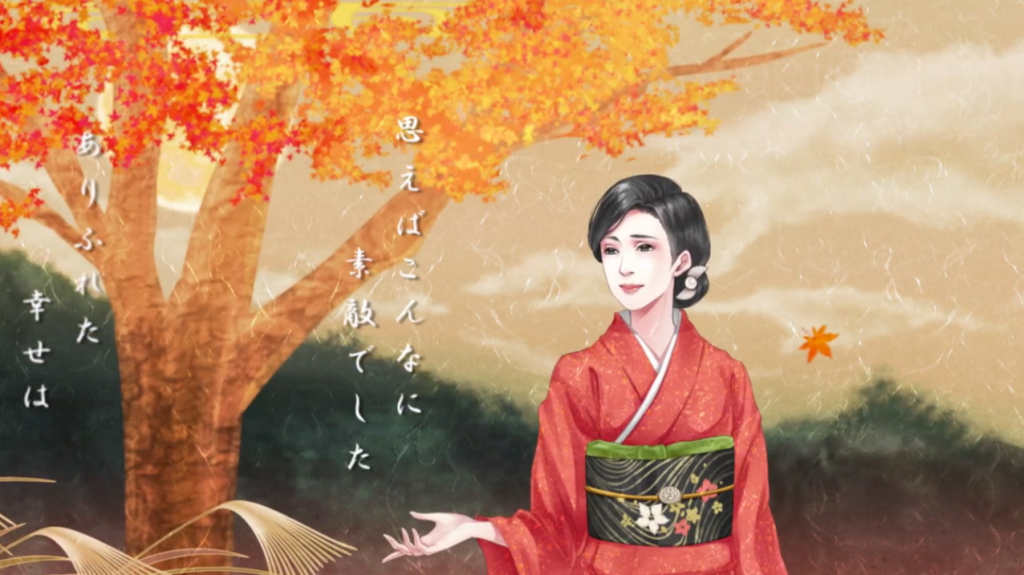 YAMAHA's official page for the Sachiko voice bank's release describes the voice as "vivid" and "soulful". Her recommended range is D2 to B3 while the recommended tempo is between 60BPM and 175BPM. While Enka will be a large part of Sachiko's selling point, she isn't limited to just that. She's stated to be able to sing Blues, Soul, and even ballads.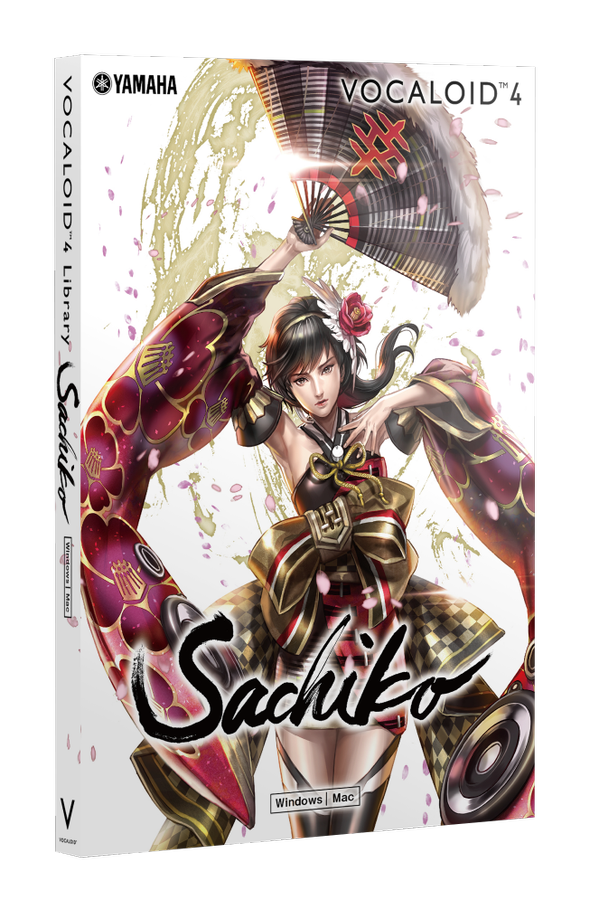 In addition to the large promotion on YAMAHA's side, Sachiko Kobayashi is also taking part in promoting the VOCALOID that uses her voice. YAMAHA uploaded an interview (in Japanese) with Sachiko Kobayashi and they feature it on Sachiko's promotional page. There has yet to be an English translation but we will update this article if one surfaces.
Remember, Sachiko is set to be released on July 27th. On this day, her first demo will be revealed as well. Stay tuned for future updates after the demo is released.