This year's Summer Wonder Festival (also known as WonFes) was an exhibit filled with VOCALOID related reveals (as well as an UTAU). Though Miku dominated, many other VOCALOIDs have figures in the making as well. Below is a collection of information on the exhibited figures.
Hatsune Miku Figures
For image sources, click the names in the bulleted list.
---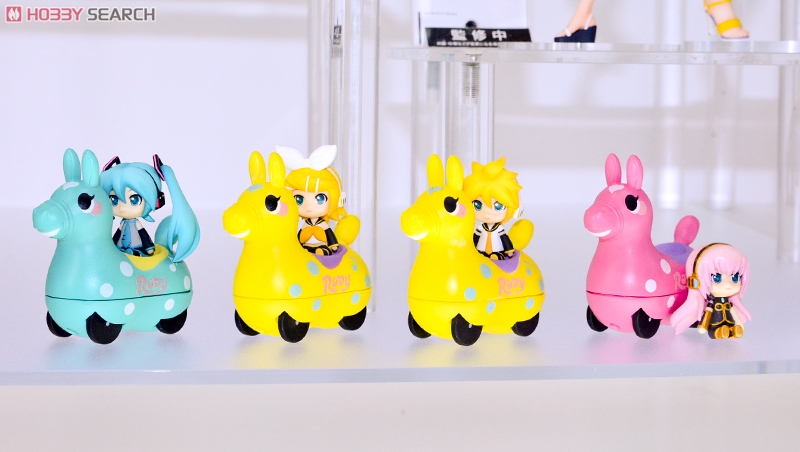 Four small, toy-like "figures" were shown as well. The collaboration between Hatsune Miku and CuteRody has been going on for quite a while but this is the first time the other Crypton VOCALOIDs have gotten in on it. These are by FREEing and do not yet have a release date or price.
---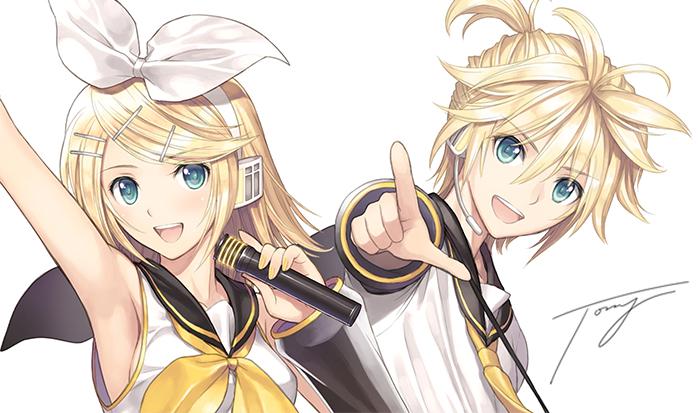 The much anticipated Rin and Len Tony figures by Max Factory are still in the prototype stages. Len was shown at Winter Wonder Festival 2015 but this is the first time we've seen Rin. The release date and prices for these are still unknown.
---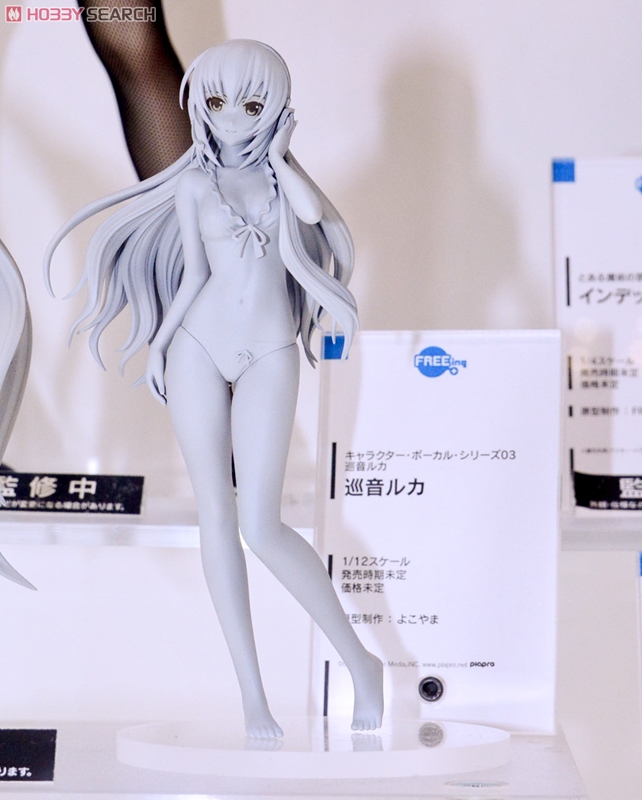 This figure, despite being in its prototype stages, is slightly overshadowed by a very, VERY large figure that was on Good Smile Company's wall of planned releases. This wall features promotional images of planned figures that have yet to have physical sculptures made of them.
And on this wall was a Luka that will sit very well with the 1/4 Scale Miku that's being released in a few months.
Why? Because it's a 1/4 Scale of it's own!
---
Much like the 1/4 Scale Miku, this massive Luka will be based on the design drawn by iXima and will be produced by FREEing. Luka stands at a height of 162 cm so we can expect this figure to be about 40.5 cm or almost 1 foot 4 inches tall.
---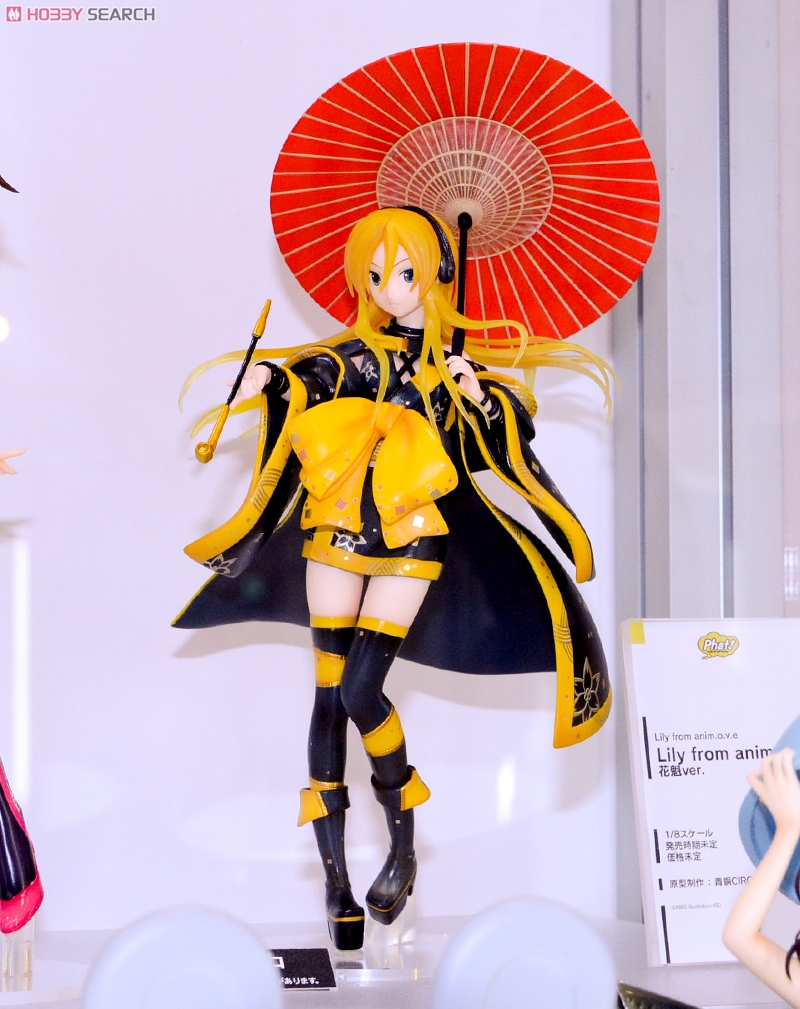 In addition to the Crypton-owned VOCALOIDs, Lily from ani.m.o.v.e will also see a figure release in the future. This 1/8 Scale figure of Lily Oiran Ver. is from Phat! Company and was first seen at Summer Wonder Festival 2014. Since then, her prototype has received a paint job. Though the price and release date aren't known at the moment, fans of the Internet Co. VOCALOID are sure to be happy.
---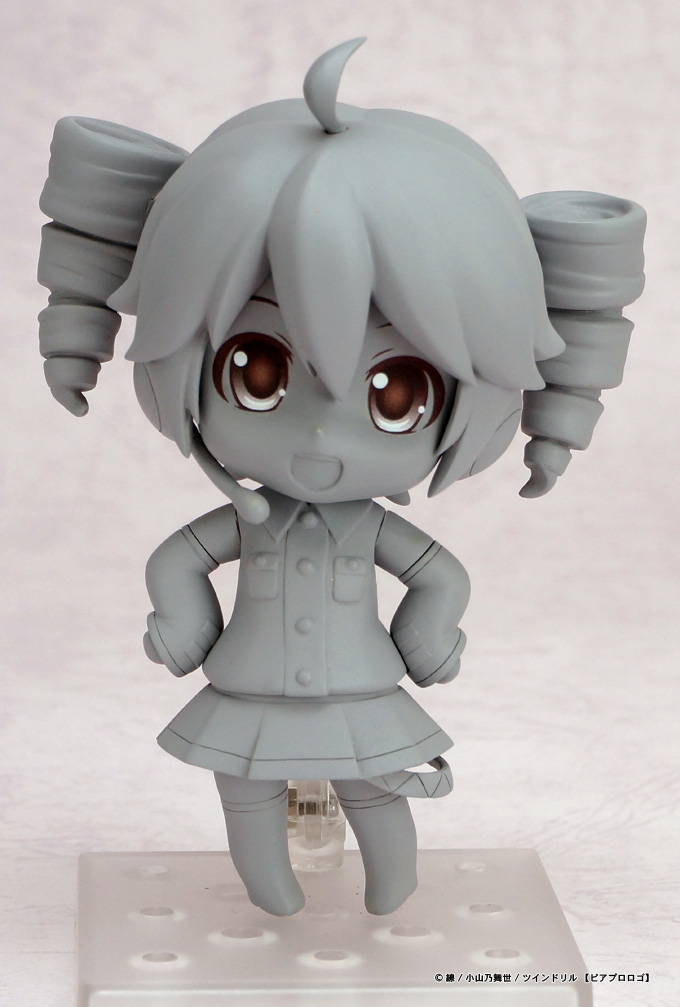 The prototype of Nendoroid Kasane Teto was shown as well. Though Teto is not a VOCALOID (she's an UTAU), many fans often mistake the chimera with twin drills as one of the Crypton crew due to her involvement in the Project Diva games. This marks the first UTAU to get an official Nendoroid. No price or release date has been announced yet.
---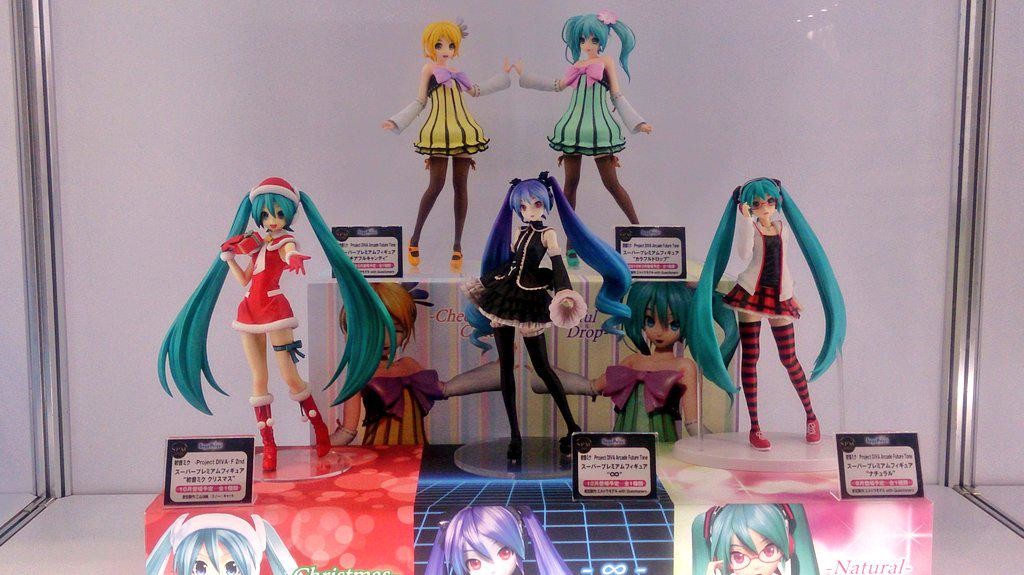 Although these prize figures have been announced for some time, they're still worth a mention. Several Wonfes-goers managed to get some stunning photographs of these. For prize figures, they're absolutely amazing. All photos featured below are from Twitter user @phaius66.
---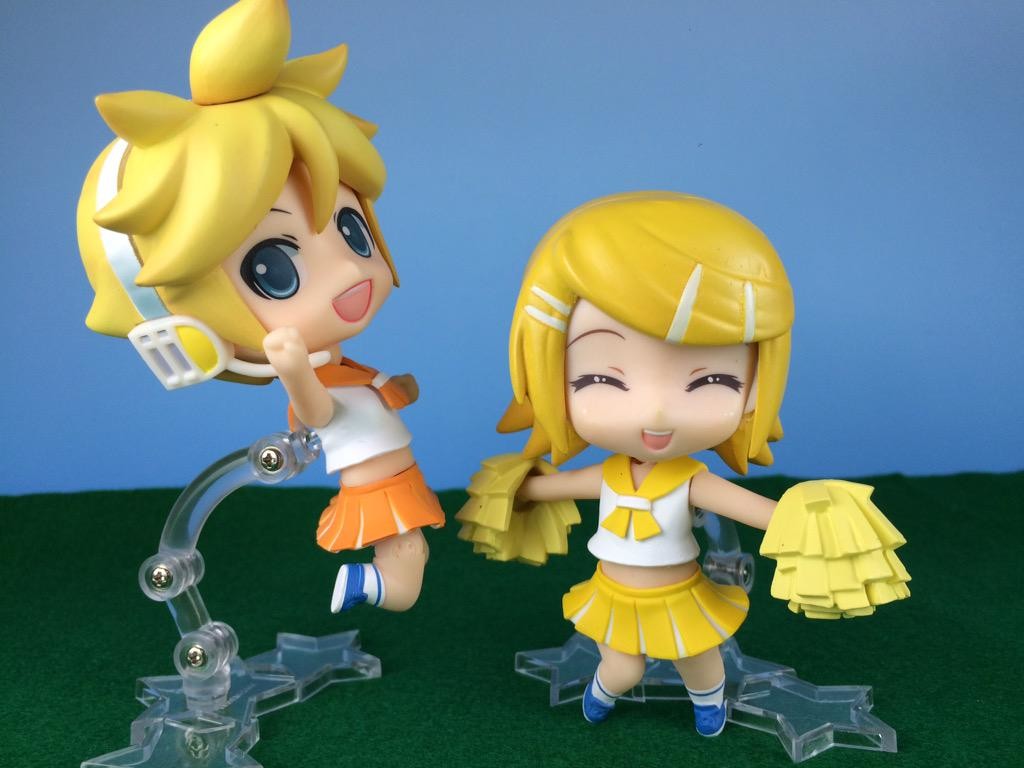 Although Nendoroids Rin and Len aren't new, the Nendoroid More: Dress-Up Cheerleader bodies are. One can't help but imagine that the Kagamines are cheering over getting prototypes for new figure releases. Which figure(s) are you most excited for?
---
Sources: Hobby Search Blog, Mikufan.com, Twitter @gsc_Maritan, Twitter @mfMikudayo, Twitter @phaius66, Twitter @Tony_WorksPR, WonFes 22 Gallery