Seems it's now time for a new contest from Piapro and, why not, let's bring a cherry blossom breeze in our lives by helping out with their upcoming animate cafe x Sakura Miku collaborative menu, planned for next year?
A Sakura Miku-themed cafe!
That's right, the next anime cafe collaboration will feature Sakura Miku, and the organizer are looking for ideas on the menu for it! Food, dessert or drinks are your strongest point? Then you might be looking in the right place!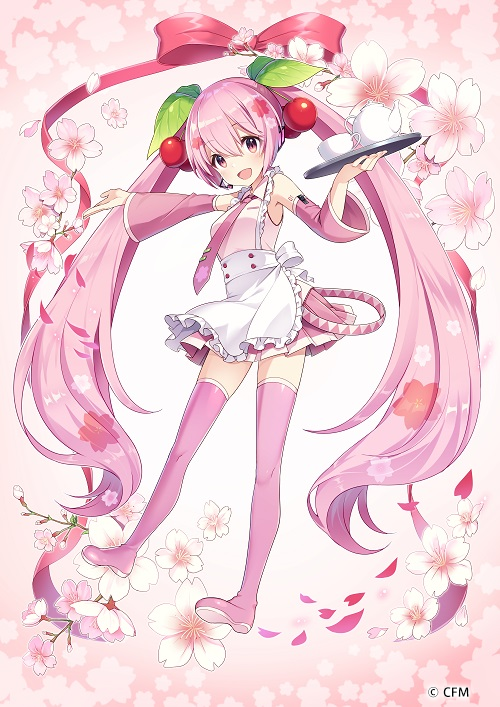 We bet many of you love experimenting with food when making lunch, dinner or snacks for ourselves. Well, this contest might be what you were looking for to showcase your creativity, without needing any drawing skills!
About the Contest
While opening recruitment for menu ideas was surely something unusual to see, what really surprised us is that Piapro didn't really put any limitation on entries this time around!
in fact, all entrants have to do is upload a draft with a particular plate based off of Sakura Miku or one of their characters (Hatsune Miku, Kagamine Rin & Len, Megurine Luka, MEIKO, KAITO). They didn't ask for a specific format nor for entrants to have actual drawing skills, ideas are what they will be judging this time!
【『桜ミク』×アニメイトカフェ】2020年春にコラボカフェ開催決定!さらにオリジナルメニューを大募集!採用されたメニューはコラボカフェに登場します♪詳細・応募方法はピアプロ公式ページ( https://t.co/hc06TRQs0x )をチェック!ご応募お待ちしてます! #piapro #桜ミク_x_animatecafe pic.twitter.com/cyqx2Z3h1T

— アニメイトカフェ総合 (@animate_cafe) October 1, 2019
They will adopt the ideas they like the most and winners will not only get to see their plates featured during the event, but also some exclusive merchandise as reward!
This time there is no specification about how your entry should be uploaded to the website, aside of the characters you can use and the request to give your creation a name to be used on the menu.
Remember you still need a Piapro account in order to join the contest, and to select the correct license option as always, just like un the example below!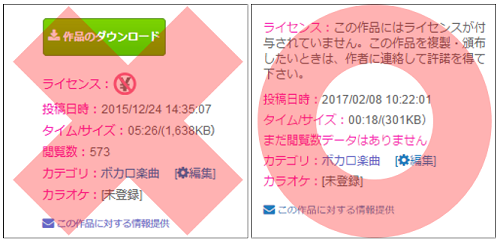 Deadline is on October 31st at 5PM JST. Are you interested perhaps? Then click here to submit your entry!
Source
Do not forget to follow us on VNN for more, exciting news!
Hatsune Miku is on Facebook (English and Japanese), Twitter (English and Japanese), Youtube and Weibo
Contest Page on Piapro
Press Release