Some time has passed ever since we last heard of Tsuina-chan and her development as VOICEROID2 by AH-Software, but the waiting is now over! This cute ogre hunter will be finally get released on the engine very soon, and we cannot wait to welcome her to the family!
From a Crowdfunding Campaign to your own Home!
After an extremely successful crowdfunding campaign, Tsuina-chan's VOICEROID2 voice library is finally ready to meet you on November 1st and, just as the campaign primised us, she will have two dialect options: Tokyo and Kansai dialect!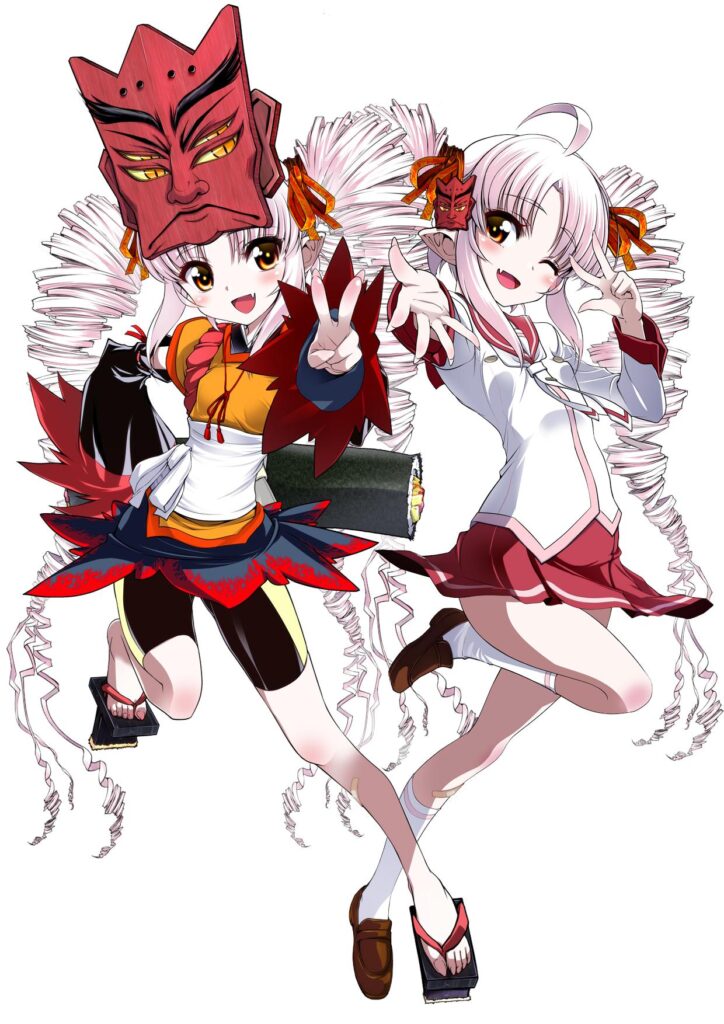 Tsuina-chan is voiced by Mai Kadowaki and there are a lot of plans coming for her in the future, but let's dig a bit more into the details for her upcoming release!
VOICEROID2 Product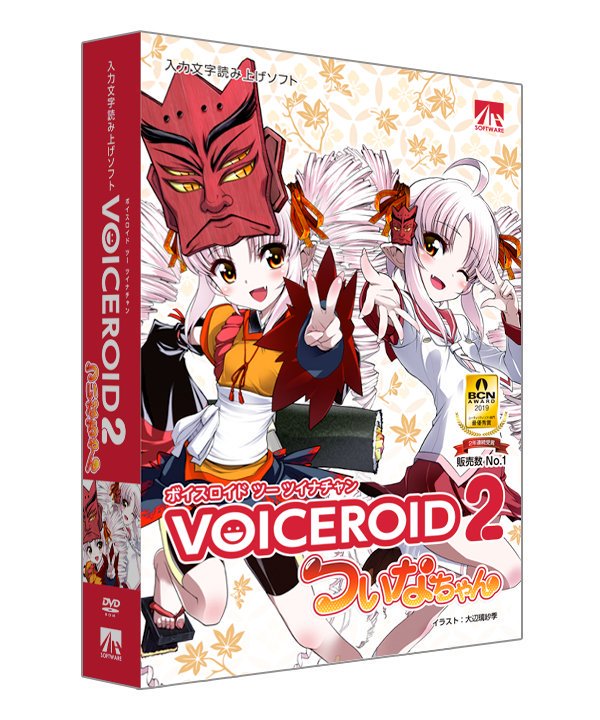 As we mentioned before, Tsuina-chan will be released on November 1st for VOICEROID2 and there are many option which you can choose to buy her from AHS' store.
Physical Edition (Standard) – 12,980 JPY
Physical Edition (AHS User Discount) – 11,980 JPY
Digital Edition – 9,800 JPY
Prices do not include taxes!
By buying her, you will get access to the following extra softwares:
Music Maker Silver
A 90-day trial version of AHS' 3D Character Animation software CHARAMIN Studio
Video Easy SE
And if you are not convinced yet, you can give her voice library a try on her product page and using the demo text box!
More content incoming!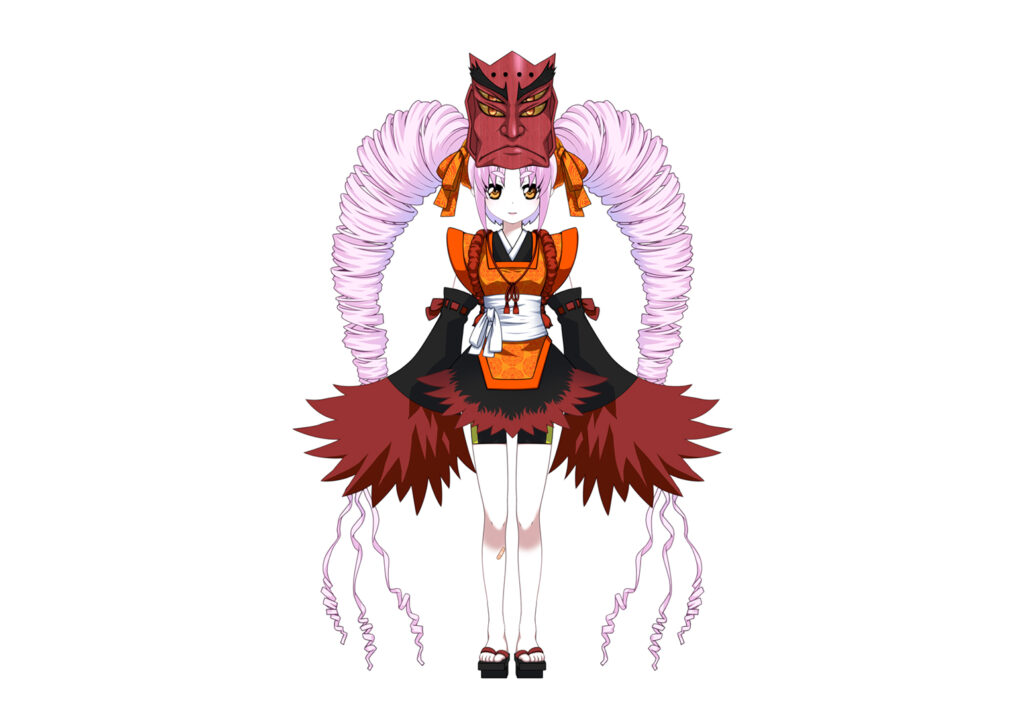 But there is more! It appears they are also working on more content to offer for creators that will be released in the near future, such as a Live2D model and a MikuMikuDance model, alongside an exVOiCE pack featuring about 200 voice samples recorded by the voice provider herself!
Meeting Tsuina-chan Soon!
Her release date is not so far away and, if you want even more details on this upcoming VOICEROID2, make sure to check AHS Software's Livestream today at 8PM (JST) as both Saki Oohenri and Mai Kadowaki will be the special guests!
Source
Remember to stay tuned with us on VNN to never lose any news about your favorite virtual voices!
Tsuina's page on Fantia
Official Twitter Account
Official YouTube Channel
VOICEROID2 Tsuina-chan Product Page
Press Release from AHS