If you were not able to make it to Japan to get Snow Miku Sky Town exclusive gear (and let's be honest, most of us weren't), then don't worry, because Tokyo Otaku Mode has you covered! A lot of the exclusive Snow Miku gear can now be found on Tokyo Otaku Mode. If you want some of this awesome gear, then make sure to head to their site soon, as they are currently having a sale! On top of that, VNN is giving you a discount! If you would like $5 off on purchases of $25 or more, then just enter the coupon code: VN1718. This coupon code is valid until January 12th!
Here is some of the things you will be able to get! (Note that we will not list everything, so if you want to see the full list of products, then head on over to their website here!)
Snow Miku Sky Town T-Shirt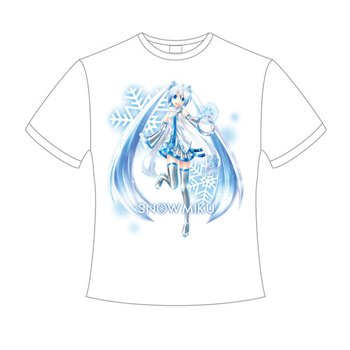 Snow Miku Plush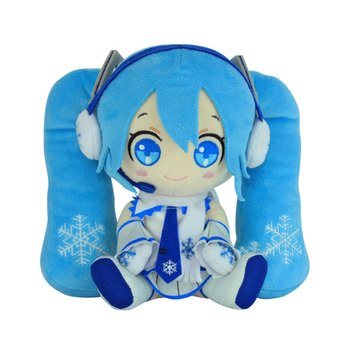 Nanoblock Snow Miku & Rabbit Yukine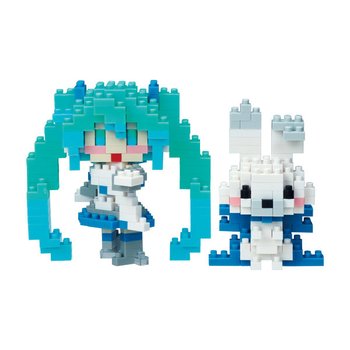 Snow Miku Toothbrush Set Collection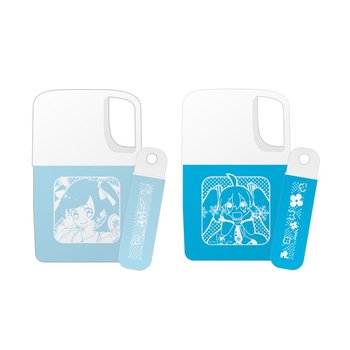 Snow Miku Men's Travel Set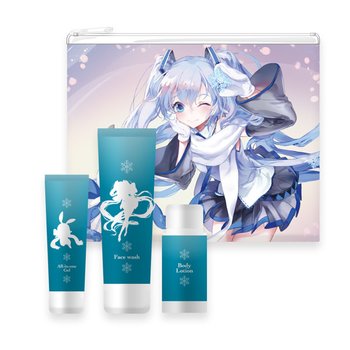 Snow Miku Gamaguchi Coin Pouch Collection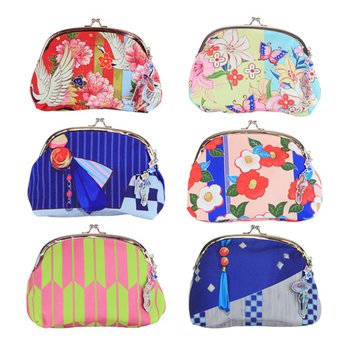 Snow Miku Loungewear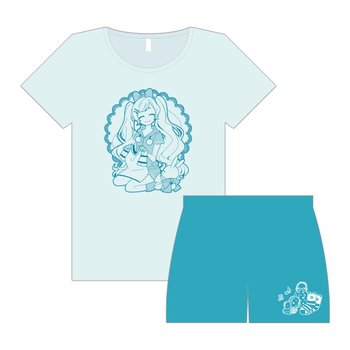 Head on over to TOM before there's no more left in stock!