We have had several hints lately that the Quadimension Live Tour Concert was approaching, and we knew it was going to be this year. Now, we have an actual date! The concert will be held on the 30th of December at the Shanghai Mercedes-Benz Arena Mixing Room
There will only be 700 tickets available, so make sure to get yours quickly if you want to go! The tickets will be limited to only 700 units. The price of the tickets will be either ¥680, ¥480, or ¥280 RMB. However, those who bought the limited edition Star Whisper album will have the chance to purchase their tickets before everyone else with the voucher they received in the package.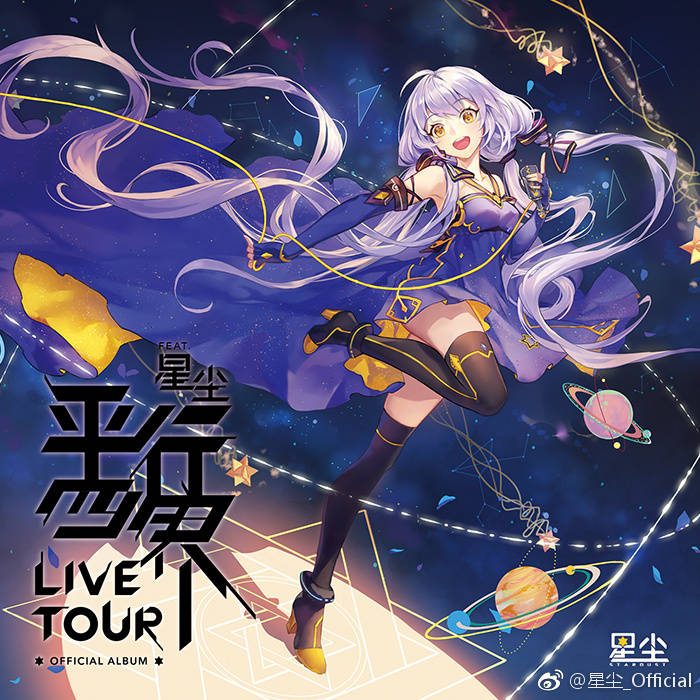 If you want to purchase the glow sticks or want more information on the album above, check out our previous article here.
You can find the original Weibo post here.
Stay tuned to VNN for more information!