It's been a little while since we've last heard much from 1st Place, but no need to worry! With convention season going in full swing, IA PARTY A GO-GO is back again! Their latest event was held in Australia and Mexico about a month ago, but now they are heading to Canada as well as Estonia!
Estonia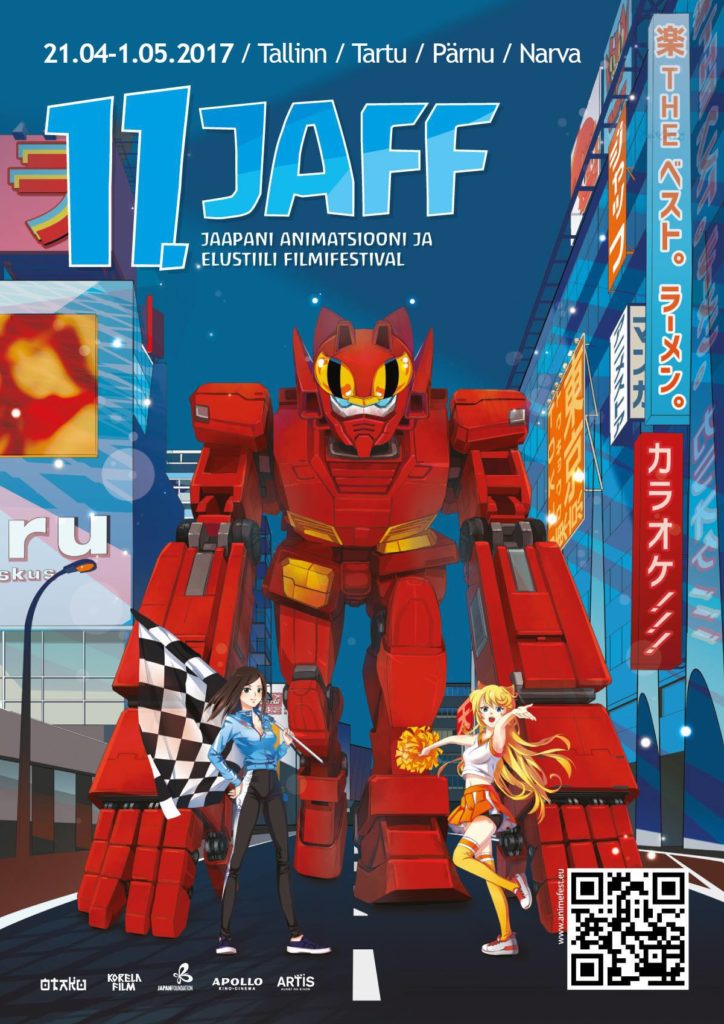 Anime North

The next location will be in Toronto, Ontario, in Canada. Although we do not have much information on this event yet, we do know that Anime North will be taking place during the weekend of May 26th-28th. I (Monds) will also be in attendance at Anime North and I hope to see you there!
Stay tuned to VNN for updates on these events!
Links