After much anticipation about the upcoming Korean VOCALOID UNI, the wait is almost over and we have some final details before her release!
Product Page
You can now view her product page with price and information about UNI (Korean). No worries, though. We will give you the important details in English!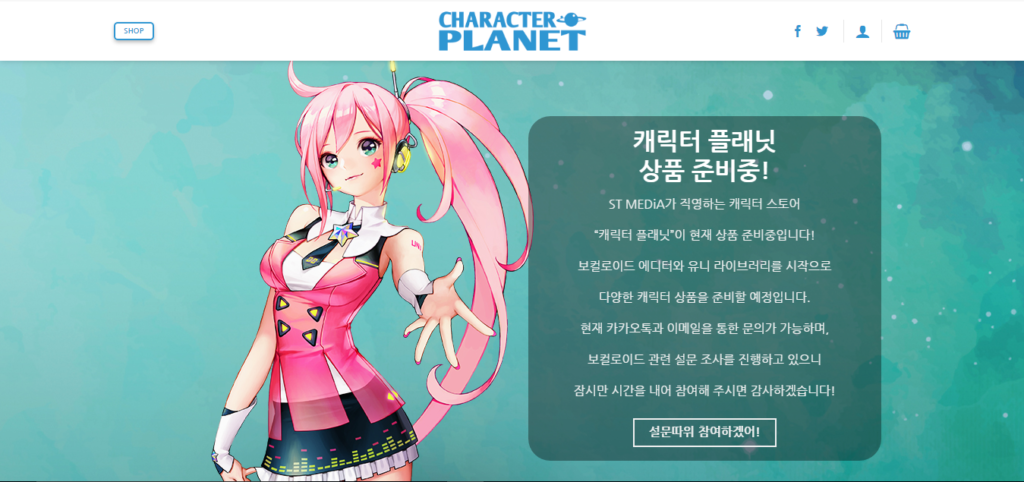 Price
There will also be a small sale on her release, so be sure to grab her with the discount!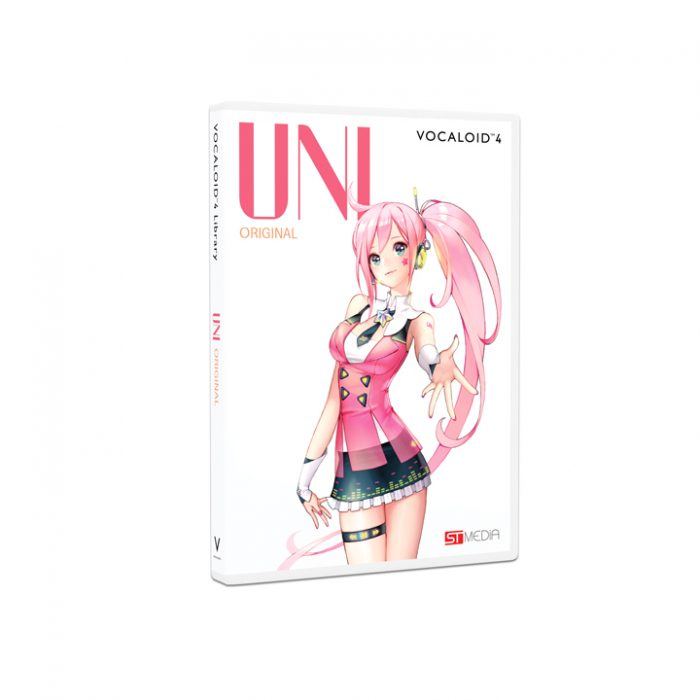 Regular Price: ₩124,000 KRW ($106 USD)
Sale Price: ₩119,000 KRW ($102 USD)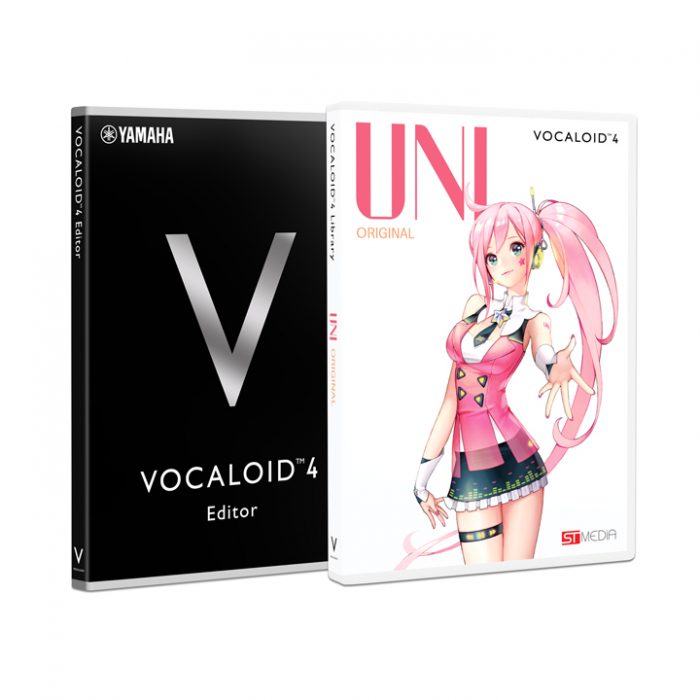 Regular Price: ₩234,000 KRW ($200 USD)
Sale Price: ₩224,000 KRW ($192 USD)
Demo
Lastly, we know everyone is anxious to know her final release date. Below is a message from ST MEDiA:
We have done everything we have to do and we are awaiting the approval for her release from YAMAHA.
Stay tuned for her release date on VNN!
Links
For more information on UNI, check out our previous articles:
VOCALOID UNI's Demo is Now Live!
VOCALOID UNI's Voice Bank, Languages, Release Date and Demo Revealed!