MTK is working with Internet Co. to create two brand new V4 VOCALOIDs named "Sugar" and "Spicy". To announce the two new voices, they put up a website and created a short teaser video featuring the two voices as well as their designs and release date. So far, the VOCALOIDs "Sugar" and "Spicy" have attracted quite a bit of attention.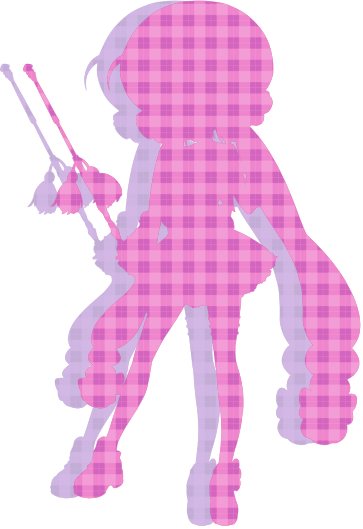 About VOCALOIDs Sugar and Spicy
At the moment, not much is known about the two new VOCALOIDs. We have silhouettes of their designs and a small teaser of what appears to be 3D models of them, plus a very interesting tidbit of information shown in the video.
The two will release on July 30th (2016.7.30) which, as the video points out, is 土用の丑の日 (Doyōnoushinohi), the Midsummer Day of the Ox this year. People eat eel during this holiday which hints at a possible eel theme or connection.
The video also creates a pun out of the day, removing the kanji for ox "丑" and replacing it with "ウ○" to change it into "date of birth".
This holiday does suggest a theme for these two VOCALOIDs. We've had squid idols in Splatoon and it seems we may have eel idols in VOCALOID. This is, however, unconfirmed and simply a speculation given the day and how the teaser video pointed it out.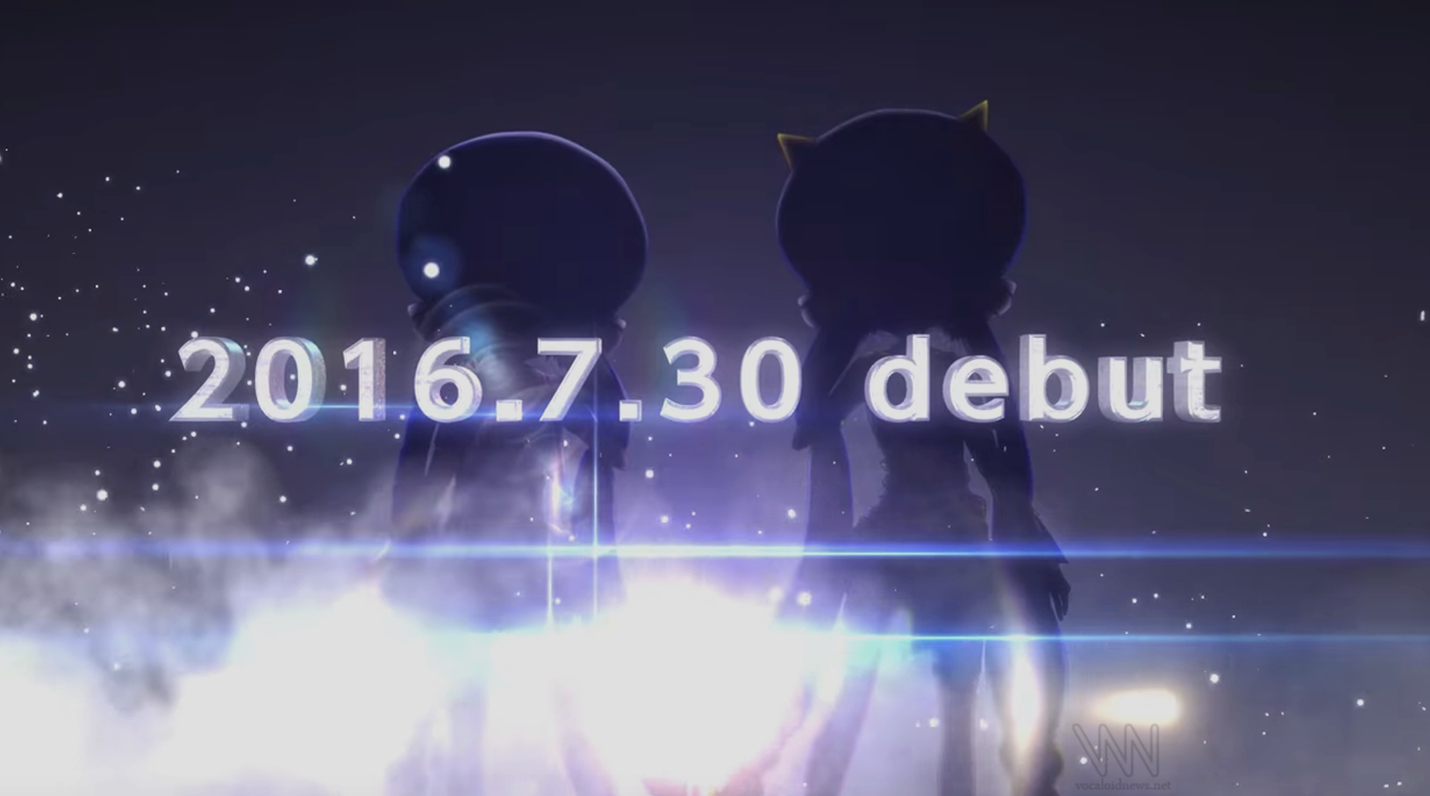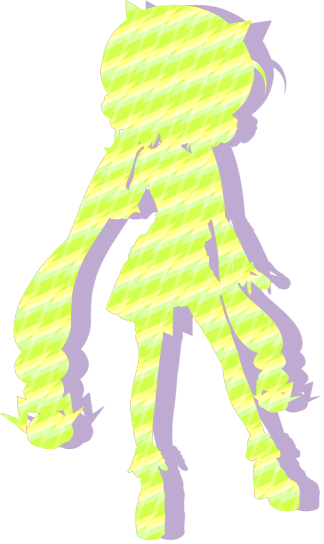 Both of the girls appear to have fins on their heads while Spicy also has horns. In addition, the silhouettes show very large, rounded heads. This could be from either helmets or a heavily stylized design.
The two sport twin-tails that seem to be at the bottom of their heads and are tied off at the end. Interestingly, the twin-tails don't end like hair usually does but instead form interesting shapes.
Sugar's hair seems to be very puffy at the ends while Spicy has similar hair but with strands sticking out in a rather "Z-like" shape.
They also both appear to be wearing boots and skirts.
---
About MTK
MTK is an award-winning Japanese CG animation studio that works not only with CG animation but also VFX and motion graphics. You can find their website (in Japanese) here.
Music City 57
No information is currently known about Music City 57. Should information appear, we will update this article. At the moment, fans are speculating it's the name of the project.
As more information is released about these VOCALOIDs, we'll be sure to keep everyone informed.