Internet Co. and MTK revealed more information on the VOCALOIDs Sugar and Spicy. Or should we say VOCALOID?
Sugar and Spicy are in fact the same VOCALOID with two different voice banks! As revealed in their updated demo video, the two are one character in two different costumes. VOCALOIDs Sugar and Spicy are Otomachi Una!
Otomachi Una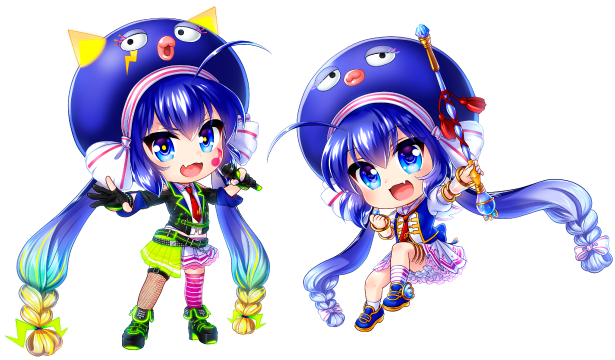 Sugar and Spicy aren't two different characters but are instead two different costumes of the same character, Otomachi Una. Una, like many fans have expected, is inspired by eels. VOCALOID has its own eel idol now!
Thanks to Una having two voice banks, cross synthesis will be available. Growl plus pre-recorded shouts and other dialogue will be available as well.
Una's Character
Una is an 11-year-old singer who stands at 148.5 cm tall, which one can assume means including her giant hat. Her birthday is July 30th. Sugar and Spicy are two costumes she wears.
Una's Voice Actress
Una is voiced by none other than Aimi Tanaka, a seiyuu who is recently known for voicing the popular character Umaru Douma in the anime series "Himouto Umaru-chan!"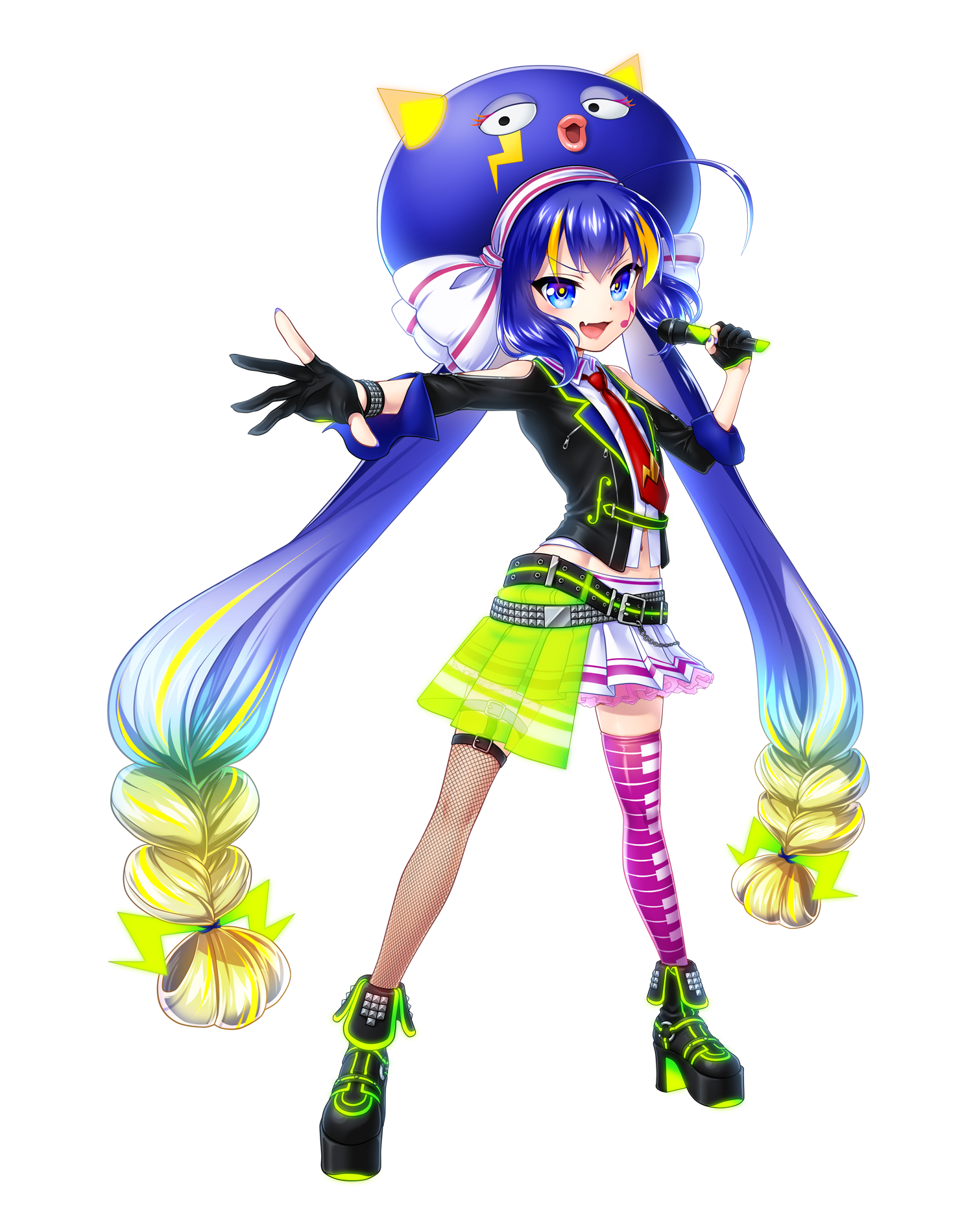 Sugar and Spicy
The Sugar voice bank is a sweet and cute voice while the Spicy voice bank is energetic and strong.
The recommended range for Sugar is D2-C5 while the recommended tempo is 60-175 BPM.
Spicy's recommended range is C2-D5 and her recommended tempo is 60-170 BPM.
As we mentioned before, the two voice banks will be capable of cross synthesis.
How to Purchase
It is confirmed that Una's software will be released first as a digital download version on July 30th while the packaged version/physical copy will be released shortly after on August 4th. The preorder opened today with three packages choices and special discounted prices:
Library Download (Sugar and Spicy): Preorder Price = 7,500 yen [Normal Price = 8,500 yen]
Package Library (Sugar and Spicy): Preorder Price = 9,240 yen [Normal Price = 10,240 yen]
Package Library + V4 Editor (Sugar and Spicy + V4 Editor): Preorder Price = 14,040 yen [Normal Price = 15,040 yen]
They are available for preorder at the INTERNET Co. Online Store here. First time users will need to register an account before they can place their orders. It is currently unknown whether the software will also be available later at VOCALOID SHOP Japan/English.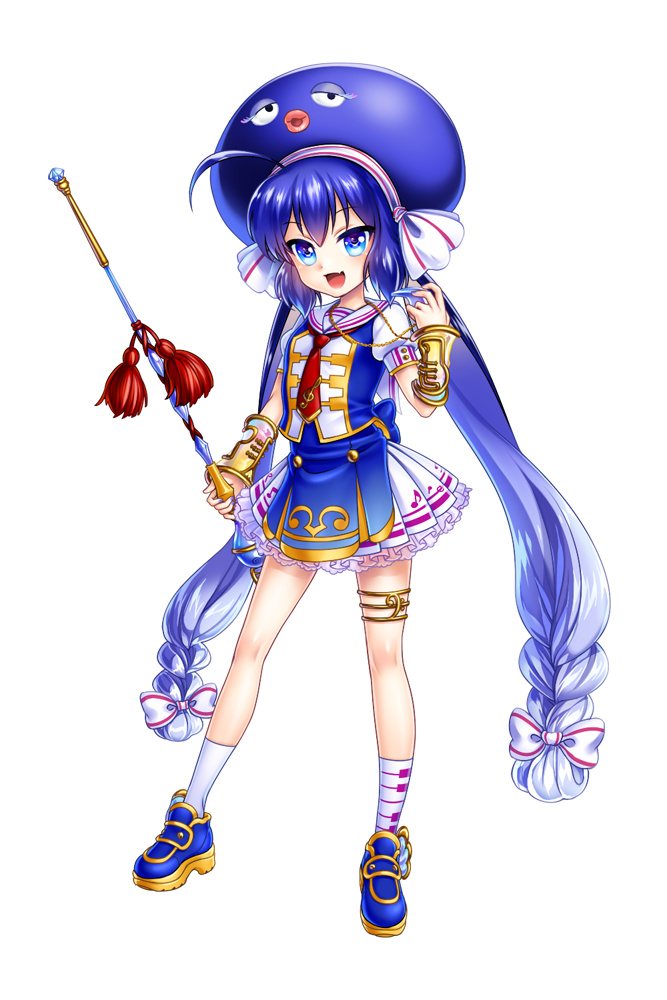 Demos
At the moment, there is only one demo available in two different videos: the original teaser and the updated version showing Sugar and Spicy's designs. The website shows that at least four demo songs will be made in the future with the current one being a promotional movie.
Bonuses
Currently, fans can download images of Sugar and Spicy while MMD models and motion data will be uploaded later, along with official video materials. Those who are interested in the images can head to Una's official page here. There are currently images of Una's logo as well as Sugar and Spicy both in regular and chibi forms.
More Info
As always, we'll update you as soon as any more information comes out. Until then, you can read our previous article on Sugar and Spicy, and visit the official pages of Otomachi Una below.