VOCALOID News Network will be attending two cons this weekend! Firstly "Animaritime" where Monds will be attending, and now we have Cowfee heading over to Anime Expo in Los Angeles, California. As always, we will cover the VOCALOID side of things mostly. That being said, as mentioned in our previous article, IA and Lia will be present at this event and we will be following it closely.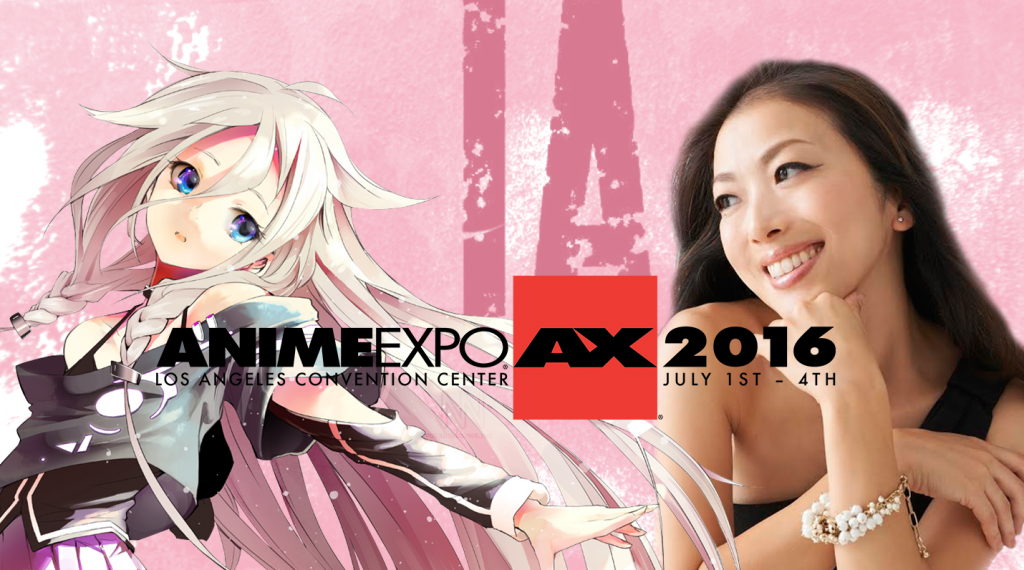 For more information on IA and Lia at Anime Expo, check out our previous article here.
As always, expect to find Cowfee walking around in her VNN T-shirt. When not covering IA-related things, she will be on the lookout for VOCALOID cosplay and other VOCALOID events. We hope to see you there. Keep your eyes peeled for our recap article after the event!
Lastly, Monds and Hoshi will be attending Otakon in August and will be in attendance with Empath-P. Monds will also be attending Fan Expo in September. We will reveal more information on these once we get closer to the event! Expect to see us at more conventions around the globe as well as in the future.
Stay tuned for more info on these!
For more information on VNN at Animaritime, click here.