We will be attending our second convention this year at Animaritime! Animaritime is being held on the 1st of July until the 3rd in Fredericton, NB, Canada.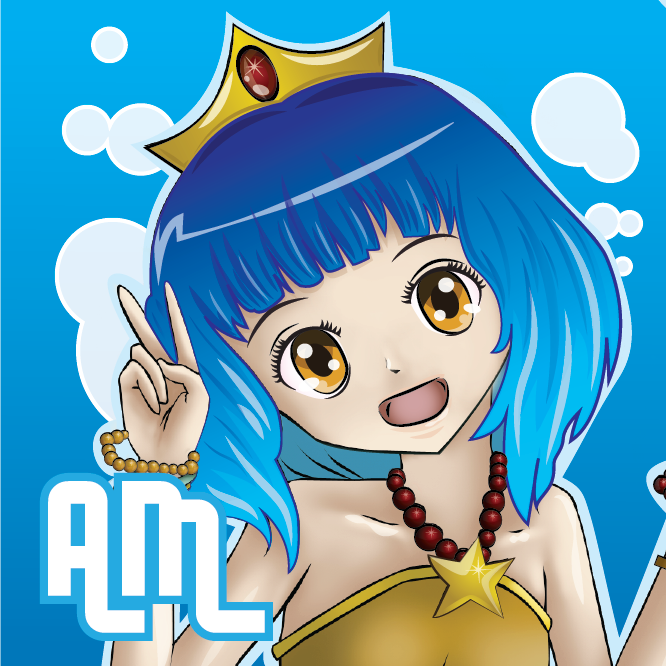 Monds will be in attendance with the producer Mimi. Mimi is a producer from China and he mostly uses Chinese VOCALOIDs.
You can find more on Mimi in our interview here.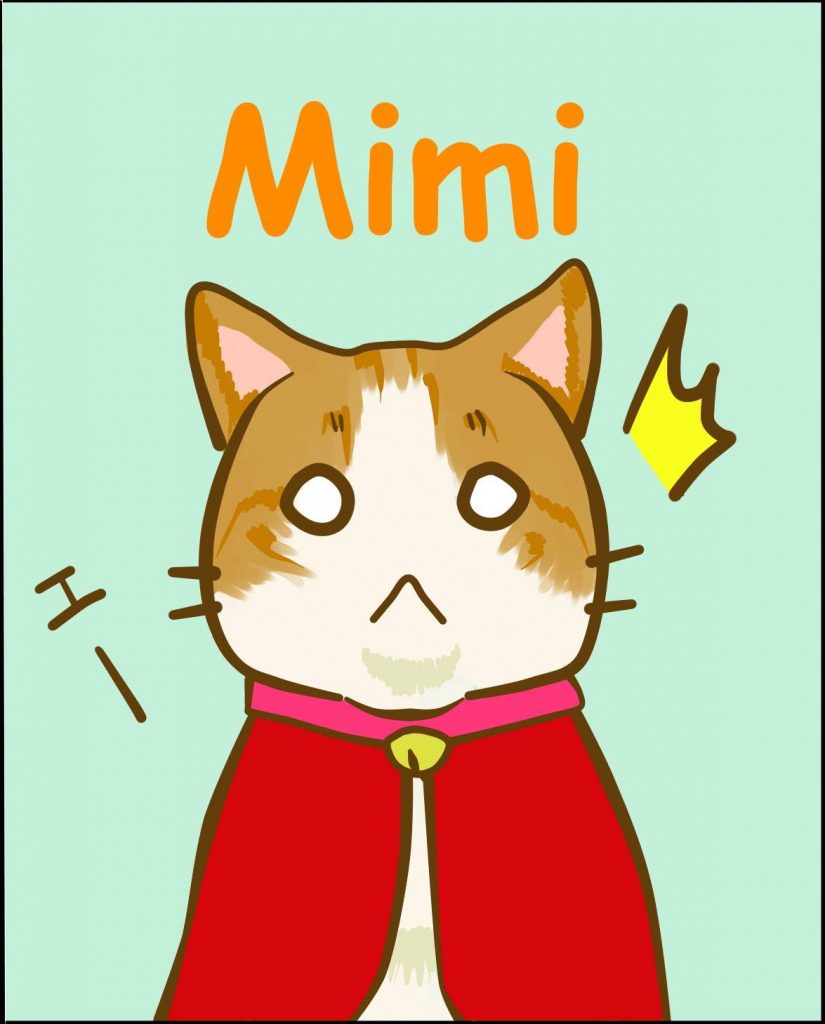 Unfortunately, we do not have a panel due to a last minute decision to attend. We will however, as always, be covering the event on anything VOCALOID-related, the same way we did at Anime North last month.
More information on that here.
We hope to see those of you attending this event, and you can find Monds with his VNN t-shirts throughout the weekend.
Monds and Hoshi will be attending Otakon in August and will be in attendance with Empath-P. Monds will also be attending Fan Expo in September. We will reveal more information on these once we get closer to the event! Expect to see us at more conventions around the globe as well as in the future.
Stay tuned for more info on these!
Let us know what other conventions you would like us to attend and we will try our best.
Animartime's official Facebook page can be found here.