A new collaboration between Vsinger and NetEase has been announced for the mobile game World. In this game, there are special "companions," and to celebrate their one year anniversary, they will be adding Yuezheng Ling and Luo Tianyi! These are not available in the game yet, however, the game is available to play.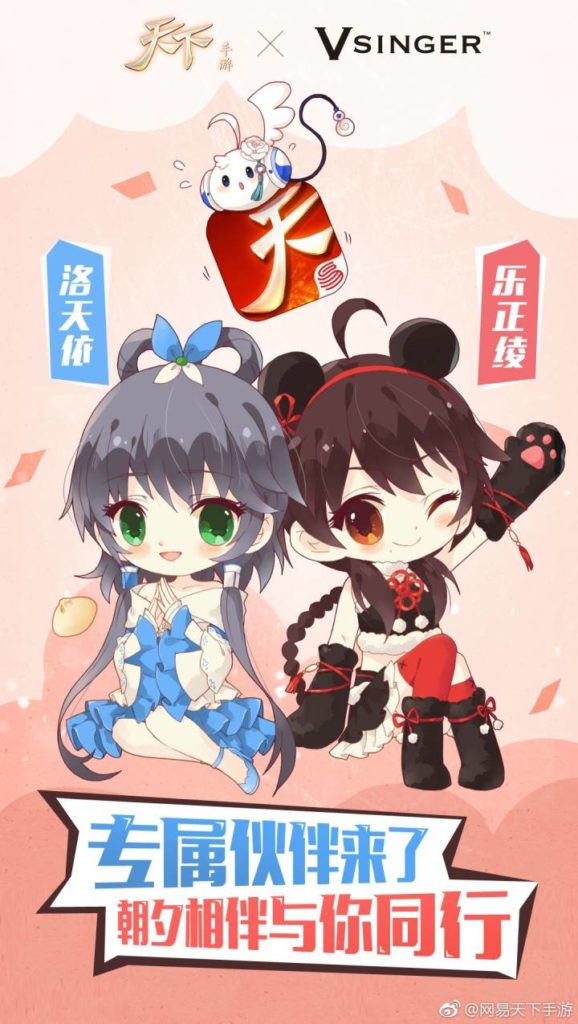 We do have the designs for the upcoming companions as well!
You can find the official page to the game here or you can check out their official Weibo here.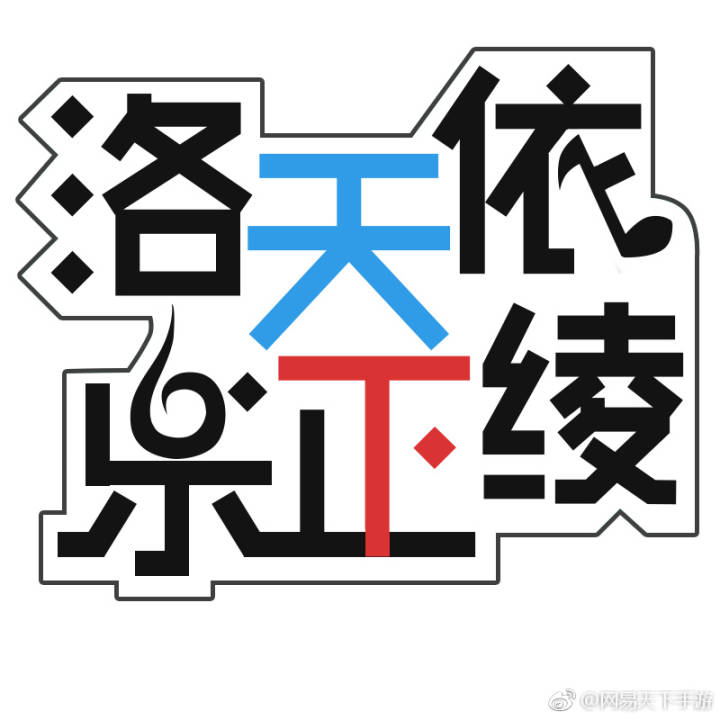 Stay tuned for updates on VNN!