From February 23 to March 9, 2018 at Harajuku Space, visitors will be able to do some shopping at a limited-time Hatsune Miku collaboration store. If you've never heard of a limited time collaboration store before, it's exactly what it sounds like: a shop set up in collaboration with a company that is available for a set period of time, and usually held in rental spaces.
Gigi Miu (yours truly) went there to report on what you can find inside! Goods vary from pencils to plush toys, from can badges to hand cream, from shirts to CDs and more. The list goes on and on!
Here are some of the pictures that I have taken.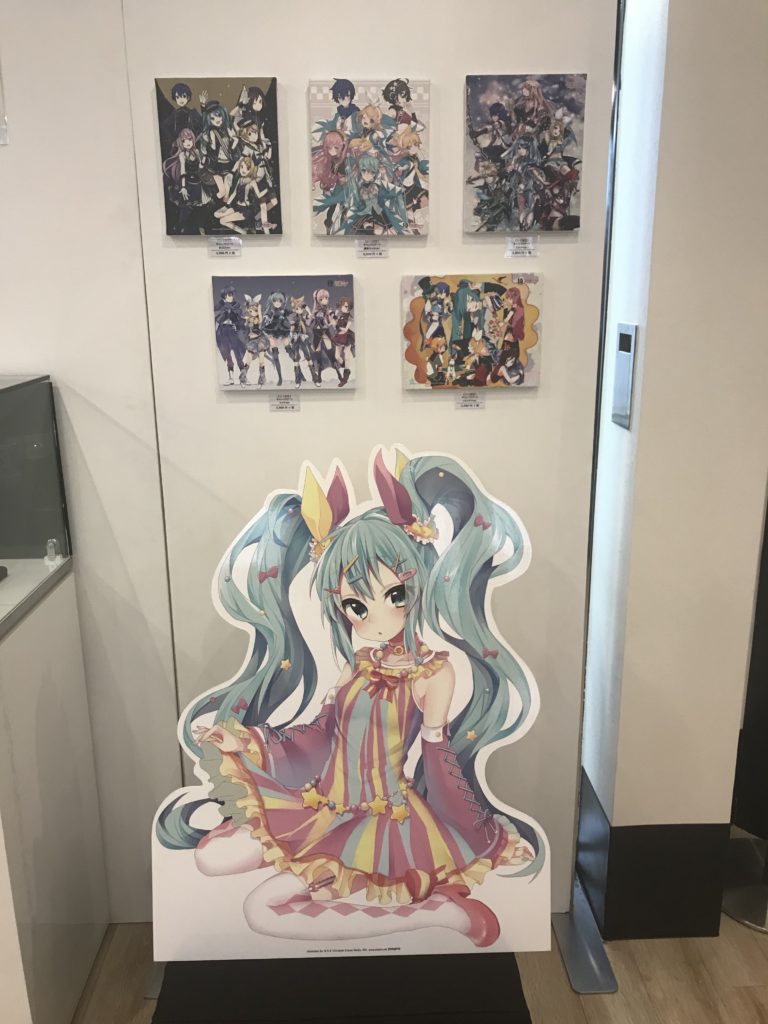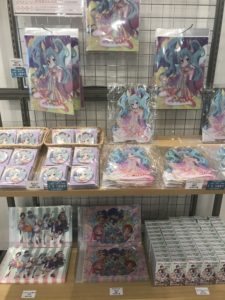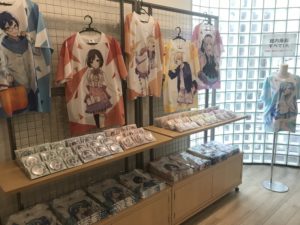 There is also a small section of the store where you can buy Snow Miku goods that are usually exclusive to the Snow Miku event held in Hokkaido.
In addition, if you spend at least ¥3939 JPY, you will be given an entry code for taking part in the DJ event that will be held on March 9. You have to hurry because entries will close… well… tomorrow!
The DJ event will feature artists like HachiojiP, kz (livetune), and more! You can find all the info that you need on the dedicated Hatsune Miku Piapro blog page, and on the 10th anniversary collaboration shop's official site!
And if you are wondering how to reach the shop, here is the address:
1-9-12 Jingumae, Shibuya, Tokyo
As a closing note, I somewhat regret going there because I spent almost ¥10,000!!! And I didn't even manage to buy all the stuff that I wanted!!! I really need to win that lottery ticket…
原宿ストア×初音ミク #初音ミク #theta360 – Spherical Image – RICOH THETA