Fans who were unable to attend Anime Expo and grab some of the 10th Anniversary merch now have a chance to purchase it online. The same store that sells Miku Expo 2016 goods is selling the Hatsune Miku 10th Anniversary merch as well!
The Items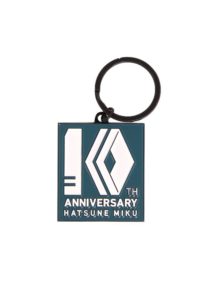 10th Anniversary Keychain: $4.90 USD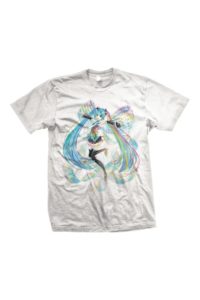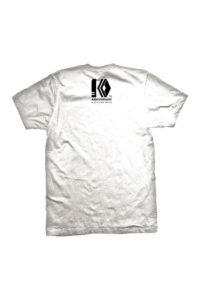 10th Anniversary T-Shirt: $21.90 USD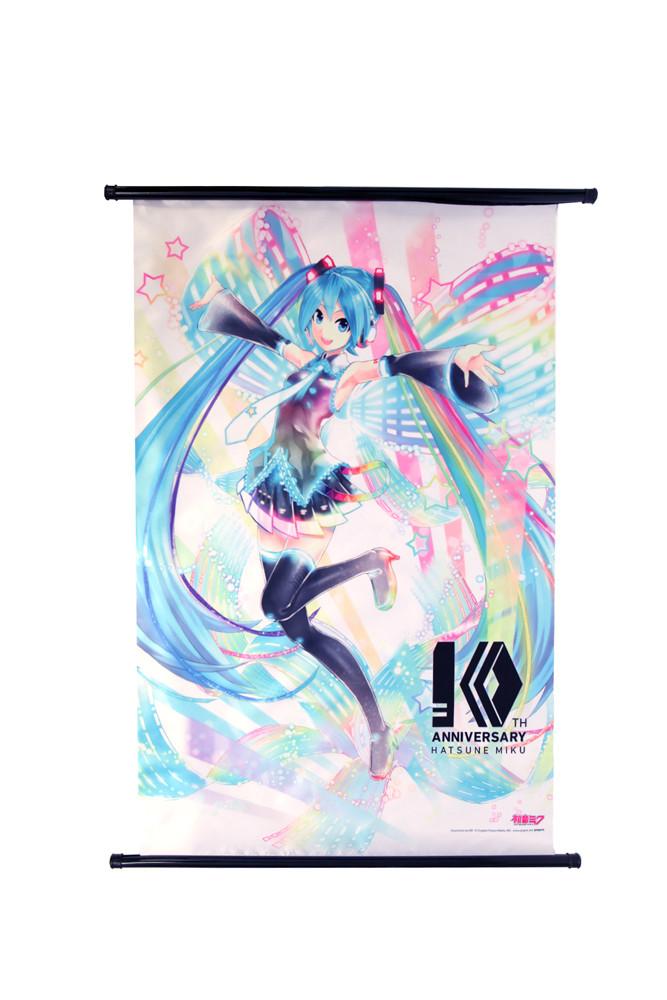 10th Anniversary Wall Scroll: $21.90 USD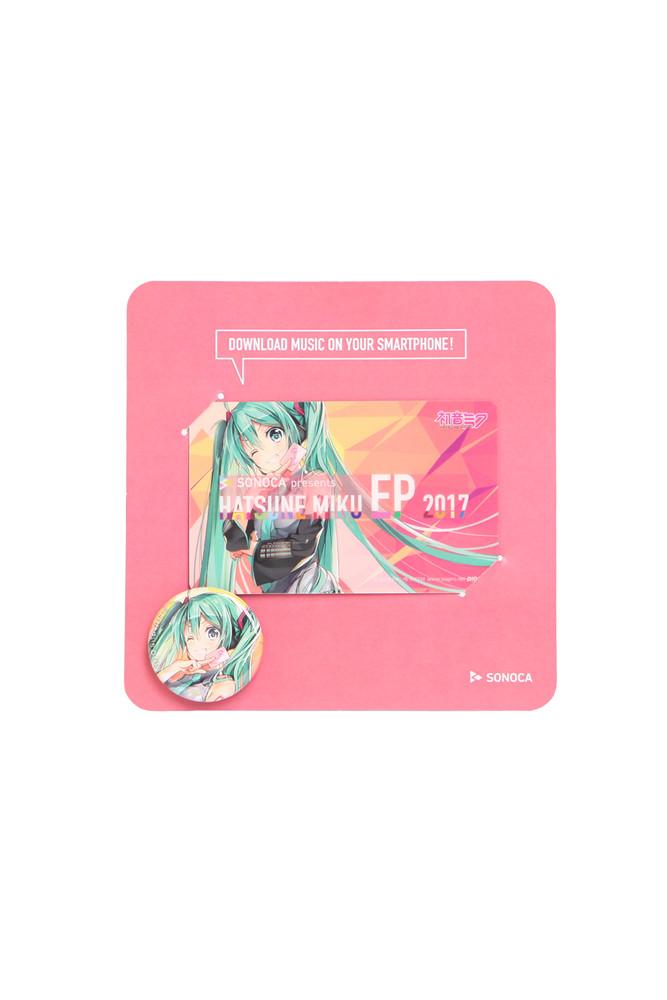 Hatsune Miku Expo 2017 E.P Download Card w/ Can Badge: $9.90 USD
Track List:
1. Soyokaze Drive
2. Myself = Yourself
3. NEW WORLD – SONOCA ver.-
4. Blue Star (Hachioji P Remix)
5. Your Verse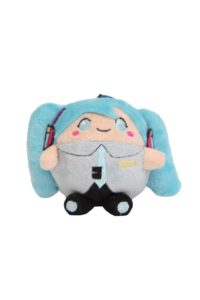 Miku Micro Squishable: $9.90 USD
–>Purchase Here<–
(Note: as of the time the article was written, the Squishable is no longer available on the Miku Merch website. However, fans can still purchase her on the Squishables website here. This option is only recommended for US based readers, however. Shipping to Canada is $28 USD while shipping anywhere else outside of the US is $45 USD)
More Information
To check out all the merchandise available on mikumerch.com, click here. They're currently holding a sale on Miku Expo 2016 merchandise so you can grab some of that alongside the 10th Anniversary goodies!
————
Source: Vocaloid Buy Blog