Seems SEGA Prize still wants Hatsune Miku fans to give them suggestion for their Prize figures and, after not too much time has passed from their last design contest, we got a whole new one!
A Tropical Summer with Miku!
This time around we have a whole different theme to develop from: fans will have to design a figure following the theme of "Tropical Summer"! Here is the template you shall use!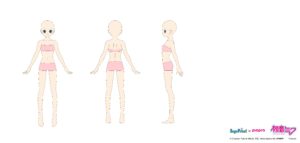 Similarly to their past contest (which you may want to refer at since rules are the same), they ask artists to design their potential summerish Miku following their pre-made template, and adding a pose in the blank space they left for you. Please remember they're looking for simple designs and poses, as they might be unable to reproduce complex ones, so please don't overdo it!
Remember the character must be Miku and in RGB format. You also have to make sure you set no license in your entry, just like the above!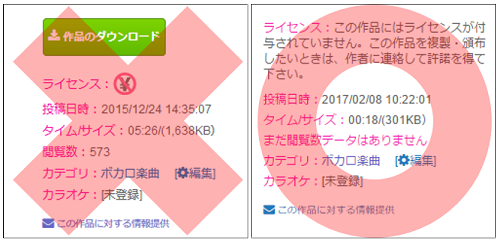 You can submit your entry by clicking here or, in case you only want to check the entries, click here to have a glimpse of the designs currently submitted!
You need a Piapro account in order to join the contest!
Deadline is July 22nd at 5PM (JST)! Give your best guys, we are cheering for you all!
Stay tuned with VNN for more updates and news about your favorite Virtual Singers!