New years is just around the corner and that also means convention season will be starting up again! You know what else that means? IA will be making her way around the world this year once more, whether it be new places or revisiting others, so it is sure to be another big year for 1st PLACE.
In fact, we have news of one of her upcoming lives already! This time in Madrid, Spain! The concert will be held at the Teatro Auditorio Casa de Campo in Madrid on the 21st and 22nd of April. Stay tuned for more information on tickets.

Online Shop
On top of this announcement, the European Hachimaki online shop has just recently opened on December 15th. At the moment, it is open to customers in France, Spain, Portugal, the United Kingdom and Ireland with more to be added in the future!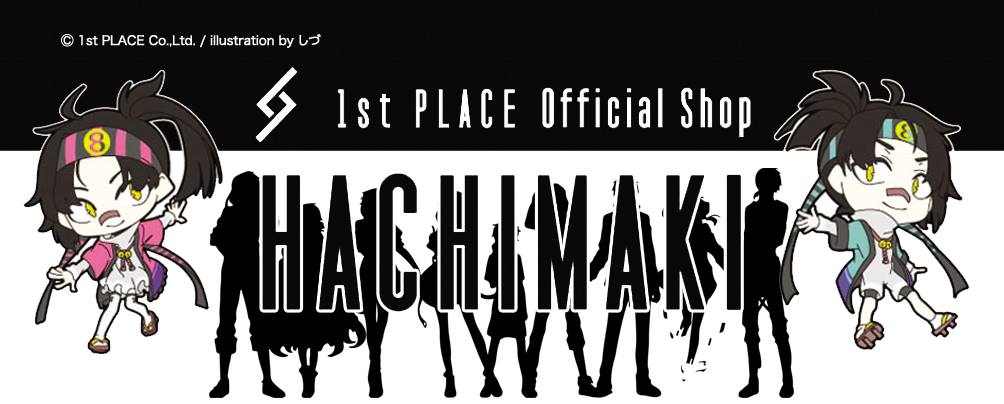 You can check out the online shop at the link here. You can also select your preferred language from the dropdown menu at the top of the page.
Stay tuned to VNN for more information on the above!
Links