If there's one question guaranteed to set forth a fury of flames from angry fans, it's someone asking what anime a VOCALOID is from or if there's even a VOCALOID anime in existence.
The short answer is, of course, that there isn't a VOCALOID anime. An anime would give characters a canon personality and history and limit the creativity of songs. Just imagine if Hatsune Miku was portrayed in an anime as a bubbly, happy teenager. Suddenly, fans wouldn't be so keen on the darker songs. They'd say it wasn't Miku.
Though this does happen once in a while since fans create their own personalities and back stories for their beloved characters, it would be far more prevalent if a VOCALOID anime was created. At the moment, one can easily argue that they can make a VOCALOID have whatever personality they want. But this goes out the window the moment an official anime is made.
Yet there are many reasons why VOCALOID can be mistaken as an anime and there are even VOCALOID animated shorts. So the answer isn't as simple as a quick "no."
---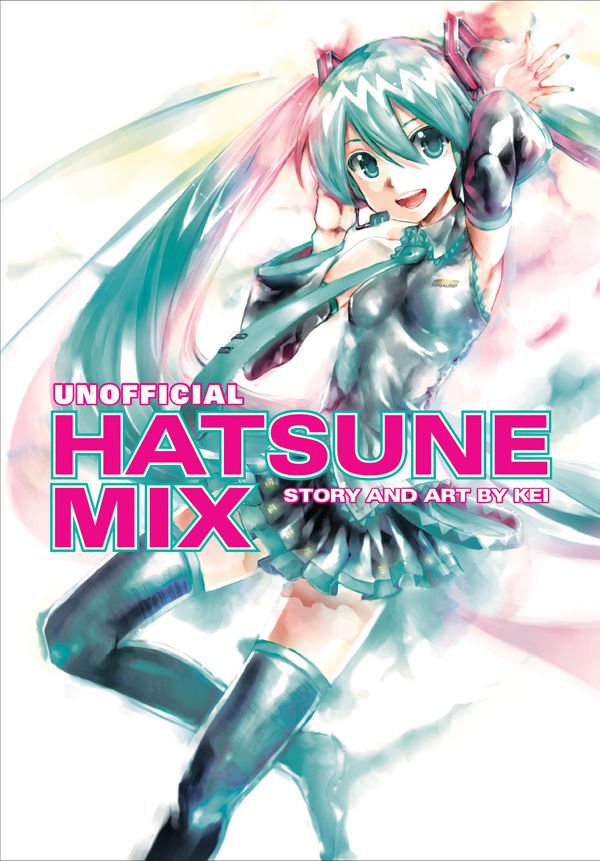 Hatsune Mix
Though unofficial, the Hatsune Mix manga has created quite a bit of confusion amongst newer fans. After all, a lot of popular manga get anime adaptations and this one hit the New York Time's Best Seller list. Specifically, the top ten manga sold.
Each chapter is a self-contained story but there is some chronology that's used such as taking into account when a character first appeared. Characters are given personalities influenced by the ones the fandom has given them and even have likes and dislikes based on the fandom's depiction of the characters. (Such as Kaito's obsession with ice cream.)
Many people think that a manga of such humor and popularity must have an anime. Despite "Unofficial" being in the name, many still think that an anime could be in the works or is already made.
Sadly, there is no anime planned for the Unofficial Hatsune Mix. But it is one of the many reasons why newer fans think that VOCALOID has an anime
---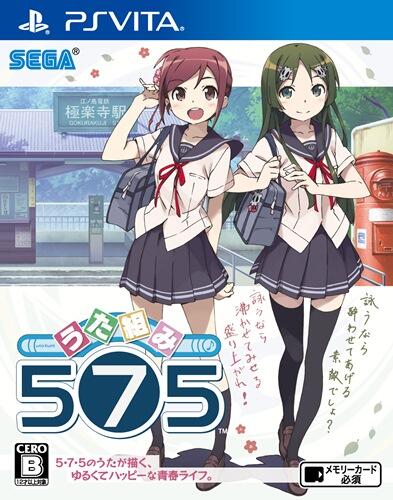 GO!GO!575
Project 575 is a cross media VOCALOID-powered franchise by SEGA. There was originally an iOS game called "575 Utayomi" ("Song Reader 575") but the app was taken down last year and support for it was ended.
The PS Vita game "575 Utakumi" ("Song Builder 575") was released in January 23, 2014.
The games themselves never quite reached much popularity and never saw a release outside of Japan. However, an anime based on the main characters of the game, Masaoka Azuki (left) and Kobayashi Matcha (right), was created.
These two characters do have official VOCALOID voice banks. However, these banks are limited to the games with no word on if they'll ever be sold to the public. Nonetheless, they are VOCALOIDs and they have their own anime called "GO!GO!575".
"GO!GO!575" is a collection of five short episodes featuring Matcha, Azuki, and a new character named Yosano Yuzu. It follows the two main characters and eventually Yuzu as they work on creating a group called "5-7-5" that sings in haiku.
---
 VOCALOID CHINA PROJECT
Back when the VOCALOID CHINA PROJECT first began, there was a competition to choose the design for the first Chinese VOCALOID. As most fans know, Luo Tianyi's design was the winning one. However, many runner-up designs such as Yuezheng Ling and her brother Longya became characters in the project. Several anime-styled PVs were created to advertize VOCALOID CHINA (now known as Vsinger) and were posted on the VOCALOID store's official channel.
---
Anime-styled PVs
Most VOCALOID songs stem from Japan so you're going to get animated PVs with the anime style. Oftentimes, these PVs are incredibly convincing. They're beautifully animated and convey the story being told by the song. Many shows have used music without voice acting during highly emotional scenes and AMVs do this as well. So in a sense, many VOCALOID songs have their own little, mini anime.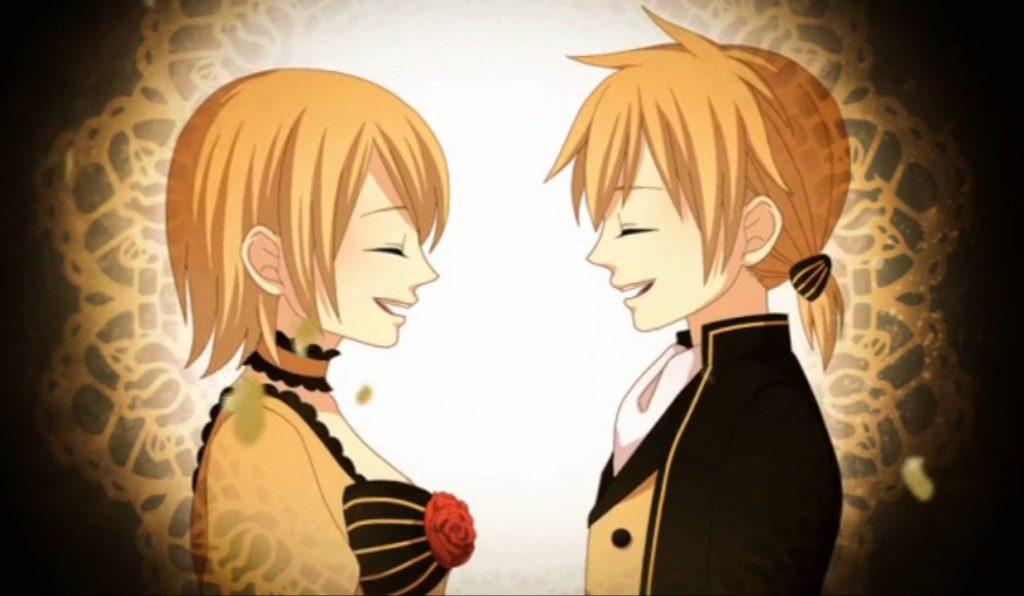 PinocchioP often creates animated PVs to go with his songs. These usually feature characters of his own creation that have some resemblance to Miku.
Other times, producers will create anime opening-styled PVs. While not as in-depth as full animations, it does feel like you're watching the opening to an anime.
---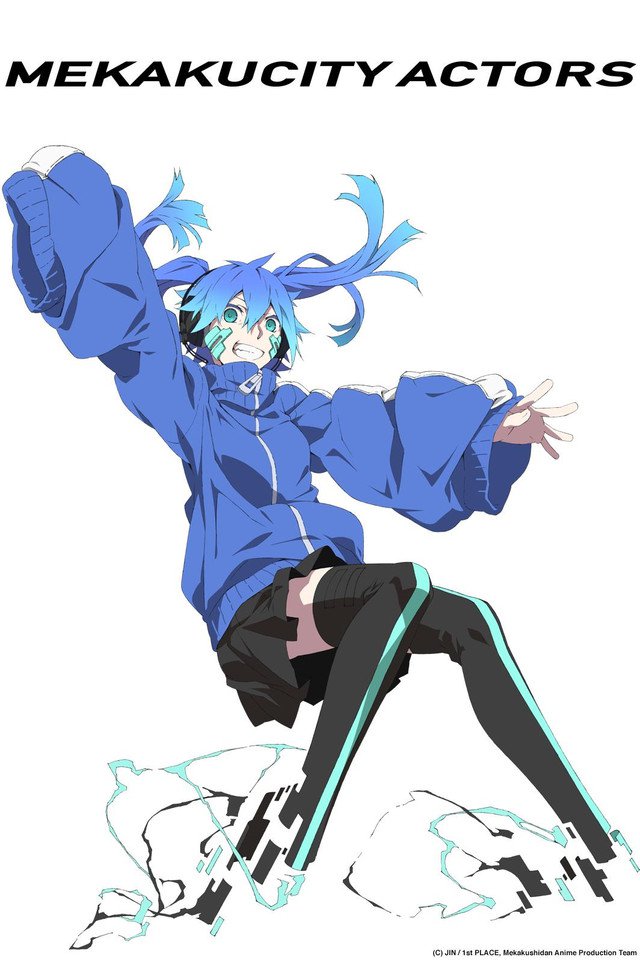 MEKAKUCITY ACTORS
Speaking of an anime being made based on a song, there's an anime based on Jin's 19 song Kagerou Project series. The anime, called "MEKAKUCITY ACTORS", is a twelve episode series that can be watched on Crunchyroll. It follows the plot of the songs though changes a few things to make the anime flow better.
Though no VOCALOID appears in the anime, IA (who is used to sing most of the Kagerou Project songs) does sing in one of the episodes.
Overall, this could be considered a spin-off of VOCALOID songs much like the many manga based on other song series. It's still included, however, because of its large popularity. 1st PLACE, the creators and sellers of IA, sell quite a bit of KagePro merchandise and several of the songs were sung during IA's first live concert.
On a smaller scale, there is also the anime and OVA based on "Black★Rock Shooter". It never got quite as popular as "MEKAKUCITY ACTORS" as the plot was mainly created from scratch. This is due to the song not having enough plot for a full anime series (as one could expect).
---
Conclusion
If you're looking for an anime featuring Hatsune Miku, you're not going to find an official one. There's the Unofficial Hatsune Mix manga but that isn't likely to become an anime any time soon. You can also get your fix of unofficial anime from various PVs.
If you're asking if there's a VOCALOID anime in general, the answer is technically "yes". Both "Go!Go!575" and the VOCALOID CHINA PROJECT animations are official. Though they're simply anime shorts, this doesn't exclude them from being called an anime.
But is there a VOCALOID anime with 30+ minute episodes? No. However, there are anime based on songs originally sung by VOCALOIDs. Both "MEKAKUCITY ACTORS" and the "Black★Rock Shooter" anime.
---
Tohoku Zunko Update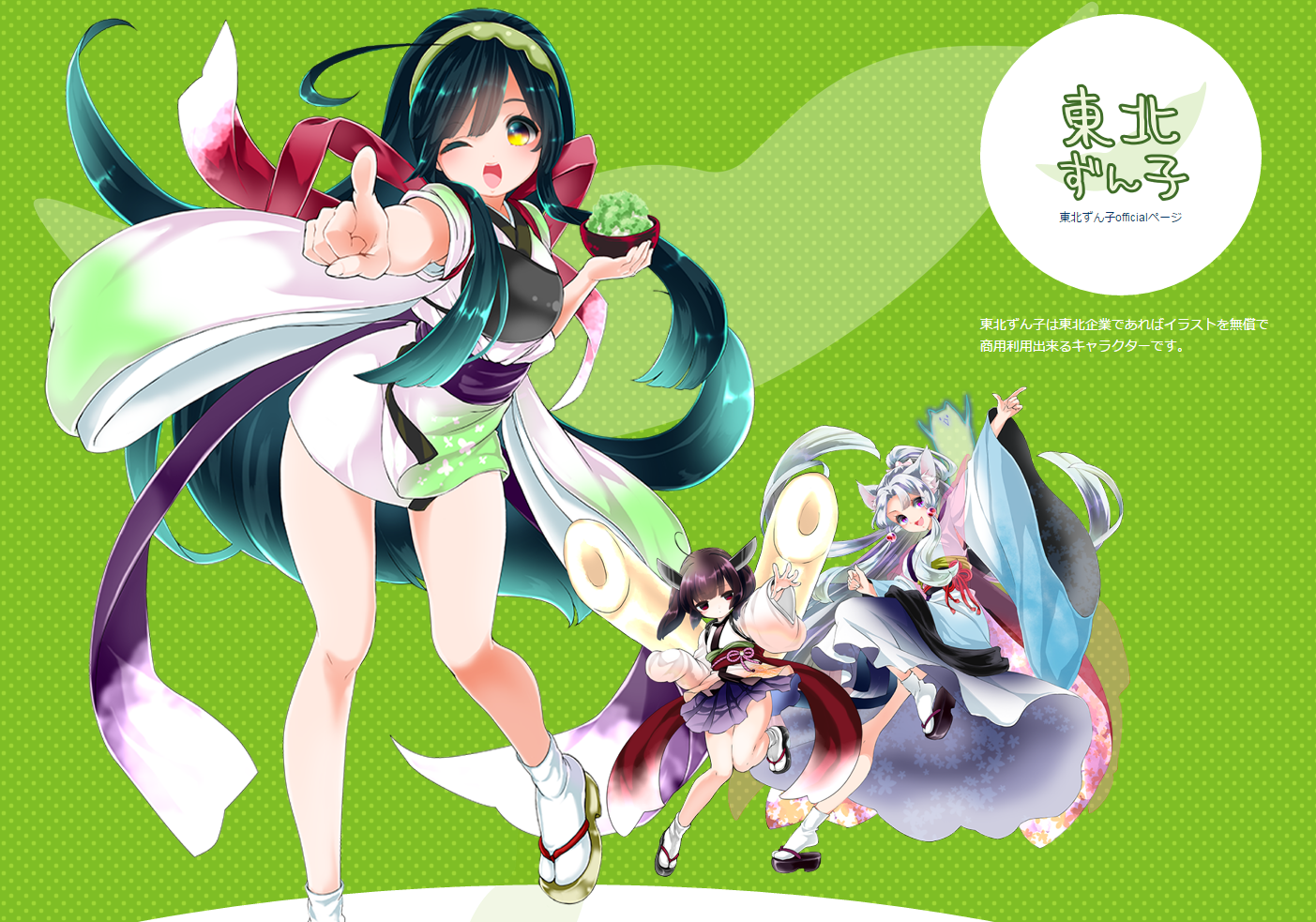 As of 6/5/2016, an anime short featuring VOCALOID Tohoku Zunko is in the works. The tentative title for this anime is "Zunda Horizun". You can find more information on the announcement in our article here. Once the anime is out and more information on it can be gathered, this article will have a section talking about it.
Until then, this "Update" section will be updated with any information we find. The information will also be posted as articles just as the anime announcement was.  So be sure to follow us for up-to-date news on this VOCALOID anime!
9/29 Upadte: More Information about the anime can be found here.
---
Yukari and Maki Update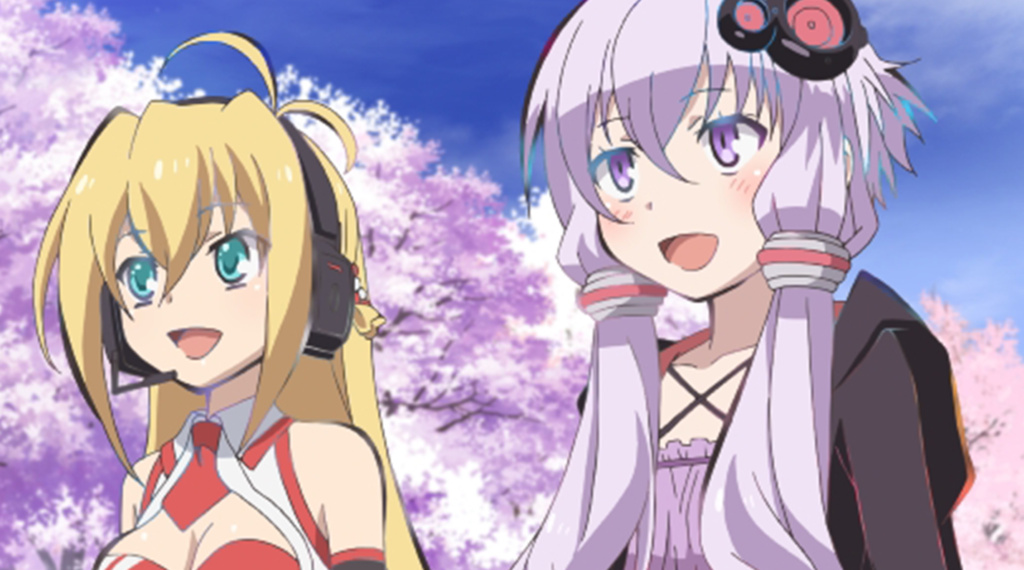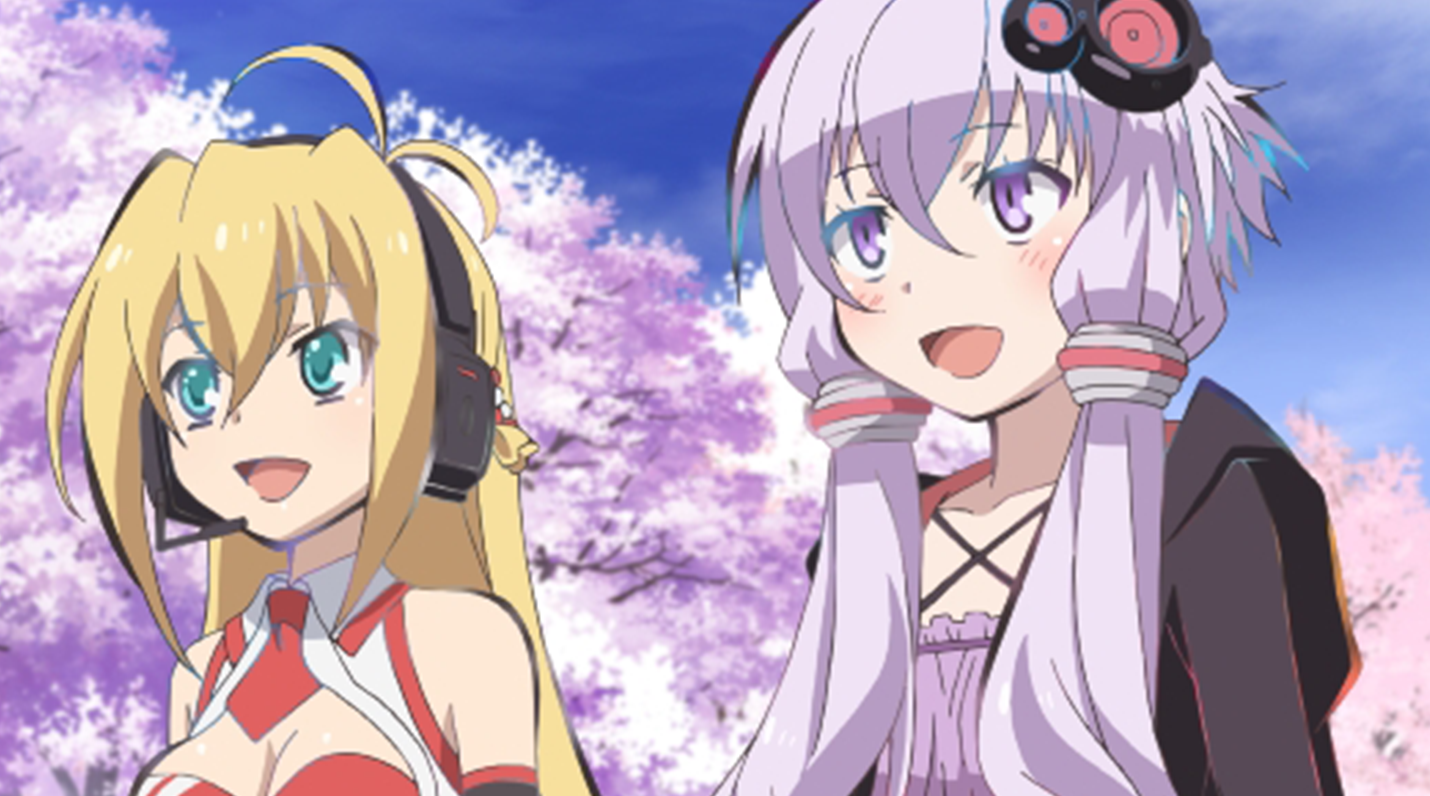 As of November 18th, Yuzukiar Yukari and Tsurumaki Maki are set to make their anime debut! The two will be on the 8th episode of "Hagane Orchestra". You can find more information here.