Fans have been eagerly awaiting the pre-order period for the KAITO and MEIKO Hanairogoromo ver. 1/8 scale figures, and now it's opened! These figures will be up for pre-order until sometime in September.
About the Figures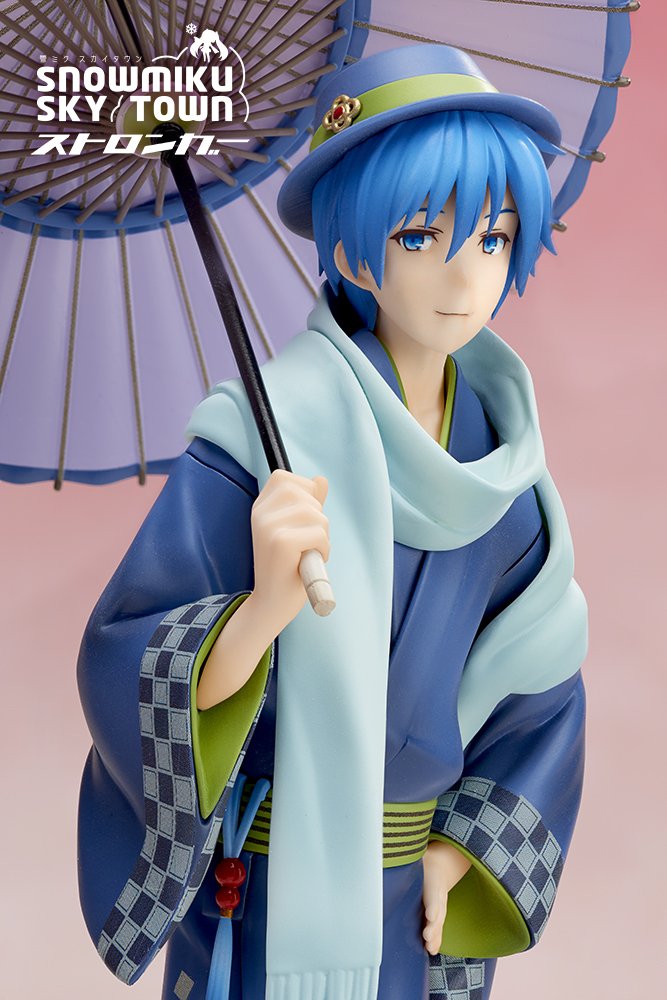 Both of these figures are the first 1/8 scales for their respective characters. Both KAITO and MEIKO have been prize figures in the past, but these are the first scaled figures. As figure collectors know, scaled figures usually come with quite a bit of a higher quality.
Both figures retail for ¥12,800 JPY (~$111 USD) and are scheduled for release in May 2017, giving fans a decent amount of time to save up.
How to Purchase
Both figures can be purchased online at AmiAmi and Tokyo Figure. They are exclusive to these two online websites and Snow Miku Sky Town.
MEIKO
AmiAmi
Tokyo Figure
KAITO
AmiAmi
Tokyo Figure
There is also the option of ordering through Snow Miku Sky Town. However, Sky Town will only ship to Japanese addresses. Those who wish to order through Sky Town for the pre-order bonuses will need a proxy service. You can find more information on the Sky Town pre-orders here.
---
Miku, Too?!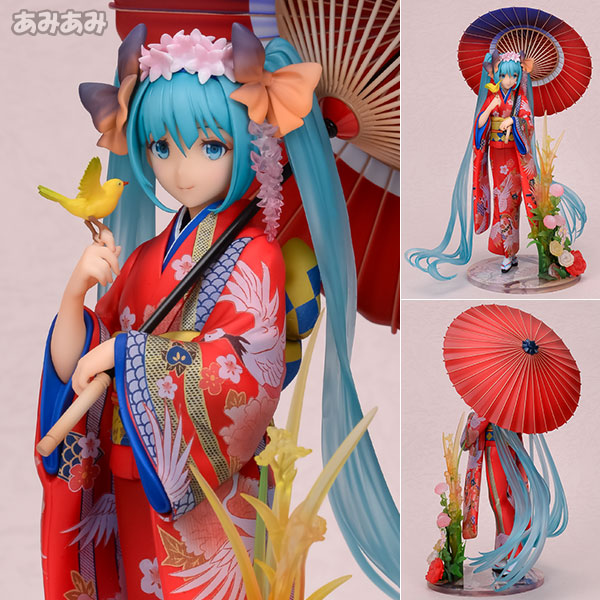 In addition to the two new Hanairogoromo ver. figures, Miku is still available! She costs ¥12,800 JPY (~$111 USD) as well and is set to ship in November.
Miku is available at AmiAmi here.
Pre-orders for Miku will likely close soon due to her release date approaching. So get her before she's gone!
There are also three more characters (four if you count Yukine) in this series! You can expect to see Rin, Len, and Luka sometime in the future as long as the project isn't canceled.
Until then, you can enjoy the beautiful illustration these figures are based on!