Voicemith, the company mostly known for their virtual singer Xia Yu Yao, has recently revealed a new virtual idol to their team that goes by the name of LanCee!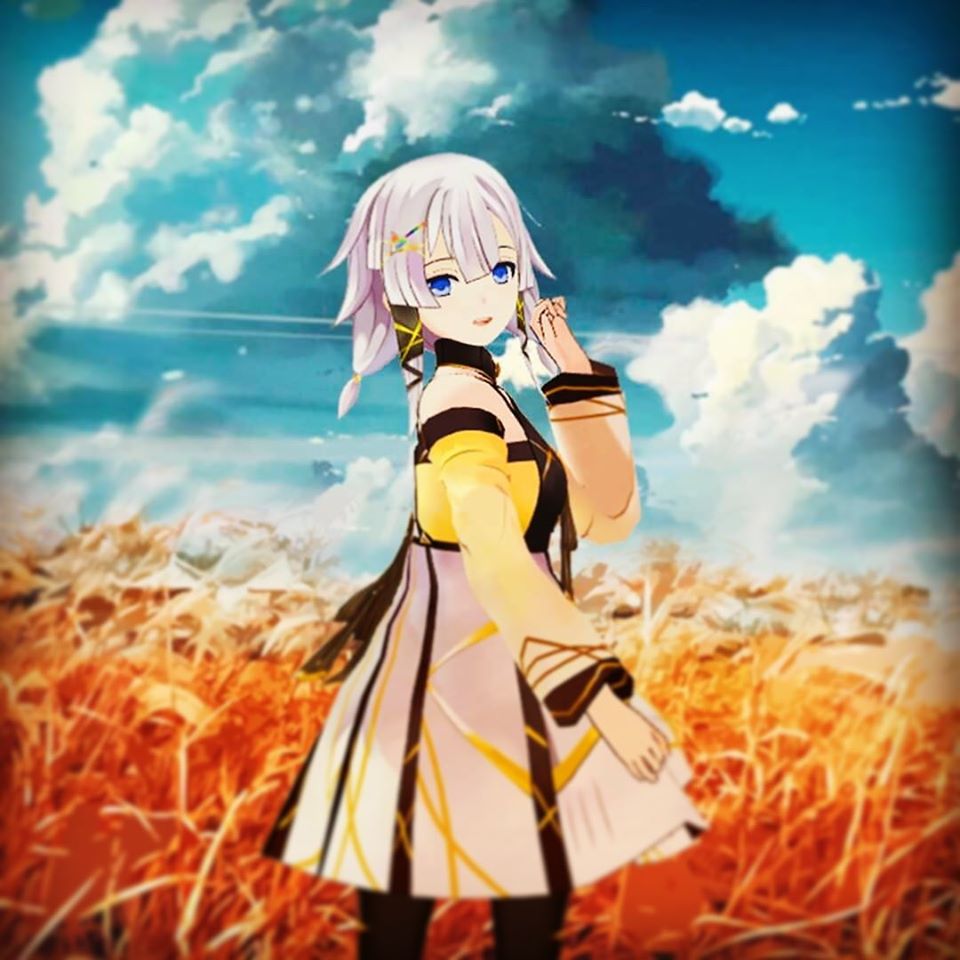 Although we don't have a lot of information on what we will be seeing of her in the future at this moment, we are definitely excited to see more! We do however have a description of what kind of personality we can expect of her as well as a video introduction!
LanCee is a brand new virtual idol and released by Voicemith. She is a cheerful and lively girl, willing to try and challenge a variety of new things as well. She usually loves reasoning and puzzle games, and always solve the emergency quickly. In addition, LanCee is also a music-talented girl. She likes music productions, and can interpret those songs in her own way.
Isn't she cute? We certainly think so. For those of you who are interested in the people behind her and her model, we have that as well.
Character design: Origin-Zero
3D Model: X-Kung Work
Motion Capture : 中國科大 許允聖 老師
Model Rigging: 黑暗盛典 Bone Fix : 椛暗
We look forward to seeing more of LanCee in the near future! In the meantime, you may follow her trough Facebook, Instagram or YouTube.
Stay tuned for more of LanCee on VNN. Let us know what you think of this new virtual idol.