During the 2016 Summer Wonder Festival, an IA ROCKS and ONE figure were on display at the event. It was said that they would be available in 2017.
If you wanted to purchase these figures, we have some good news for you! Pre-orders for the ONE figure are now open and IA ROCKS is set to have pre-orders open in January! Both of these are 1/8 scale figures.
ONE
ONE is available on several shops and there is an option for a limited edition as well!
CD Japan: ¥10,800 JPY ($92 USD)
Good Smile Company: ¥12,000 JPY ($102 USD)
AmiAmi (Regular Edition): ¥10,020 JPY ($85 USD)
AmiAmi also has a bonus exclusive edition for ¥12,960 JPY ($110 USD) that includes a "book-style smartphone case (compatible up to 5 inches)."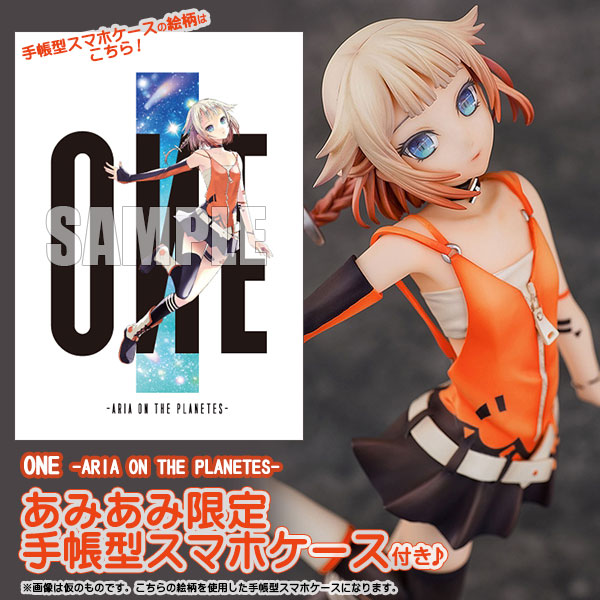 IA ROCKS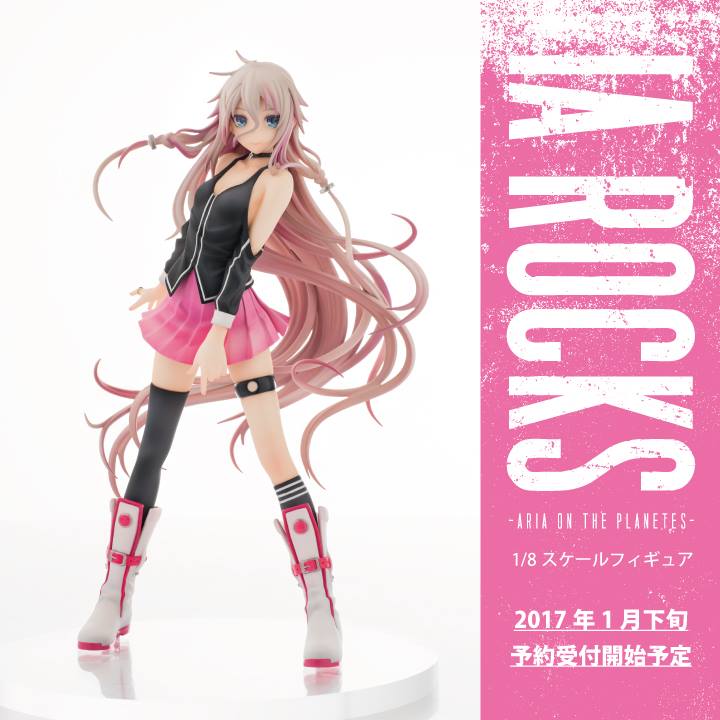 As of right now, we do not have a price for IA yet, but she will most likely be similar in price to ONE. Stay tuned to VNN for updates on IA ROCKS when she is available for pre-order!
ONE's Official Website: http://1stplace.co.jp/software/cevio/
IA's Official Website: http://1stplace.co.jp/ia/
IA's Official Facebook: https://www.facebook.com/IA.WORLD.PAGE