Viewster recently revealed the next item in the Piapro character themed OMAKASE box. While the box was announced some time ago, we've been waiting for a few item reveals before reporting on it. Subscriptions must be in by March 23rd and the boxes are set to start shipping on March 25th.
Announced Items
Currently, there are two great items announced for this box with many more yet to be seen. We have a Miku t-shirt illustrated by HappyMappy, and a Rin and Len cosplay belt based on their V2 designs. While these are the only announced items, we're promised work from 14 artists featuring all of the Crypton owned Piapro characters. Whether it's Miku, Luka, Rin, Len, KAITO, or MEIKO, there will be something in the box for every Crypton fan.
Miku T-Shirt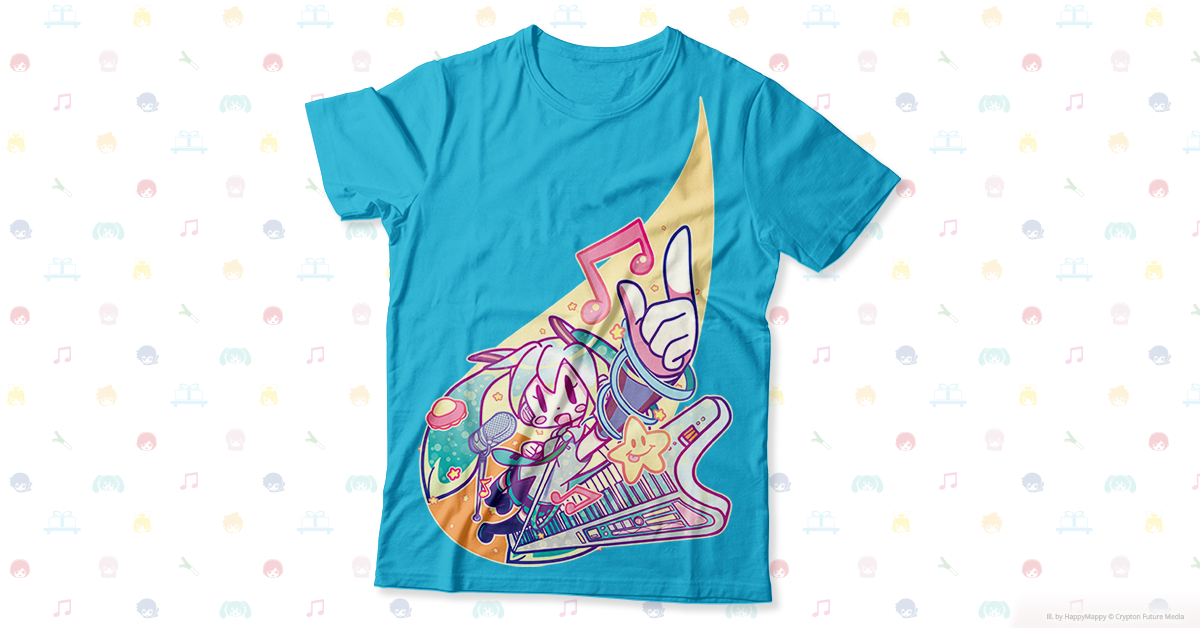 The t-shirt was designed by OMAKASE, illustrated by HappyMappy, and created by WeLoveFine. While it was available in the alpha OMAKASE box, it's made its return in a baby blue color for this special Piapro themed box.
Kagamine Cosplay Belt and Loop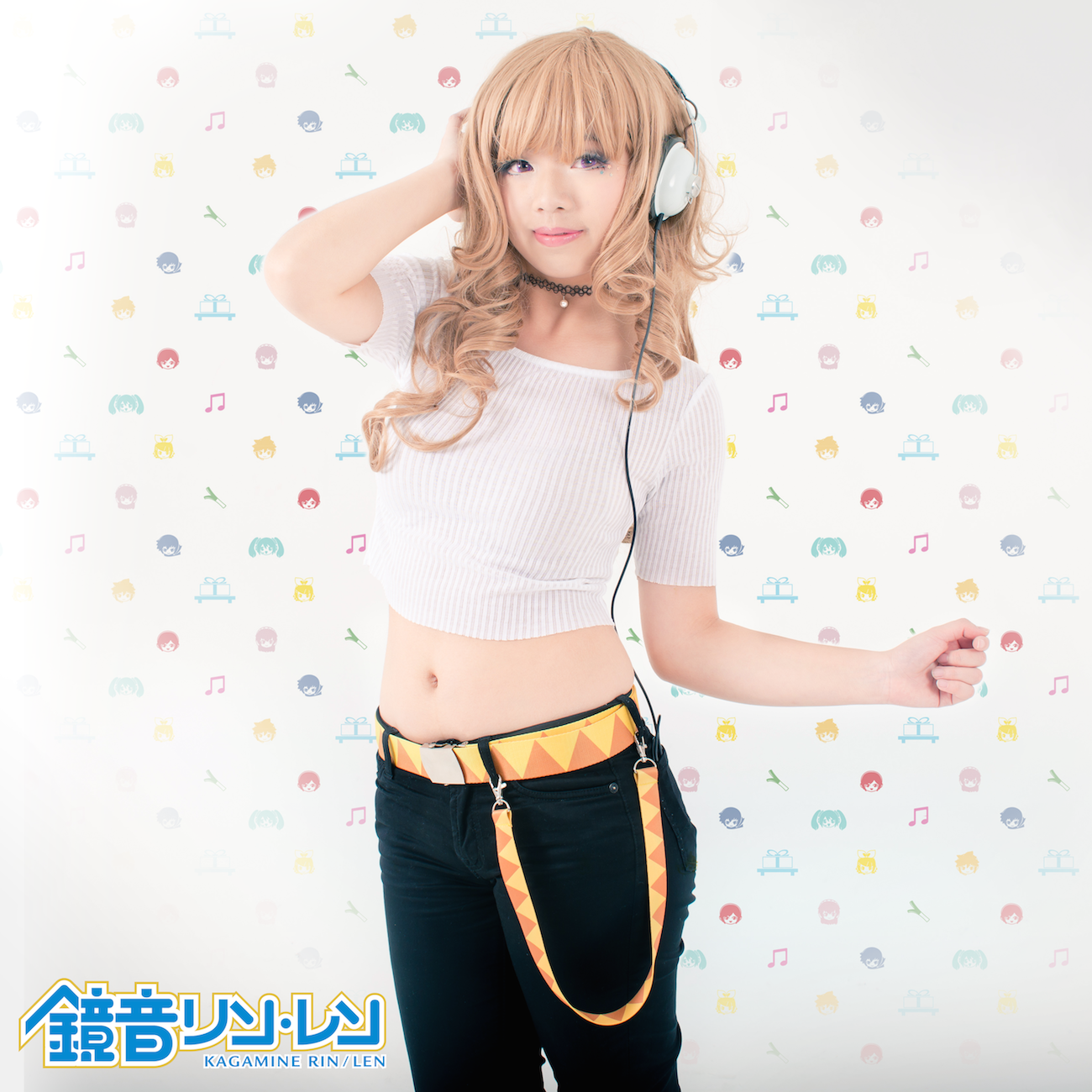 The next item is a huge plus for any Kagamine fan. Anyone who preordered the Hatsune Miku: Project Mirai DX game remembers the wallet chain that came with it was based on the signature belt loop from Miku's V2 design. Now because of Viewster, Kagamine fans can not only get a Kagamine colored belt loop but also an actual belt to go with it!
From the looks of it, the belt will be adjustable so fans of many (we won't say all just in case) sizes can show their Kagamine love.
Pro-tip from Viewster: wear your belt right-side-up to sport Rin's style, or upside-down for Len's!
---
Artists Involved
Omakase has listed many artists who will be involved in this box, including but not limited to Punimelt, Alex Ahad, and Miss Kika. Fourteen artists in total will be participating in this box. For the full list, please see Viewster's blog.
Ordering Information
To subscribe to the OMAKASE box, visit the official website here. You can enter the code "MIKU10" for 10% off the price of the box, which is usually $29 USD. Remember that subscriptions must be in by March 23rd!
Unfortunately, Viewster recently announced that the OMAKASE subscription box will be ending after the Crypton box.
---
Sources: "First Exclusive Hatsune Miku Item Revealed!", "New Exclusive Merch Revealed!"