We have previously mentioned that Stardust will be getting her own live concert possibly this year and we even had an official poster.
Not only that, Stardust will also be performing at "Bilibili Macro Link 2017" on the weekend of July 21st-23rd.
Although we do not have an official date yet, we do have some information on some merchandise!
Glowsticks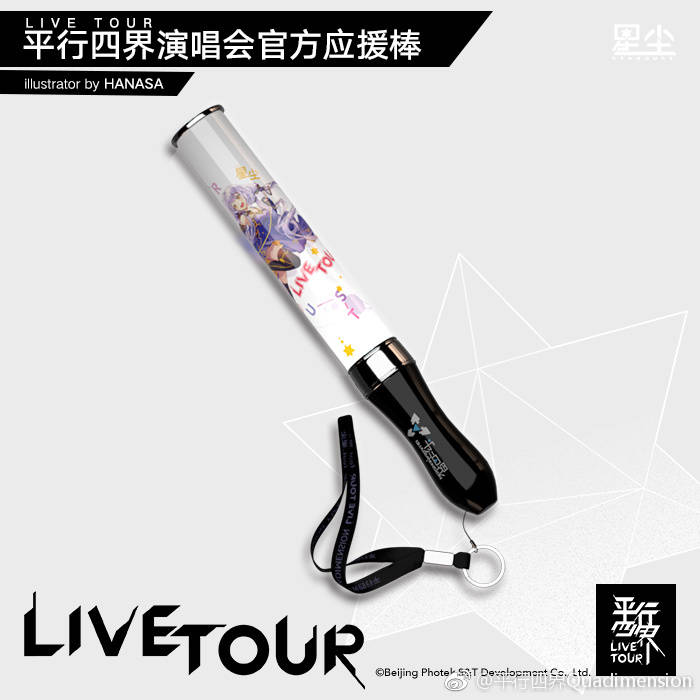 These glowsticks can now be pre-ordered on Taobao for ¥ 150.00 ($22 USD) each. They can be changed into 15 different colors! You can pre-order them here.
Album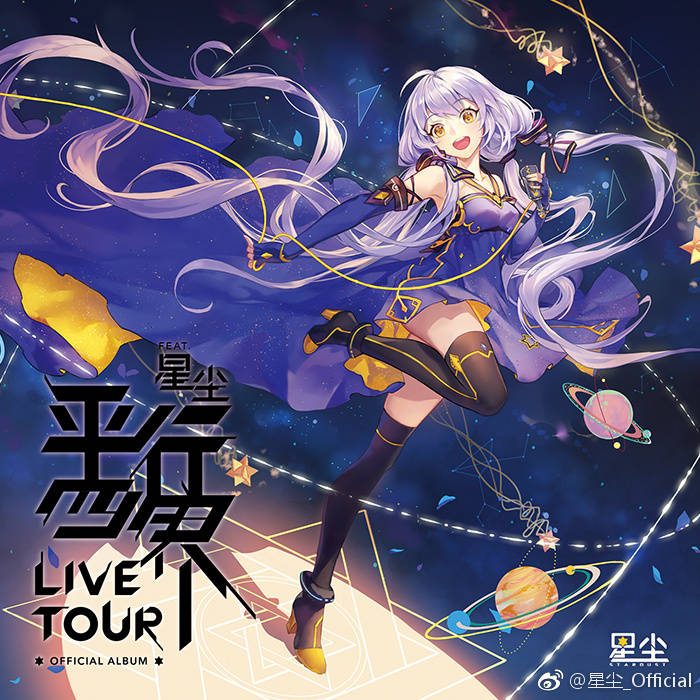 They are also planning on releasing an album titled 『平行四界 Live Tour OFFICIAL ALBUM』, although it is currently not available for order yet, nor do we have any information on the tracklist, we will be sure to keep you updated once we know more. (Note that the price of ¥ 999.00 is not the actual price and is only there as a place holder). The link can be found here.
Links