Although the Korean VOCALOID SeeU has been out for some time, fans still love her. Some fans have recently noticed that she was no longer available online, but, there was a reason for this. She was being prepared for sale on ST MEDiA's website "Character Planet"! Although she is not available exactly yet, she is not far! Her orders will be opening on August 23rd! Not only that, but she will be available with a discount until September 6th. Although she will still be available afterwards, she will be at full price.
Packages
There will be three SeeU packages available for purchase.
Price: 83 000₩ ($73 USD) Discounted /Regular 143 000 ₩ ($125 USD)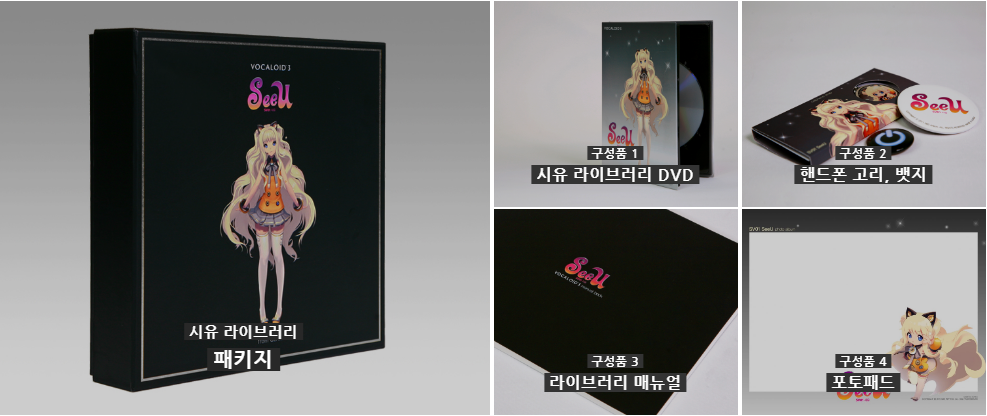 Includes:
2 badges
A key holder
Photo frame
Stickers
You can purchase SeeU only here.
Price: 198 000₩ ($174 USD) Discounted /Regular 267 000 ₩ ($234 USD)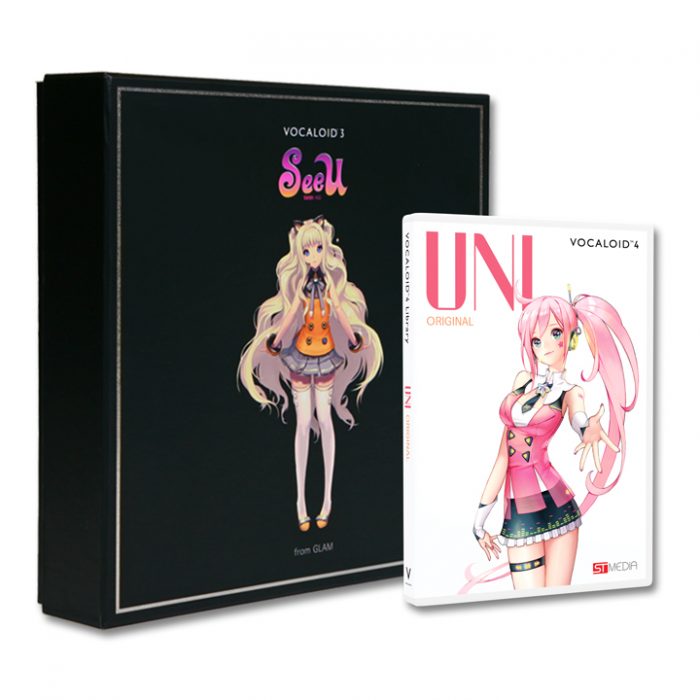 Includes:
SeeU's voicebank DVD
UNI's voicebank DVD
You can purchase the set here.
Price: 297 000₩ ($260 USD) Discounted /Regular 377 000 ₩ ($330 USD)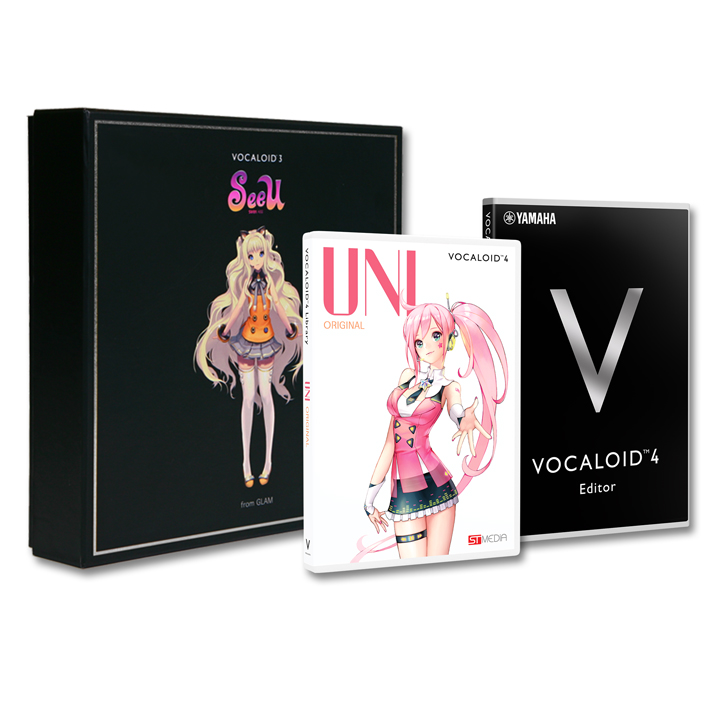 Includes:
All of the above
VOCALOID 4 Editor
You can purchase the starter pack here.
Note: SeeU is compatible with the V3 and V4 editor, but UNI is only compatible with the V4 Editor.
There is an English buying guide for those of you who have trouble navigating the Korean website here.
Shipping will be available internationally!
Update: She will also be available for download on the same day!
Links