When VOCALOID Rana began on September 9, 2014, she got her start as a learning tool mascot for the bi-weekly magazine titled "Vocalo P NI NARITAI – I want be Vocaloid P!". It was aimed at beginners of the VOCALOID software, where you could learn how to become a VOCALOID producer.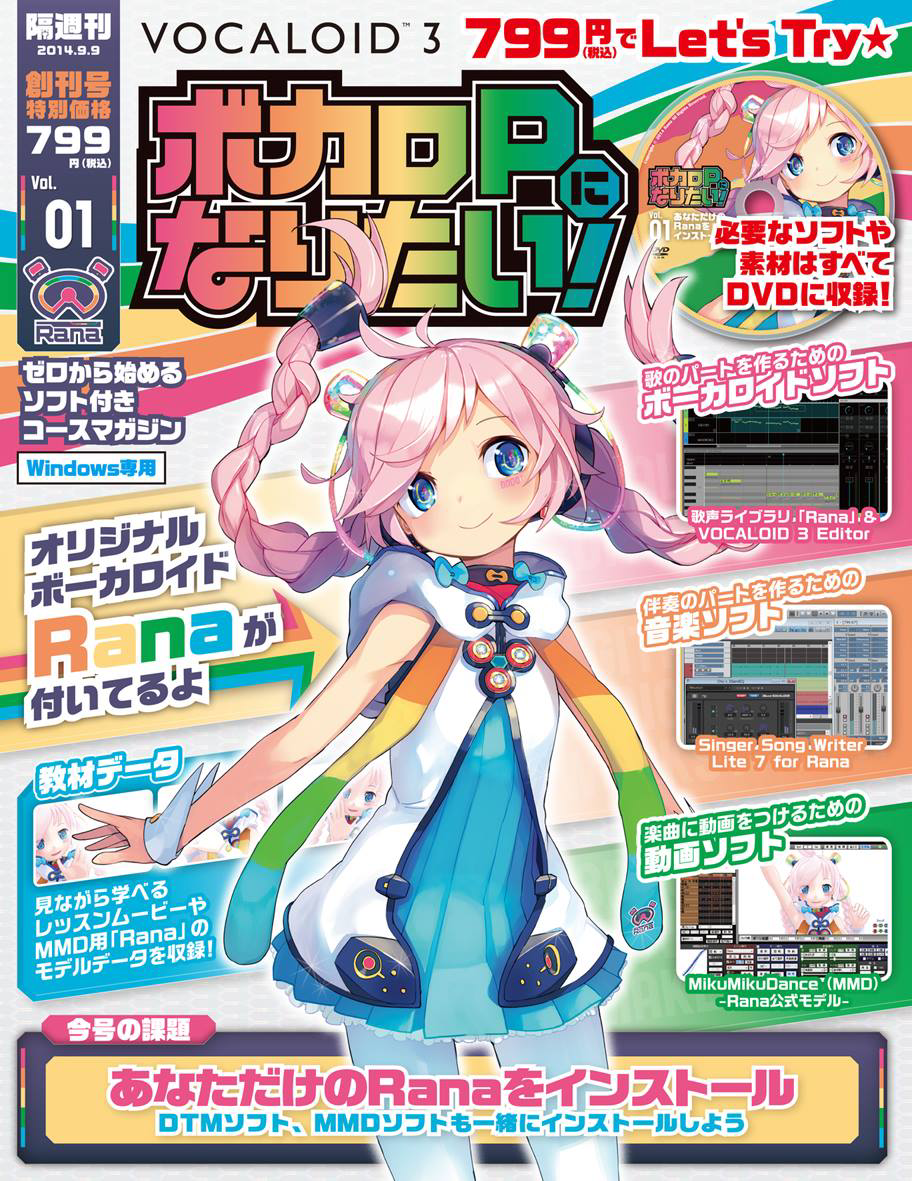 However, to receive her was quite the process that included purchasing magazines for certain tickets, as well as needing an address from Japan. Thankfully, in December of 2015 she received a V4 upgrade and was made available for purchase as well as to fans outside of Japan. You can find more about her V4 here.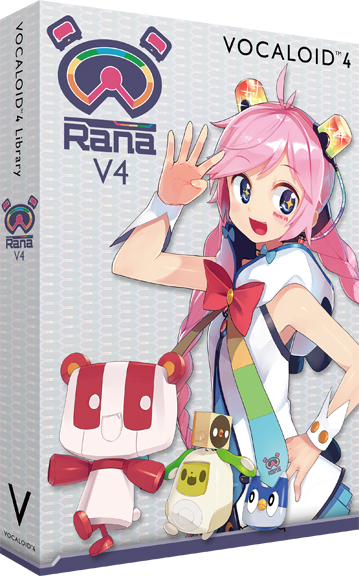 "STUDIO RANA" is an event that will feature VOCALOID Rana in Nakano, Tokyo, on April 23rd and 24th. During this event there will be original illustrations, a VOCALOID experience corner, guest talk, and limited merchandise. You will also find merchandise featuring Unity-chan, Flower, and Rana, as their original illustrations are by her illustrator Shindo Kamichi.
A guest talk event will be held featuring the voice provider of Rana (Ai Kakuma) and Unity-chan (Asuka Kakumoto).
Lastly, you will be able to use Rana, Unity-chan, and Flower during this event. YAMAHA staff will be available in order to answer any questions concerning the software. They are also planning a guest talk event with producers such as Teta-rePi, OWATA P, TOKA P, and animation producer Cort.
All updates will be made on Rana's official Twitter.
You can find full information on the event here and here (Japanese).