The newest Voiceroid 2 Tsuina-chan  by AHS has now been released!
Tsuina-chan is voiced by Mai Kadowaki, who is the voice actor of Illyasviel von Einzbern from the Fate/stay night series. Not only that, but she was also a voice provider for NieR: Automata, as well as several other VA credits.
According to AHS, Tsuina-chan has a bright and cute voice. She supports the Kansai dialect alongside standard Japanese, hence the dual designs to distinguish them.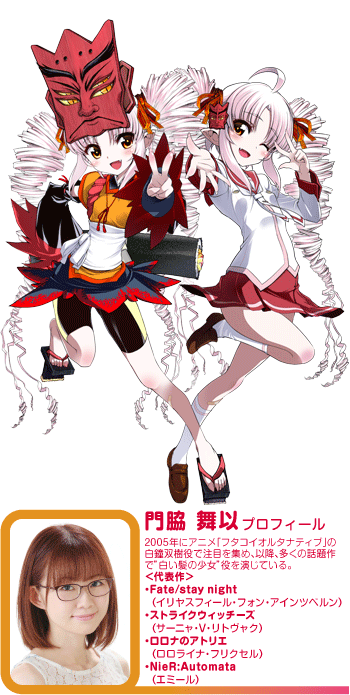 Not only that, but this new Voiceroid also comes with Live 2D Model Data. Furthermore, the model can be edited using Facerig!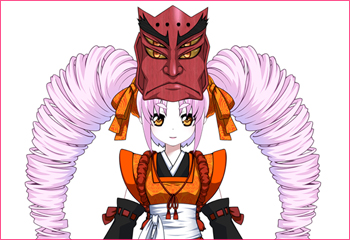 Pricing
Physical Versions
Standard Edition: 13,178 JPY (~$120 USD)
Special Edition: 11,980 JPY (~$110 USD)
It should be noted that users who are registered customers will receive a discounted price. As of now, users must have another AHS product registered to their account in order to partake in the sale.
Download Version 
The download version is available for 9,980 JPY (~$90 USD).
You can find the official product page here, as well as the purchase page here. (Note: the page is only in Japanese)
Check out our previous article for further details here.