For a lot of you, this may come as no surprise that we are partnering with EmpathP, the one behind the VOCAMERICA project. We have covered a lot about this project and also have gone to Otakon with her.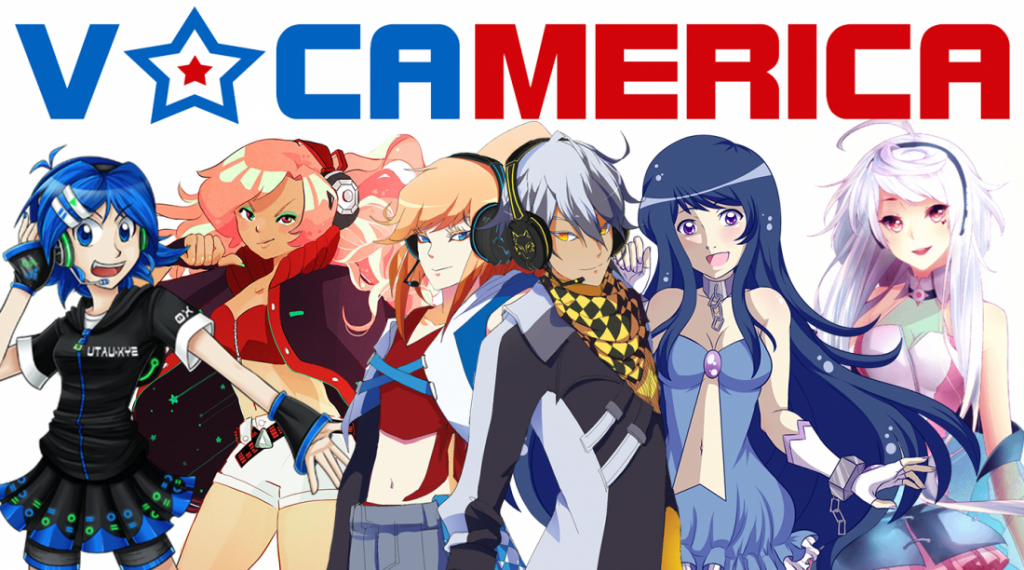 That being said, we are happy to announce that VNN will be working closely with EmpathP in order to bring all the VOCAMERICA news to as many people as possible!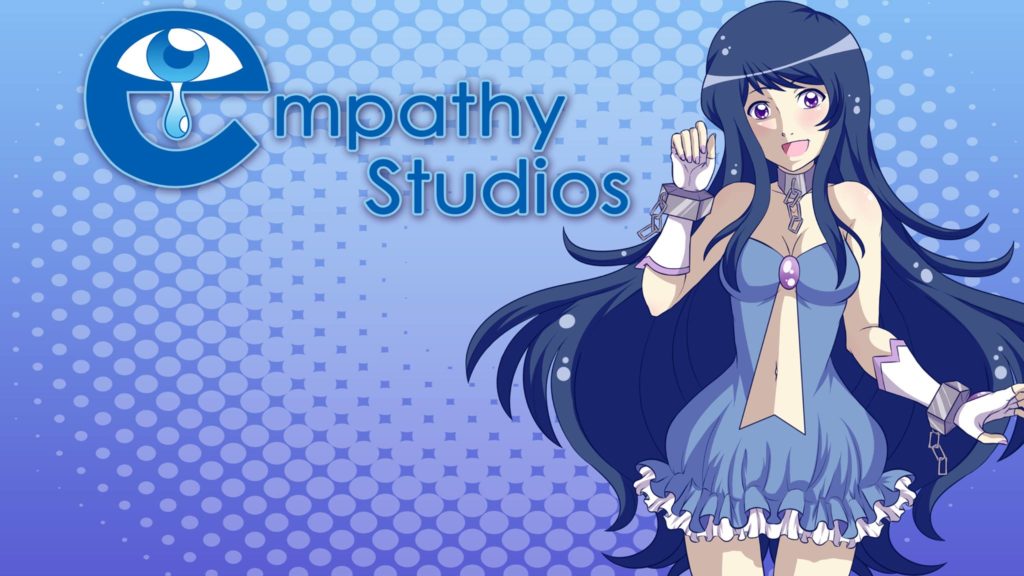 Also, due to her being heavily involved with the English VOCALOIDS, this will ensure that all VOCAMERICA and English VOCALOID news will be announced as quickly and as accurately as possible.
For more information on VOCAMERICA, click here.