VOCALOID Fukase's first album was announced very recently and is now up for pre-order! "VOCALOID Fukase ~THE GREATEST HITS~" will be a compilation album featuring 13 tracks. At this moment, there are currently only ten tracks of the 13 tracks known and no album art has been released. The album will be released on March 30th.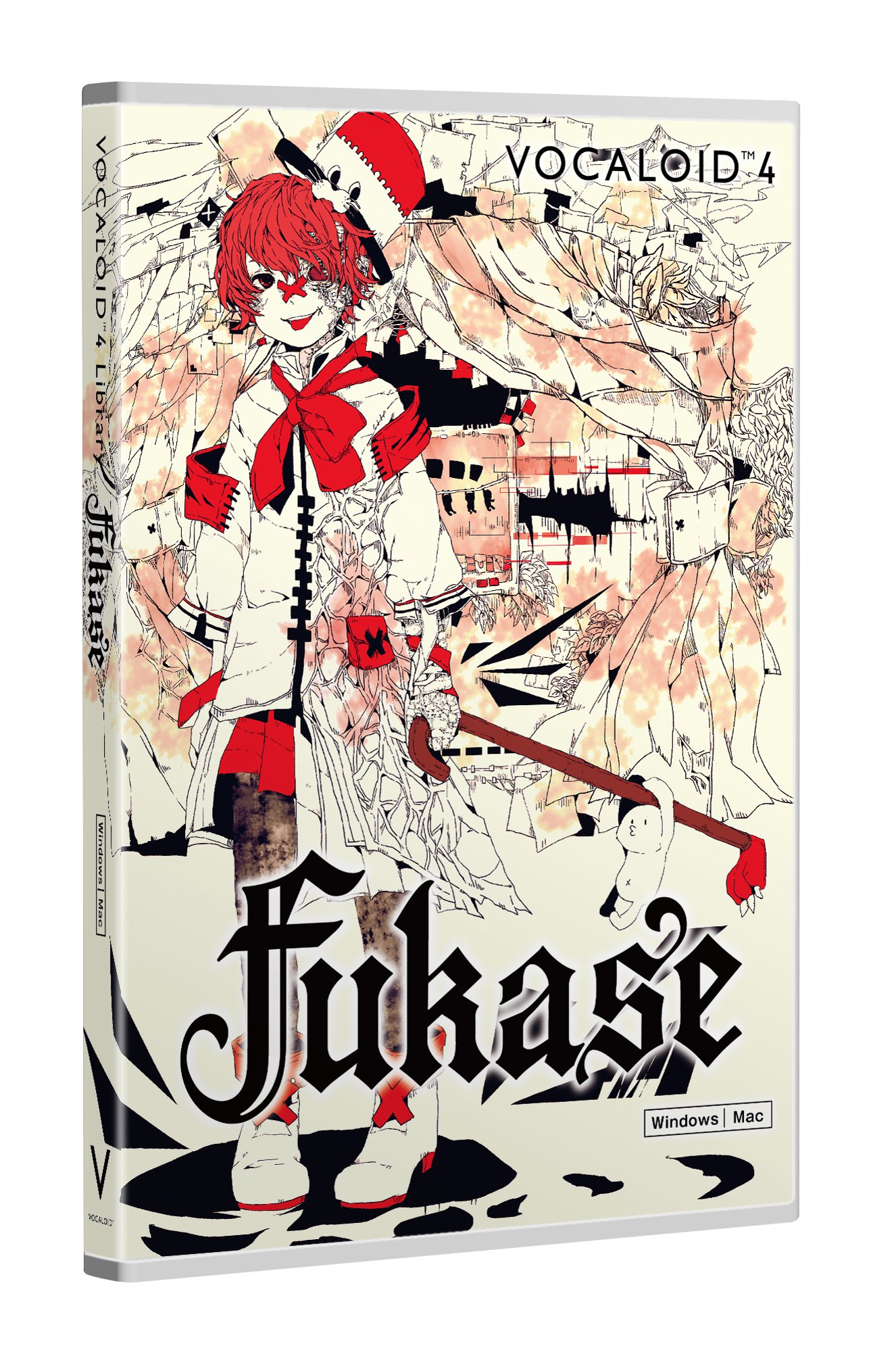 Songs Included
Prices and Packages
There are two packages available, standard edition and limited edition. The standard will cost 2,000 yen ($17.72 USD) while the limited edition will cost 2,750 yen ($24.36 USD). The standard edition comes with just a CD while the limited edition comes with the CD as well as a DVD that includes music videos of all 13 songs featured in the album.
You can purchase the standard edition here and the limited edition here.