Here's your VOCALOID week in review for February 15th to February 21st, 2016. We have some information on Project Diva X, a bit of merch news, some voice bank news, and even a new MMD model gracing the pages of VNN.
Project Diva X News

Sega has released new details regarding Hatsune Miku: Project DIVA X today, with the main focus on AR mode, new features in Home, and new songs and medleys. Home in Project DIVA X has come to develop a number of fascinating interaction systems with the characters. Read more at Mikufan.
Merch News
There wasn't as much merch as last week, but there are definitely some great goodies for you to check out!
Stardust Demo, Voice Bank, Album and Art Book Dates Confirmed!

A release date as well as prices for Stardust's voice bank, first album, art book, and a strap were confirmed as well as the release date for her first demo. Our article provides information on the products which are now available for purchase on Quadimension's Taobao. Read the article here.
VOCALOID Fukase's First Album Announced

VOCALOID Fukase's first album was announced very recently and is now up for preorder! "VOCALOID Fukase ~THE GREATEST HITS~" will be a compilation album featuring 13 tracks with currently ten tracks known. The remaining three will be announced sometime in late February while the album will be released on March 30th. At the moment, no album art has been released. Read more here.
Voice Bank News
This week we saw the release of a new VOCALOID voice bank as well as a live stream from the voice providers of Dex and Daina.
Stardust's First Demo and Voice Provider Revealed!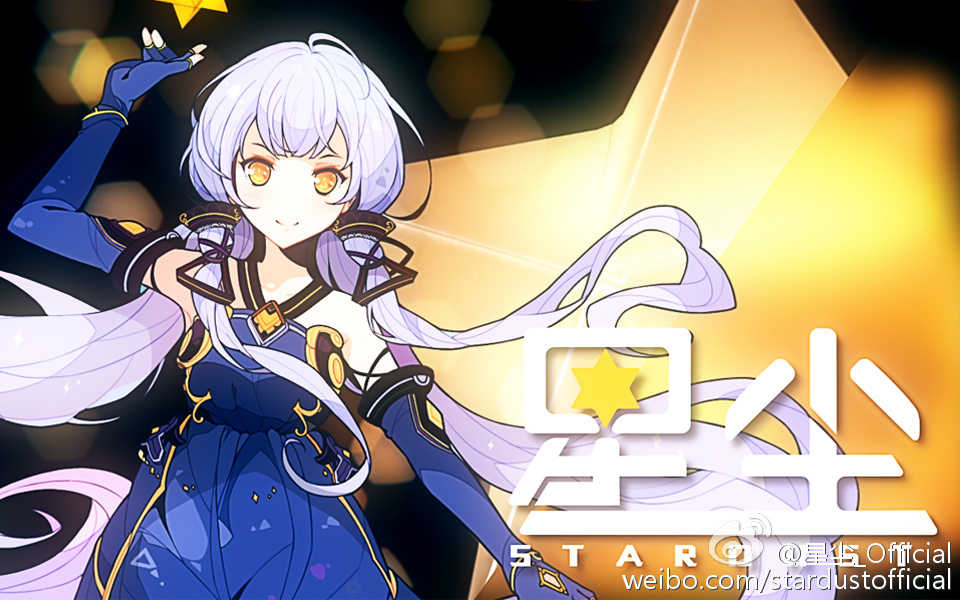 Quadimension uploaded Stardust's first demo song recently as well as announced the opening of preorders for her voice bank, first album, and her art book. They also revealed her voice provider to be the famous Bilibili singer 茶理理 (Chalili). Read more and hear the demo here.
Dex and Daina Voice Providers Q&A Stream and More!
Recently, EmpathP and Kenji-B held a live stream to talk about the production of Dex and Daina, as well as their future plans for a concert and a rhythm game featuring VOCALOIDs. This stream gave new information as well as recapped old information from the previous streams the two have held in the past. In addition, they talked about EmpathP's plans for the VOCAMERICA concert and Kenji's plans for a rhythm game. Read more here.
MMD News
 
Fans of the MMD model maker Digitrevx may have noticed that he's been working on a MMD model based on Kagamine Rin V4X's design. He finally finished earlier this week and the model is now available for download! Read more here.