As some of you noticed, we have recently opened up a YouTube channel for VNN, and we thought that it would be a great idea to host a livestream for VOCALOID fans. The stream will take place on Saturday, August 6th at 9 AM EDT on our YouTube channel. (We cannot list everyone's time zones since there are so many.)

We will also be streaming simultaneously on Bilibili, so to all our Bilibili users out there, you can find it on VNN's Bilibili channel. Questions will be answered there as much as we can (keep in mind that only one of us in the stream is fluent in the language, so we may miss some questions). In addition, we are looking into having it streamed on Niconico, so stay tuned for an update if we do so.

What Will the Stream Be About?
Well, we thought it would be fun to do a more general stream about VOCALOID and VNN, and since we have some UTAU and CeVIO users, we will touch upon those subjects too. Although, keep in mind this will be mostly focused on VOCALOID.
What this means is that we will be discussing many things, such as:
Anything happening in the VOCALOID world (news, events, music, and anything in between).
Art and design questions.
MMD
Questions about the software and products (software and usage, as well as any kind of merchandise questions, all of which most of us are very familiar with).
Answering questions related to VNN, VOCALOID, or UTAU that you may have (keep in mind that we cannot answer every single question, but we will try our best to answer as much as we can at the best of our abilities).
Convention questions.
And (we could list tons more) if it's VOCALOID related, then we can talk about it!
Not only that but also we will have multiple languages at the stream. The languages are as followed: Chinese, Indonesian, Spanish, Dutch, Italian, French, Japanese, and of course, English. The stream will be mainly in English, however, if you are not fluent in English then please feel free to ask in any of the languages above.
Who Will Be at the Stream?
VNN Name
Specialties
Languages
Monds
English

French

Hoshi

Head of English
Main Writer
Designer

English
Kuroi

Head of Indonesian
Main Writer

Indonesian
English
Japanese
Akurasix

System Administrator
Programmer

Spanish
English
Dorelly

Head of Italian
Main Writer
VOCALOID/UTAU User

Italian
English
AngelOfGears

Italian Writer
VOCALOID User
UTAU/CeVIO User
Artist

Italian
English
French
Spanish
Japanese
Iroh

Italian Writer
VOCALOID/UTAU User

Italian
English
Louis

Head of Chinese
Main Writer
Video Editor

Simplified Chinese
English
Lune☯n

English Writer
MMD User
VOCALOID User

English
Dutch
Kurono

Head of Spanish
Main Writer

Spanish
English
Mind_and_Iron
English
Note: The list above is not finalized. We may add more people or others may not be able to make it. Also, some may leave early and some may join later.
SPECIAL GUEST!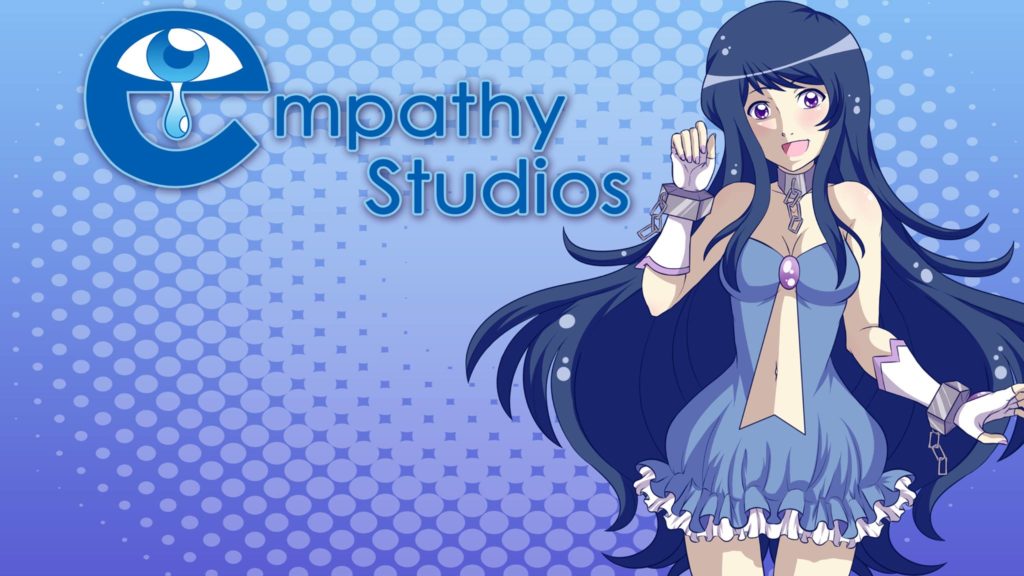 EmpathP (Aki Glancy) will also be joining us for this stream! For those of you who don't know who she is, she is the illustrator for VOCALOID AVANNA, voice provider for VOCALOID DAINA, a VOCALOID producer, and an UTAU user, among many other things. Not only that but also she is the one organizing the VOCAMERICA concerts that we have recently covered. You can find more about her here.
We hope to see many of you there!